2017 was quite a busy year for the team at Lenz! As such, we would like to take a moment and look back on all we accomplished for our clients. From creating integrated marketing campaigns, to rebranding medical practices, and expanding our media properties in Atlanta and beyond, Team Lenz has covered a lot of ground. See below for some of our highlights and achievements from last year!
SouthCoast Health Breast Cancer Campaign
As SouthCoast Health's key social media and digital content provider, the Lenz team developed custom branding, digital content, as well as social and public relations campaigns worthy of the innovative breast health services that SouthCoast Health offers.
Check out some of the pieces Lenz created for this campaign, including branded logo and website graphics, blogs, news pieces, and informative graphics.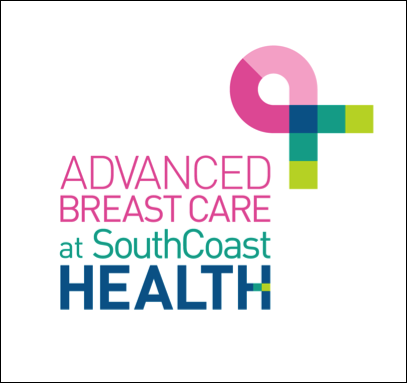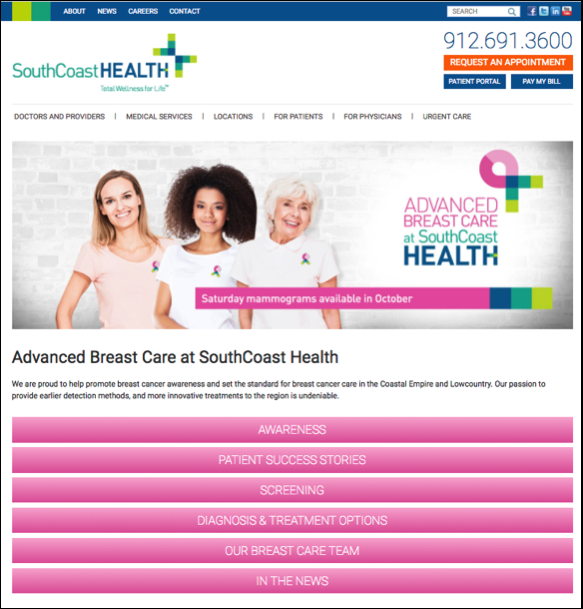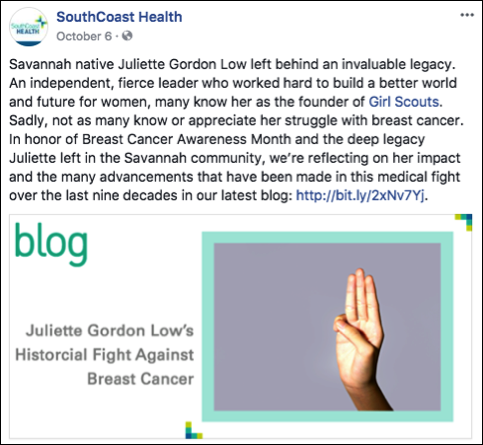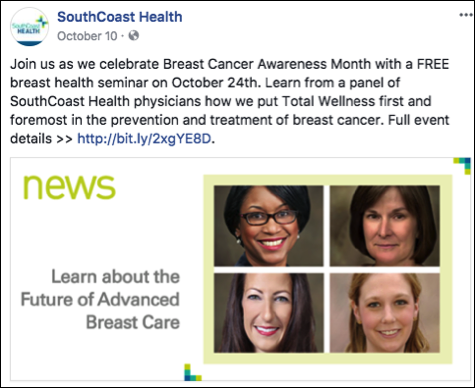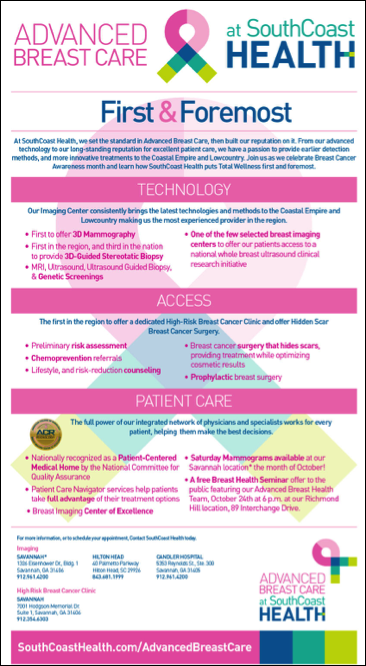 Video series for Emory Law's JM Program
Lenz partnered with Mixed Bag Media to produce a series of videos promoting Emory University School of  Law's Juris Master program, designed for non-lawyers who want to advance in their career and gain an understanding of how the law relates to their field. For the project, we interviewed seven current and former students of the program and asked them about how the degree helped their careers in the fields of healthcare, human resources, and business. We also had the opportunity to interview Stephen Sencer, the Senior Vice President and General Counsel and Senior Advisor to the President of Emory University about the value of the degree to working professionals.
As a part of a multifaceted video campaign, we worked with the Mixed Bag Media team to develop two versions of each interview (a 90-second and 30-second version), as well as a montage video featuring multiple students. The videos were used in a large-scale digital marketing campaign, which included social media, web, and YouTube pre-roll. All ads clicked through to branded landing pages, which rounded out the cohesive look of the integrated campaign. The landing pages allowed us to track conversions from each individual referral source, helping us optimize and achieve the client's goals.
Check out our work below below!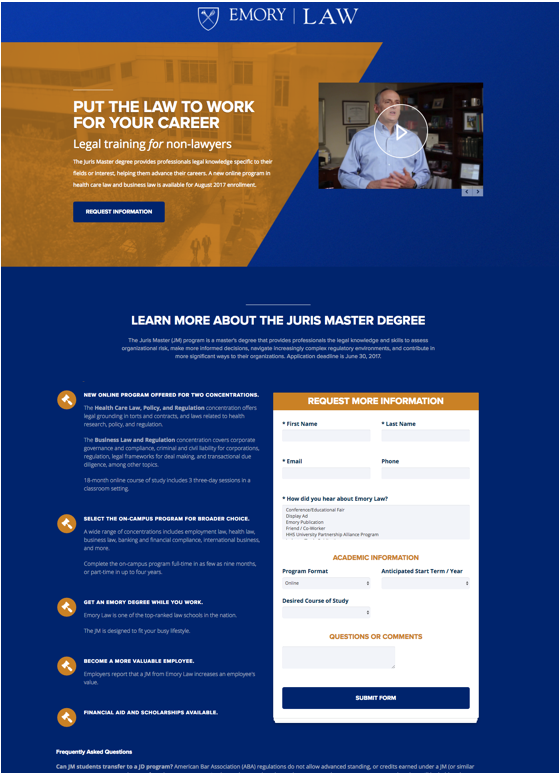 Tia Favors
Human Resources Benefits Specialist
2016 Juris Master Graduate
Stephen Sencer
Senior Vice President and General Counsel
Senior Advisor to the President
Emory University
PT Solutions' Partnership with the Atlanta Braves
Lenz helped PT Solutions promote its partnership with the Atlanta Braves, by creating a sponsor shield, billboard campaign, and website features.
See below for these design pieces!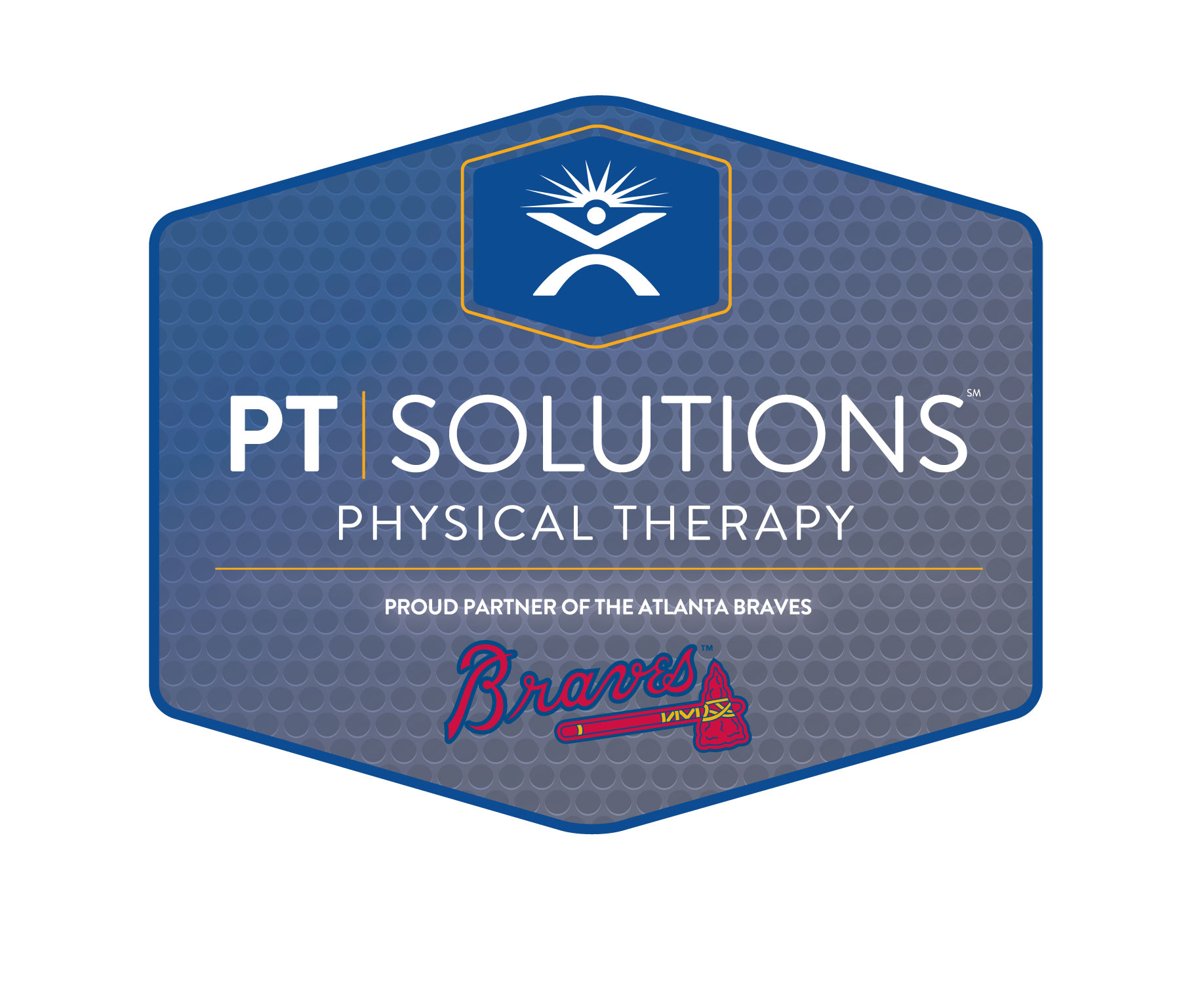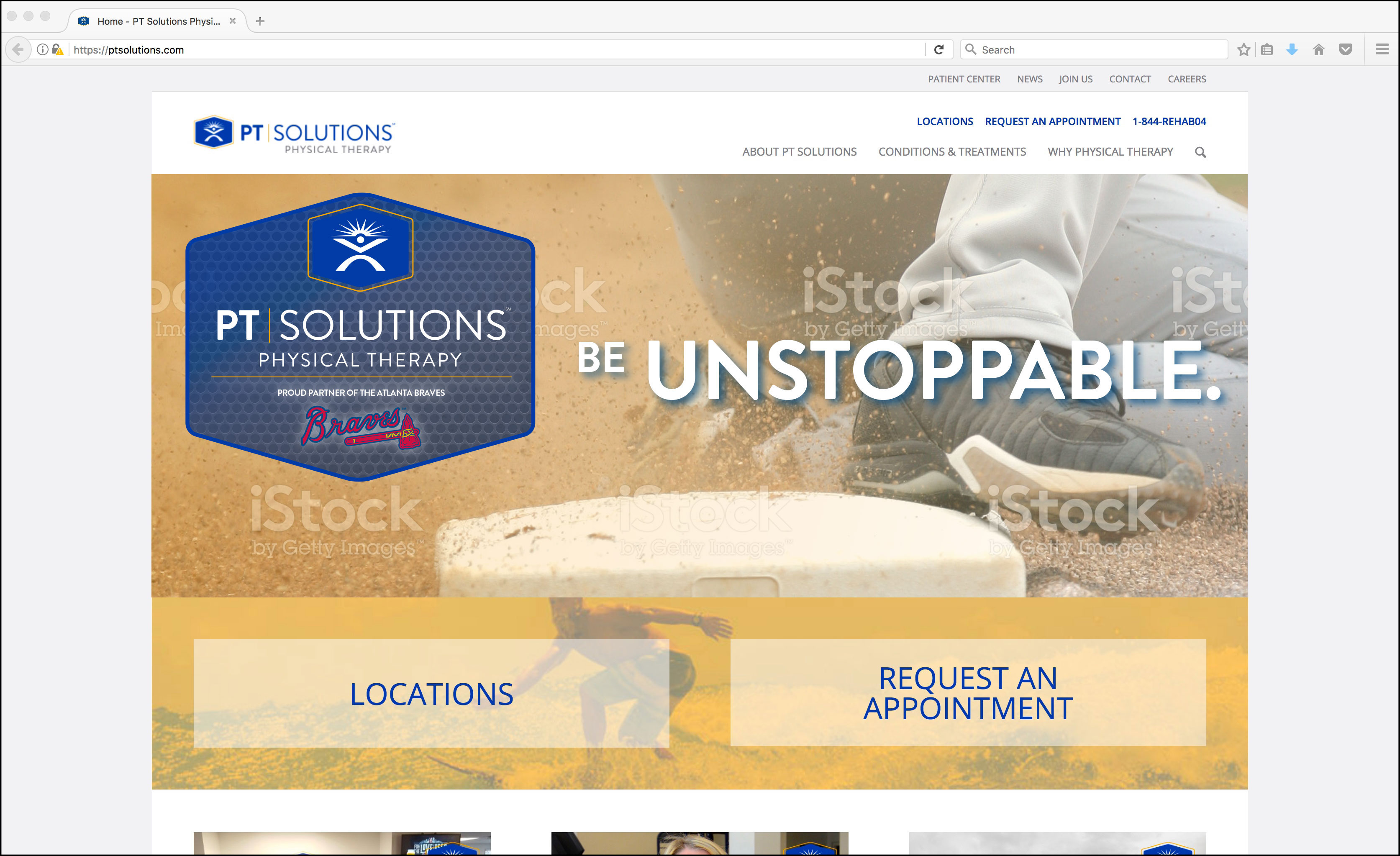 Lenz Owned Media Properties
In addition to offering our healthcare and community clients integrated services, Lenz also owns several media properties, allowing us to deliver more value to our clients and help them reach their goals. In 2017, Lenz was able to expand its "The Weekly Check-Up" show out of Atlanta (out of the state for that matter) into Tampa, Florida! "The Weekly Check-Up" now airs on WHPT 102.5 FM.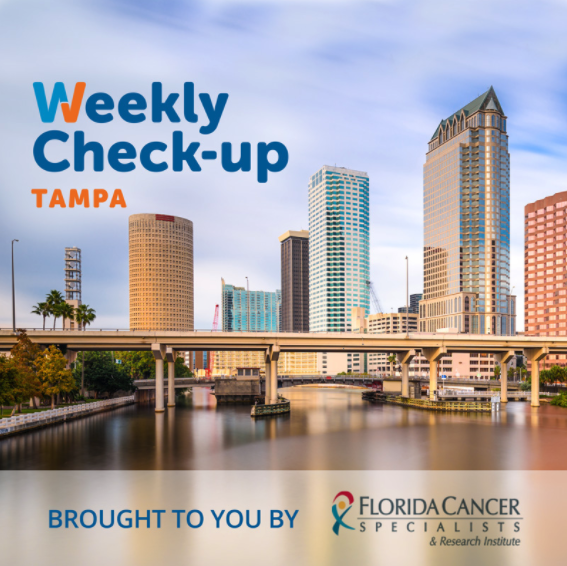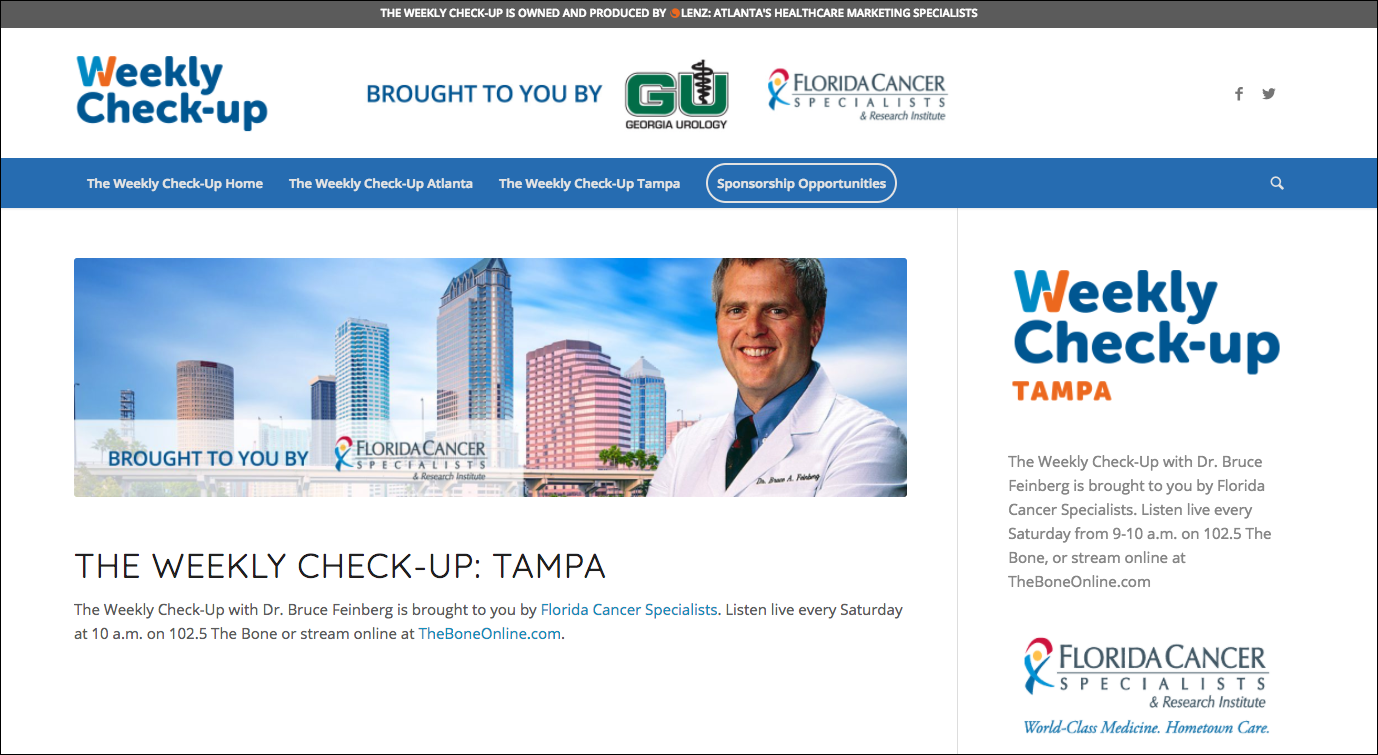 2017 also saw the debut of "Lenz on Business," Atlanta's preeminent business talk show that airs Saturdays at 6 p.m. on News/Talk 95.5 FM WSB. Each week, Lenz president and CEO, Richard Lenz, speaks with Atlanta's business leaders to explore their inspiring stories, lessons learned, and tips for growth and success.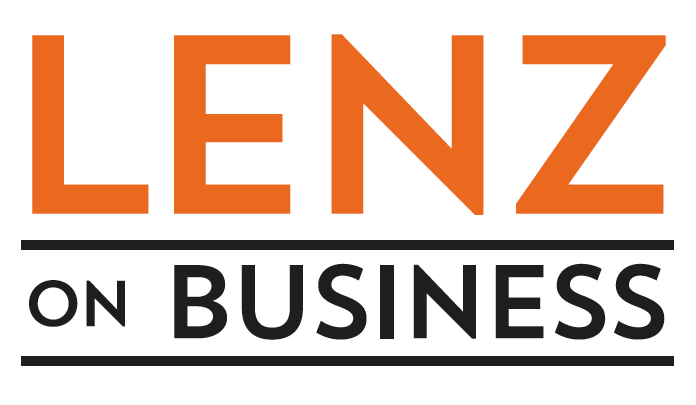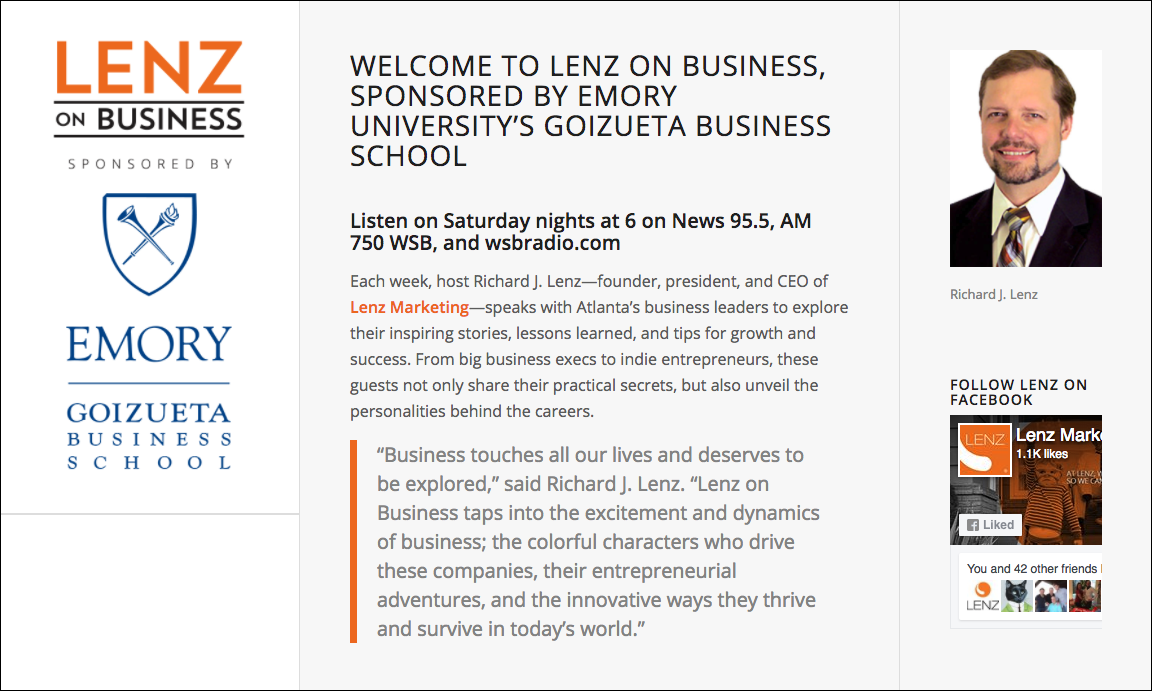 Creating A.L.E.X. for the Atlanta Science Festival
With its growing popularity, the Atlanta Science Festival needed a playful, memorable brand to help solidify its place among Atlanta's busy calendar of events and reach even more curious people across the region. ASF came to Lenz for help with this task, and thus ALEX was born into the universe.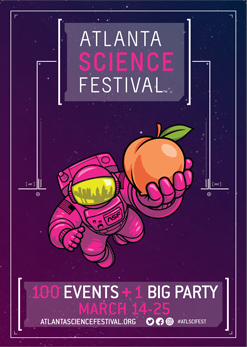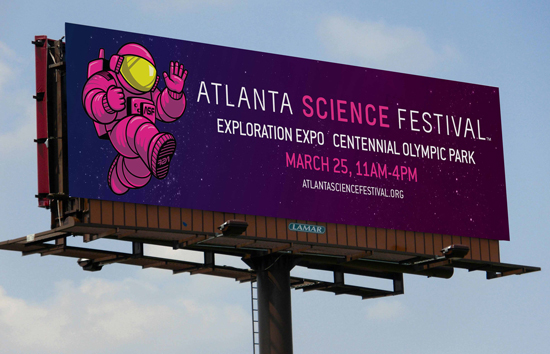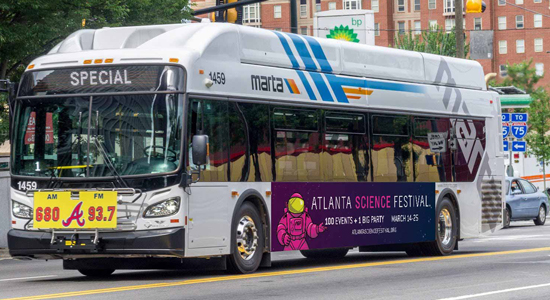 ALEX (Atlanta's Lead EXplorer) is ASF's mascot: a spunky astronaut sporting the branded ASF pink and ready to take ATLiens on a two-week science-filled adventure. The goal with this mascot's development was to instill a sense of exploration and wonder in the 2017 festival while also solidifying ASF's brand within the Atlanta market. Knowing that consumers show affinity towards brands that extend their essence beyond a logo, and into a carefully crafted persona, ALEX became an integral part of  the festival's marketing initiatives.
Georgia Urology's 2017 Marketing Campaign
How do you take often uncomfortable topics and develop messages that connect with potential patients looking for first-rate care? What do patients really want from their healthcare experience? These are just a couple of the questions the Lenz team asked when developing Georgia Urology's 2017 "Confidence" campaign.
The "Confidence" campaign is designed to articulate the wide array of benefits that patients receive by partnering with Georgia Urology for their healthcare, and it recognizes that urology comes with particular sensitivities and considerations.
Check out some of the pieces Lenz created for this campaign, including print ads, billboard ads, and an updated website.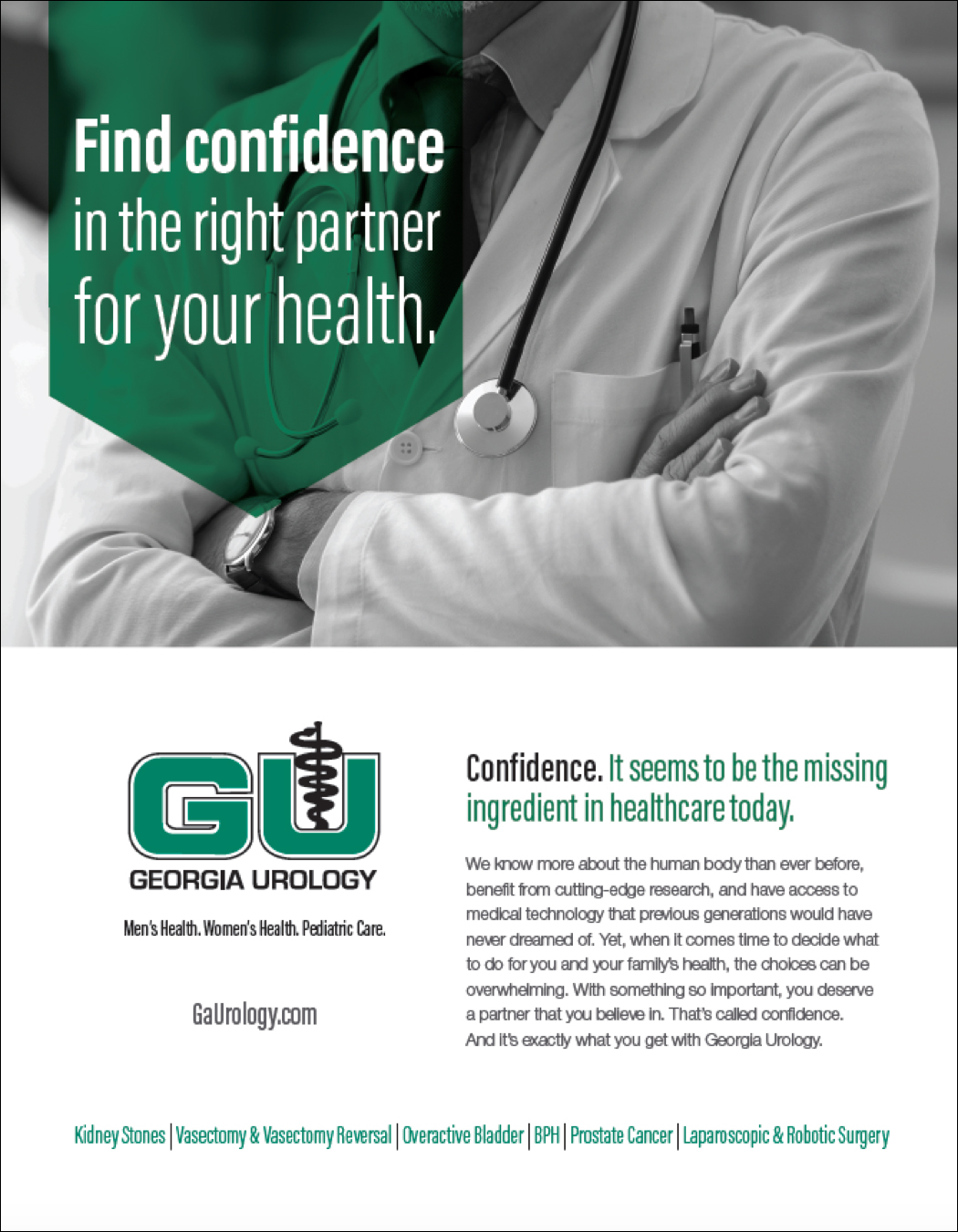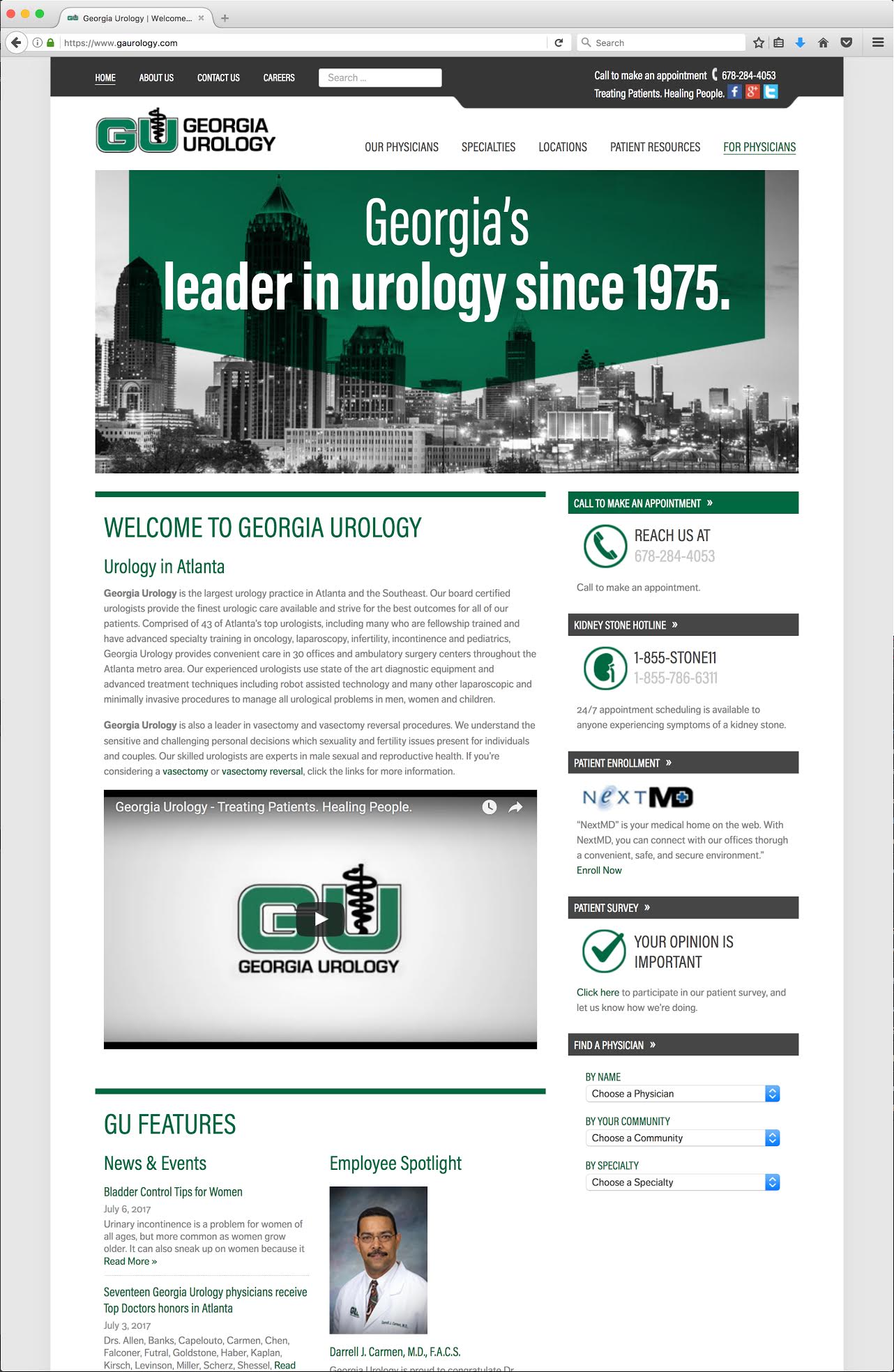 Lenz Helps Amplify Decatur Raise $40,000 to Fight Poverty
Lenz presented the 2017 Amplify Decatur Concert Series, helping raise $40,000 for its beneficiary Decatur Cooperative Ministry (DCM), a Decatur-based, nonprofit organization that works to prevent and alleviate poverty and homelessness in Decatur and DeKalb County.
On April 22, thousands gathered on the Downtown Decatur Square for the Amplify Decatur Musical Festival, the centerpiece of the concert series. Americana legend and three-time Grammy winner Lucinda Williams headlined the outdoor festival, which drew more than 2,000 guests. Also performing were Noah Gundersen, John Moreland, Harold Holloway & Company, Packway Handle Band, and Kristen Englenz & The Committed.
Lenz is extremely proud to have worked alongside the Amplify My Community team to make this event a reality.
Scroll down to view some of the photos and branding from this amazing event!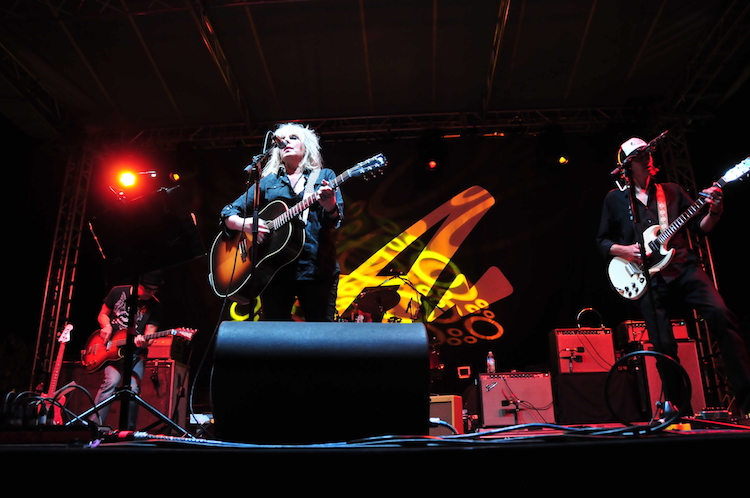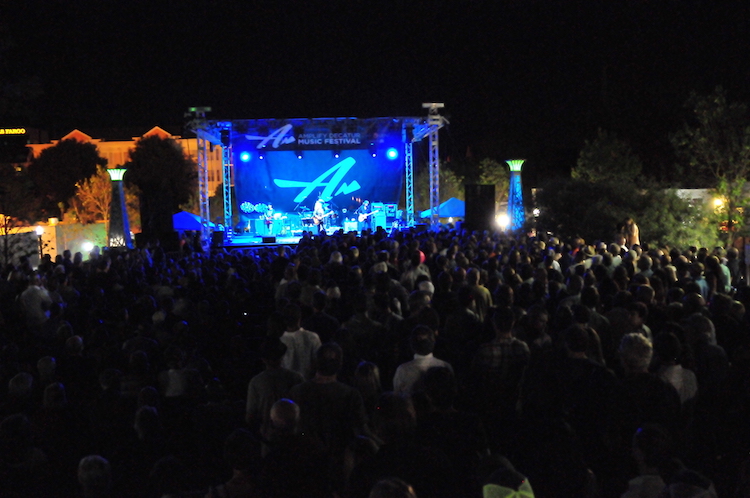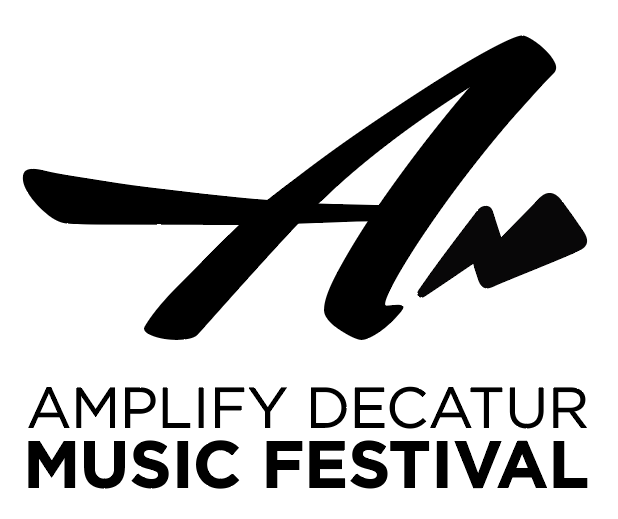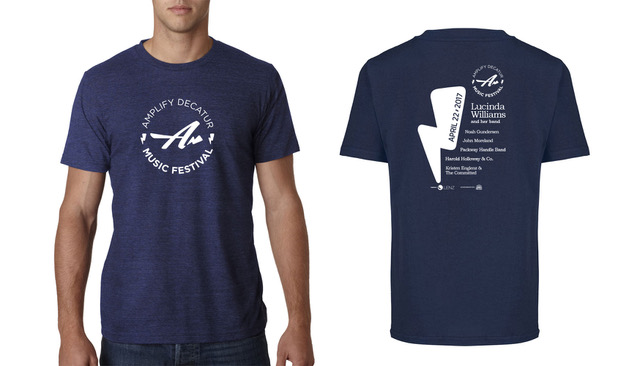 Rebranding Avail Dermatology, FKA Newnan Dermatology
Avail Dermatology was formerly Newnan Dermatology, a respected provider of dermatological services since 1990. From creating the name to choosing the color scheme and design of the new logo, Lenz provided its services to ensure the practice's rebranding captured its high quality and professional reputation.
Check out the new website and collateral below!
Branded Infographics for ACMR
In an effort to raise awareness of the importance of medical research and related topics, such as vaccinations and the role caregivers play, Lenz has created several branded infographics for the Atlanta Center for Medical Research.
Check out the infographics below!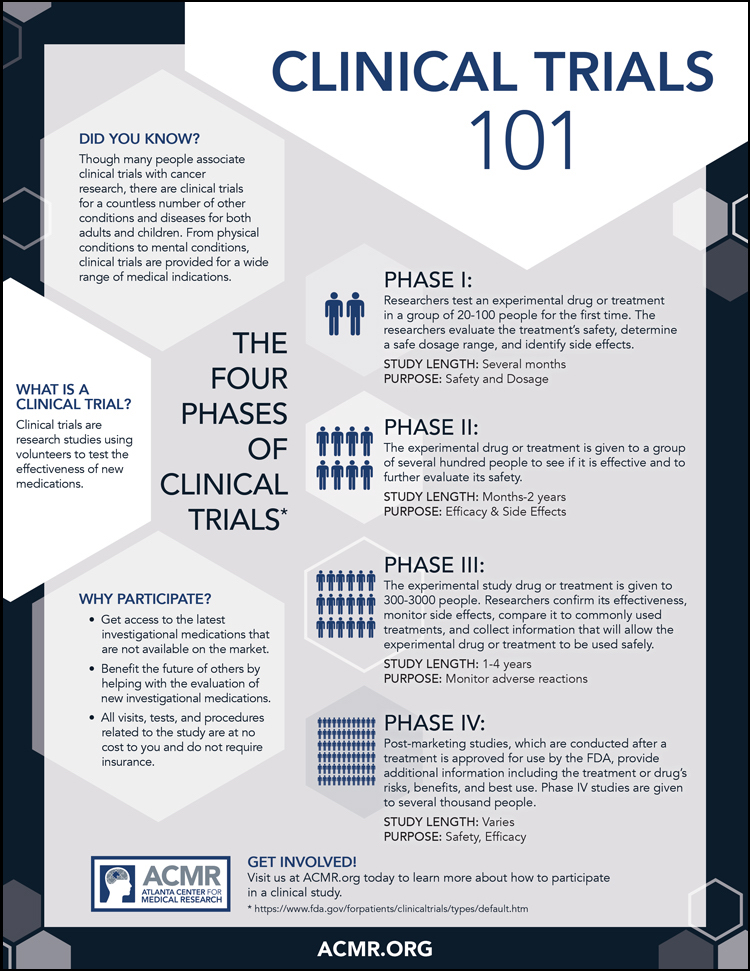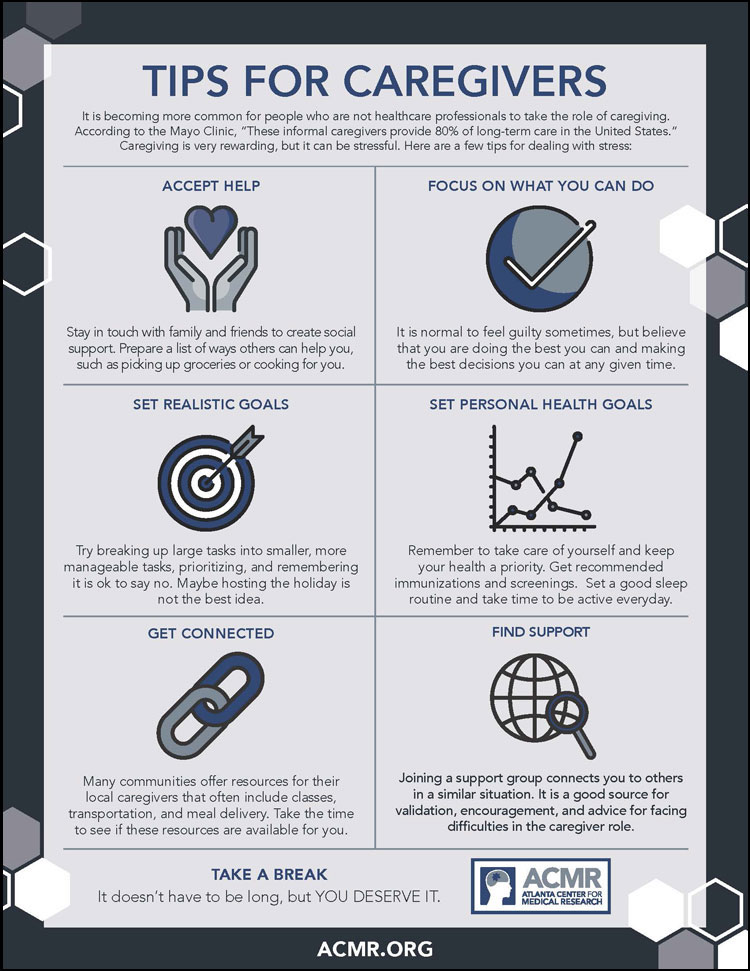 Atlanta Interfaith Manifesto
An especially unique project the Lenz team had the privilege to work on this year was promoting the Atlanta Interfaith Manifesto – a statement and digital movement working to promote interfaith cooperation in the Atlanta community.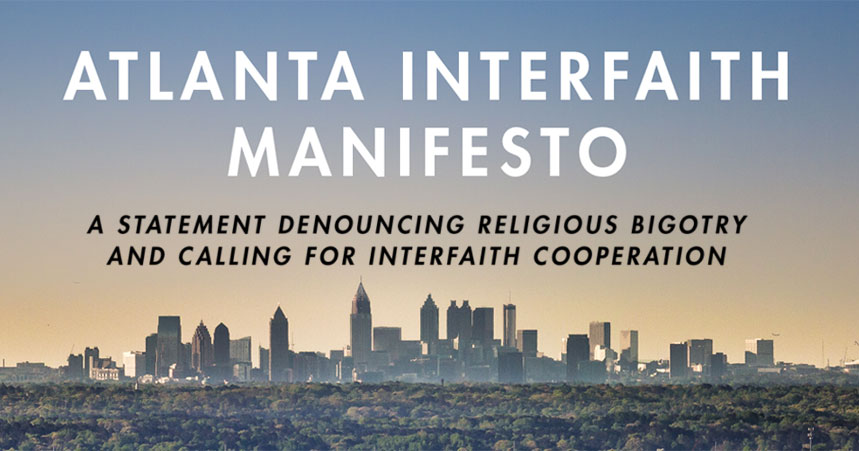 The Lenz creative, interactive, and media departments all pulled together to shape the marketing around The Manifesto and help make its auspicious goal a reality. Starting off with just 15 "endorsers" and the development of two full page ads, the initiative soon took root and bloomed into a fully integrated digital movement (website, Facebook, Twitter, and e-newsletter), media coverage on WSB-TV and The Atlanta Business Chronicle, a full-house event at The Center for Civil and Human Rights, a custom blog series, and (to-date) over 800 endorsers of The Atlanta Interfaith Manifesto.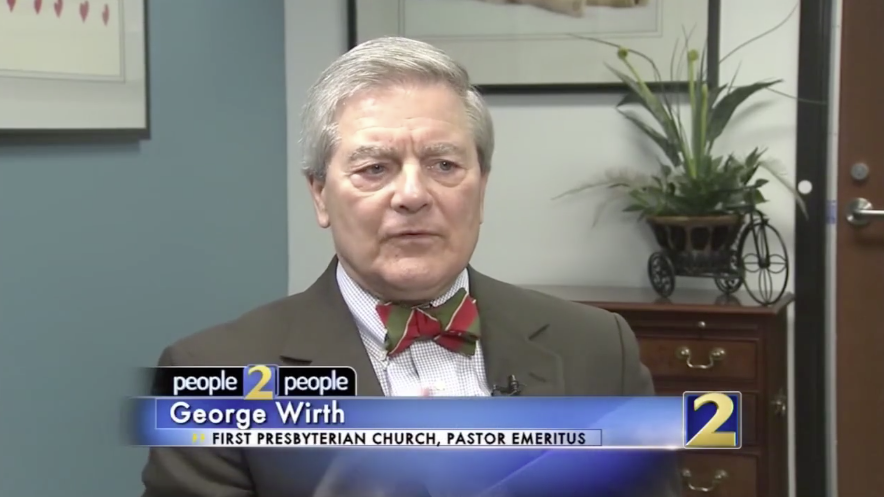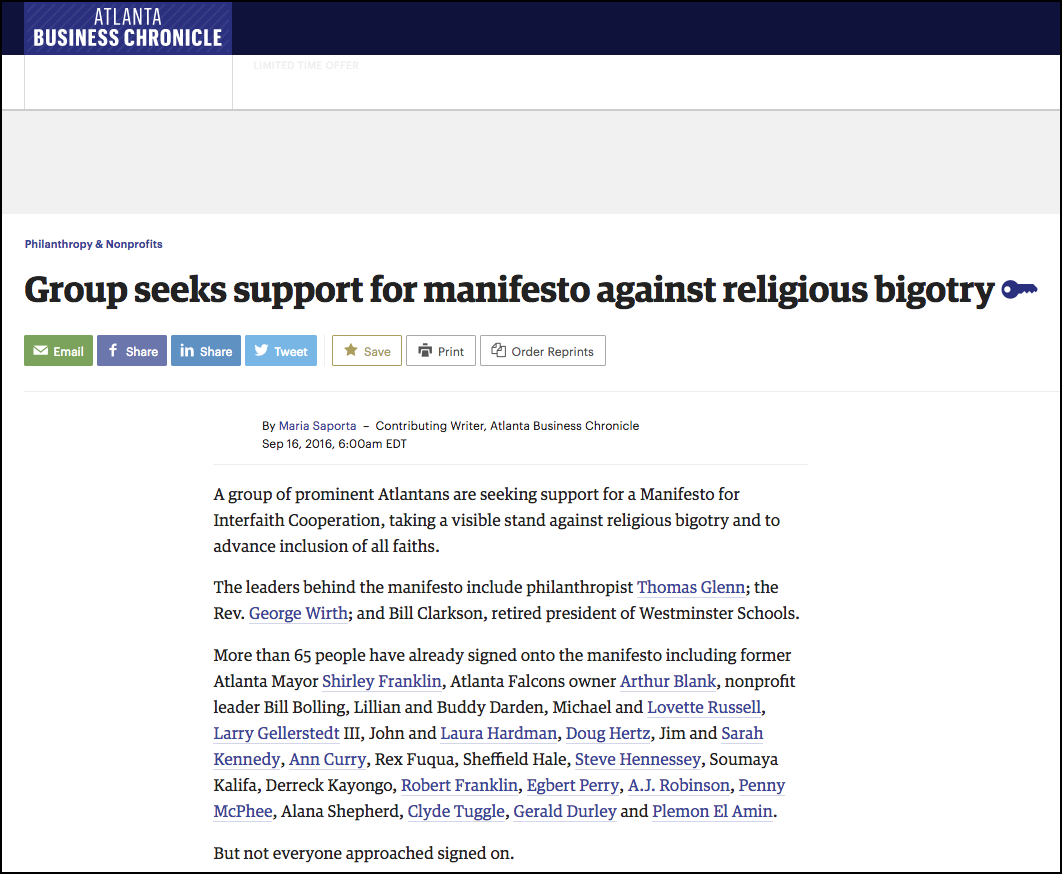 The custom blog series is a point of particular pride among the many exciting efforts developed for this client. Think-pieces from Atlanta leaders like Doug Shipman (CEO of The Woodruff Arts Center), Rev. Dr. Gerald Durley (veteran of the Civil Rights Movement), Dr. Derreck Kayongo (CEO of The National Center for Civil and Human Rights), and Jan Love (Dean of Candler School of Theology at Emory University) were collected and featuring on the Manifesto website and social media properties.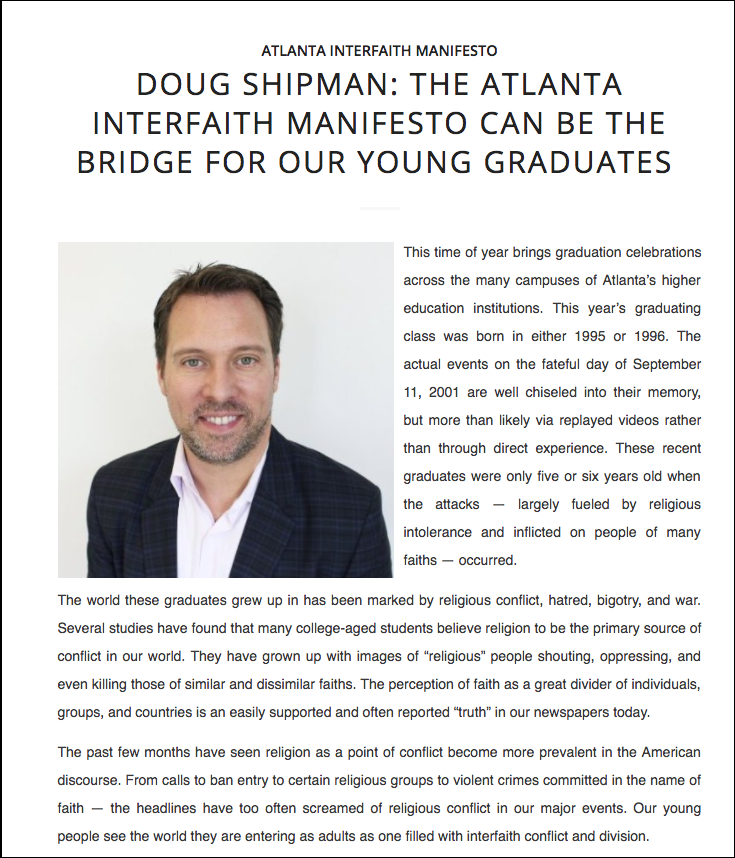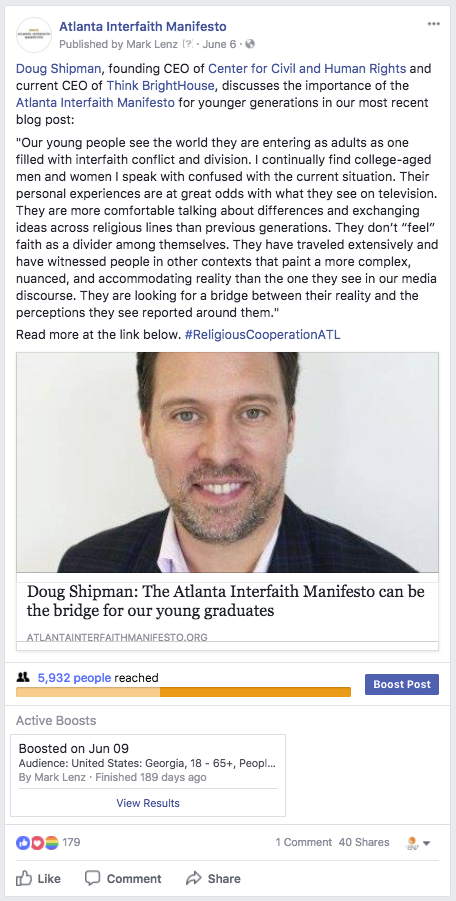 Lenz will continue to manage the digital marketing for the Atlanta Interfaith Manifesto in 2018.
Thank you for reading! Believe it or not, these projects are just a small sampling of our work from 2017. Thank you to our clients who trust us with their business every year. We're excited to do even more in 2018!