Lenz helps our healthcare clients treat more people and become more profitable.
More than 25 years of specialized experience with growing healthcare clients' businesses means we understand the many challenges in the healthcare industry market place.
Lenz increases our clients' referrals, grows market share, and increases the value of their brand through the full range of digital and traditional marketing expertise, including brand strategy, advertising, PR, website development, inbound marketing, and more.
Contact us today to find out how Lenz can make a difference for you.
Based in Savannah, Georgia, SouthCoast Medical Group long ago established itself as one of the region's preeminent healthcare organizations, with more than 80 physicians offering primary care, women's health, pediatrics, and multi-specialty services to patients throughout the Low Country and Coastal Empire. But Southcoast's brand did not match the quality of care it offered, and its story was not being told. Lenz proudly partnered with Southcoast, helping to refine its practice name, develop a new logo and website, and launch a strategically integrated marketing campaign that produced measurable results.
AFTER
BEFORE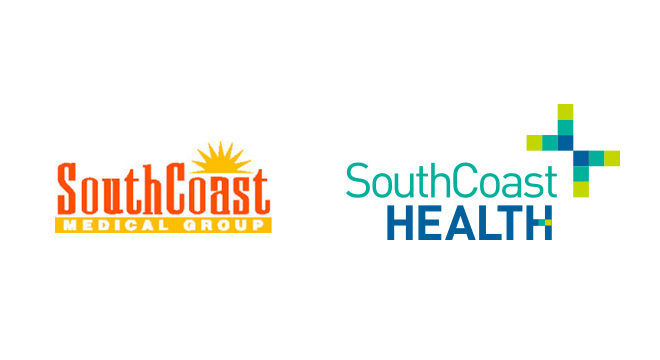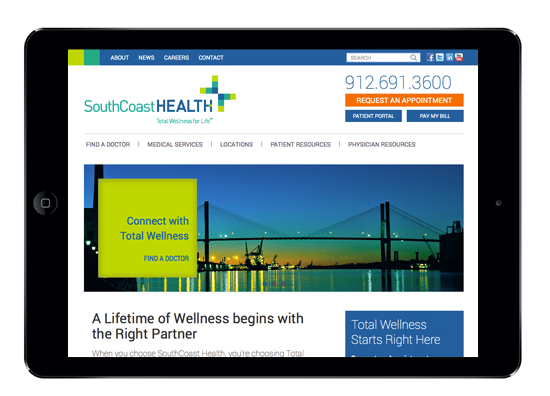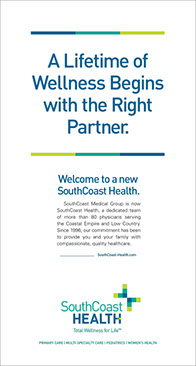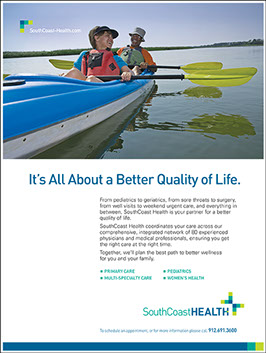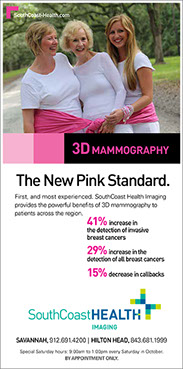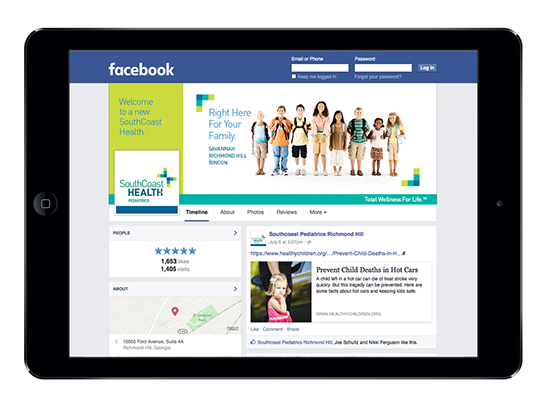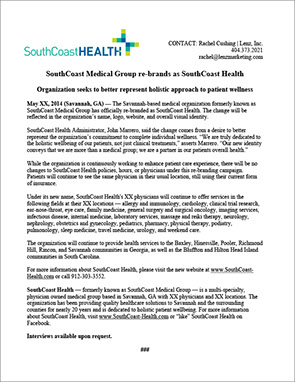 Lenz owns and produces The Weekly Check-Up with Dr. Bruce Feinberg—Atlanta's leading healthcare radio show. The show is broadcast live every Sunday from 3-5 p.m. on News/Talk WSB—Atlanta's leading radio station—and has 40,000 weekly listeners.
Each week, a local expert helps separate fact from fiction on the important healthcare topics of the day in a lively discussion with our host and callers.
Lenz created The Weekly Check-Up to help educate, enlighten, and inform our listeners—and equip them to lead better, healthier lives. Discussions with our experts include the latest medical news and treatment options for a wide variety of health issues.
Listen live every Sunday from 3-5 p.m. on 95.5 FM and AM 750 News/Talk WSB, or stream online at WSBRadio.com.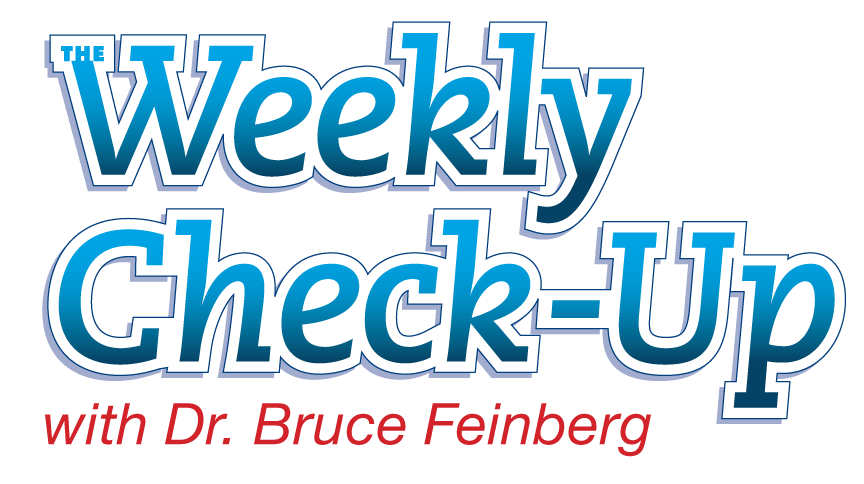 Dr. Bruce Feinberg, host of The Weekly Check-Up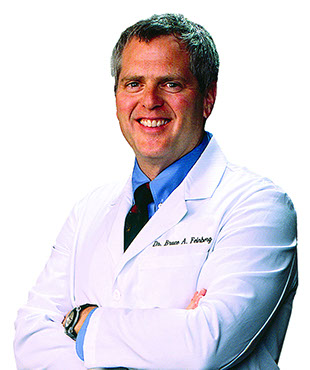 We've helped numerous healthcare organizations re-imagine their brands. Here are some of our favorites.
AFTER
BEFORE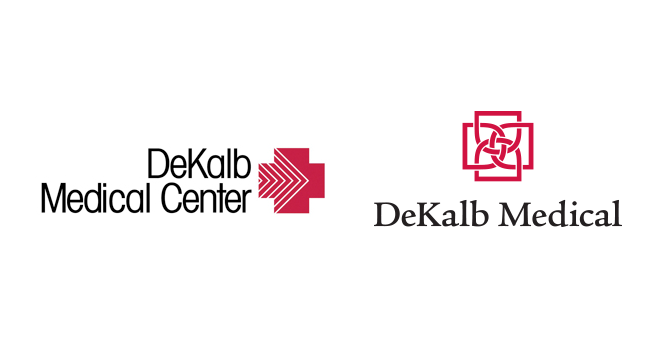 AFTER
BEFORE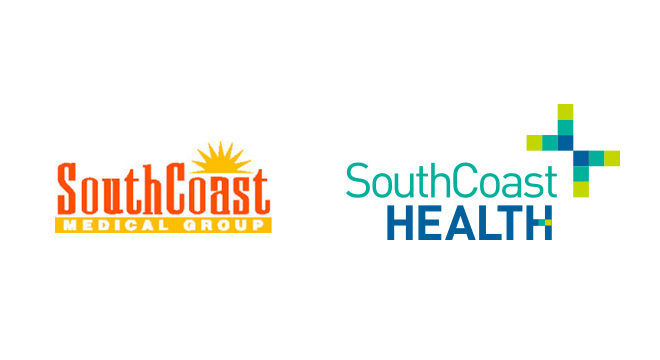 AFTER
BEFORE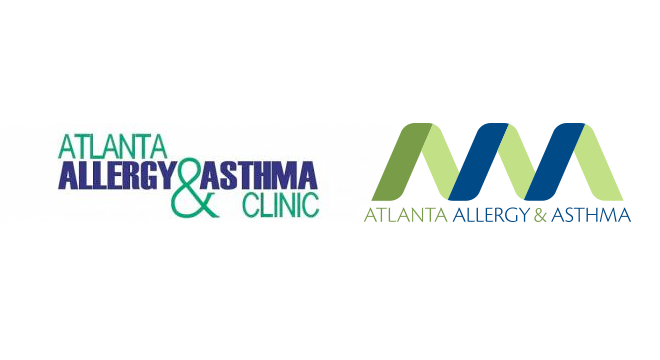 Lenz has conceived, written, and produced dozens of commercials and videos. Here are just a few.
Lenz designs and develops healthcare websites that are attractive, informative, and easy to navigate.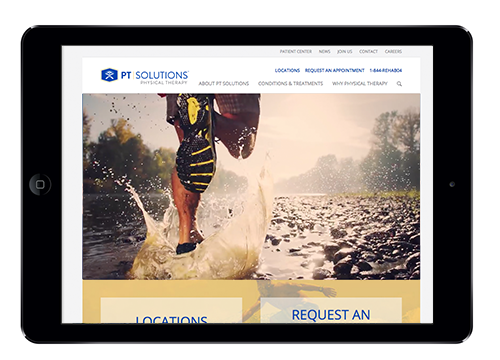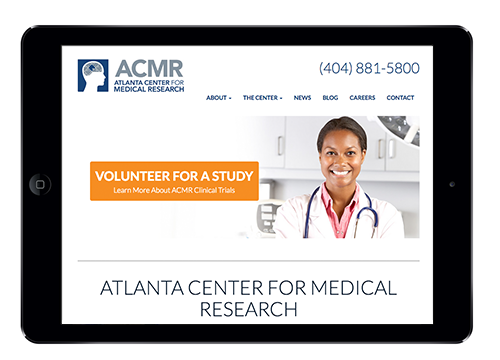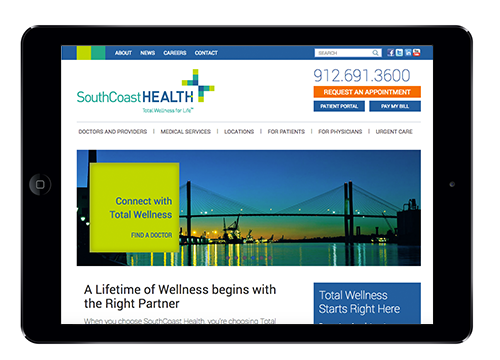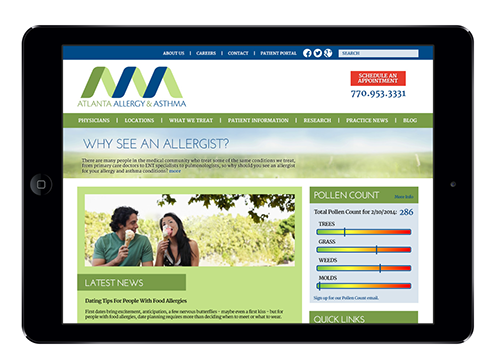 After launch, Lenz markets our sites with original editorial, graphic, and video content.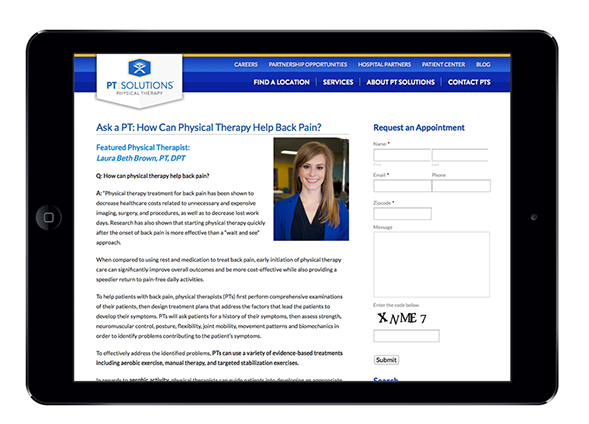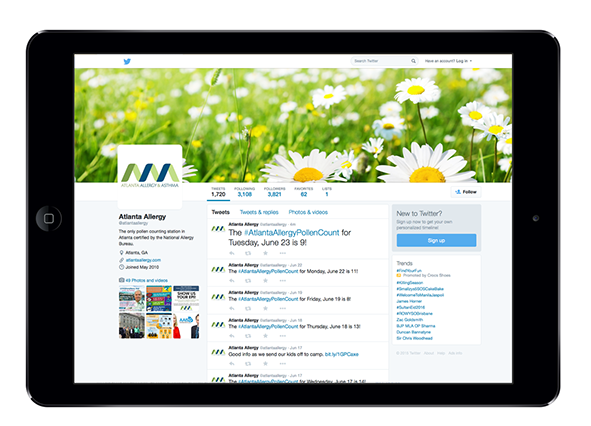 Lenz understands the unique advertising needs of the healthcare community.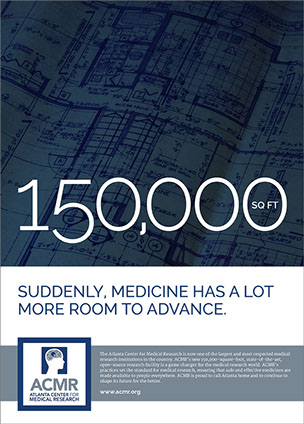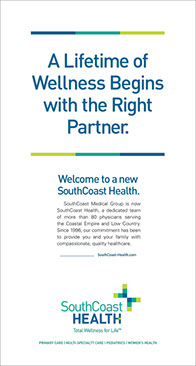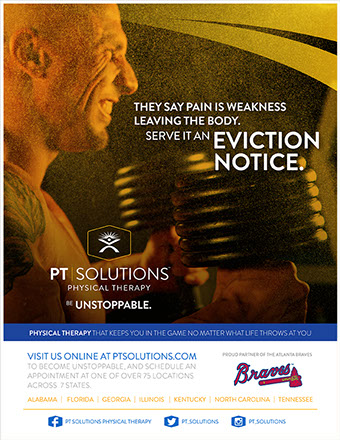 Lenz raises our healthcare clients' profiles by generating media publicity, features, and interviews for them.