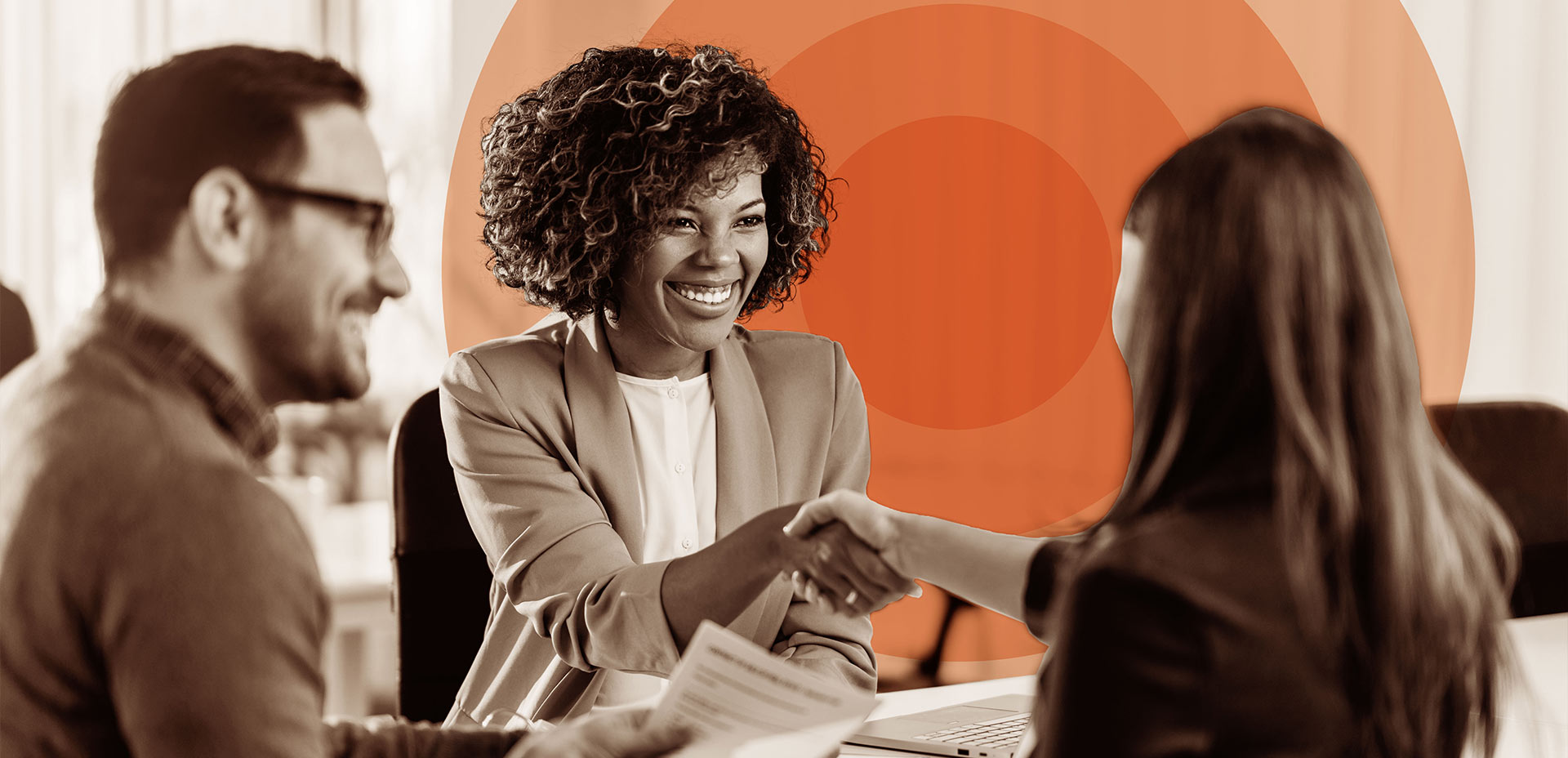 Communication
holds us together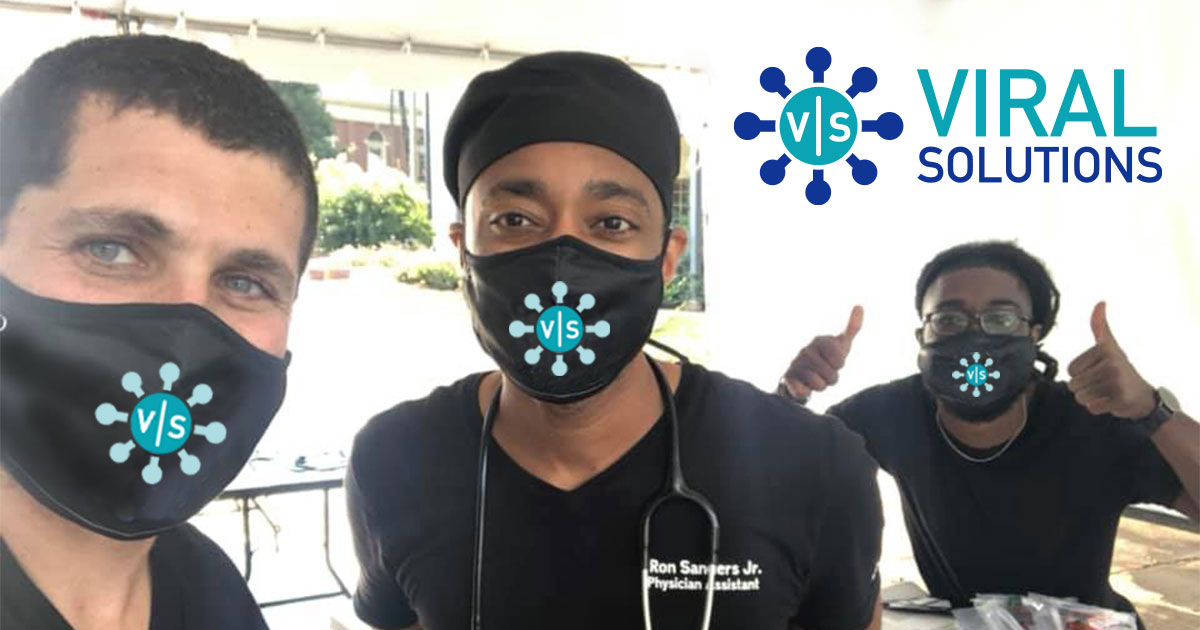 Case Study: Viral Solutions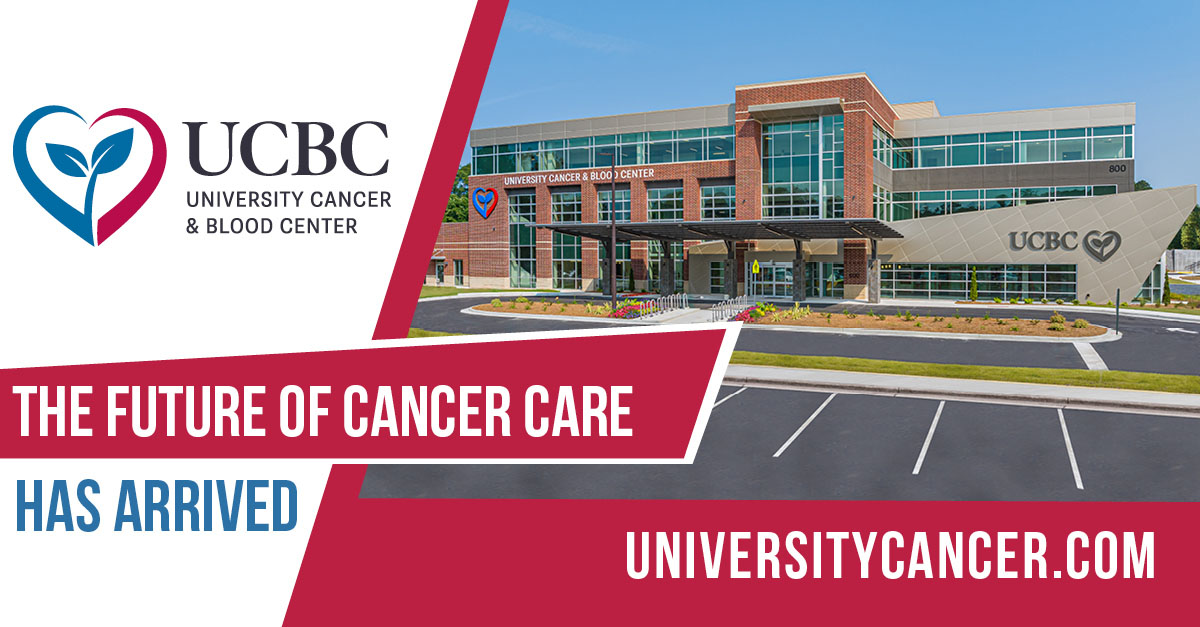 University Cancer & Blood Center Opens Comprehensive Cancer Center with Help of Lenz's "The Future Of Cancer Care" Campaign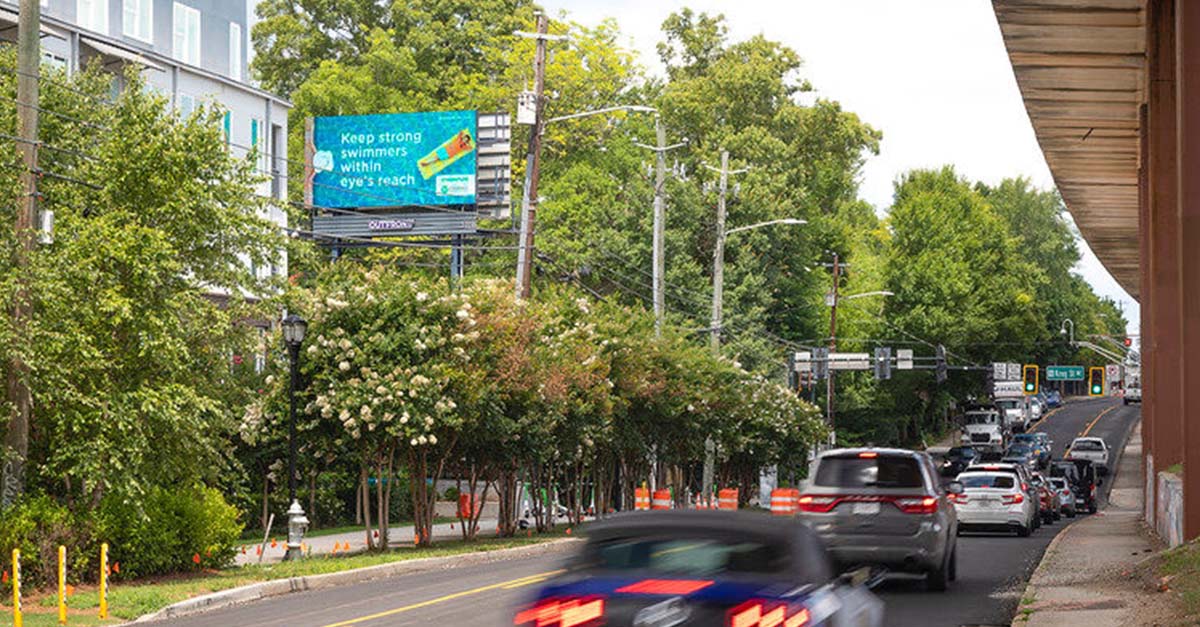 Children's Healthcare of Atlanta Partners with Lenz for a Third Year on Water Safety Initiative
Lenz is a strategic marketing agency
Our clients answer higher callings. To heal people. To develop healthier communities. To work toward a sustainable society and a more prosperous world. They inspire us. And for more than 30 years, we've advanced their vital missions with effective marketing and media.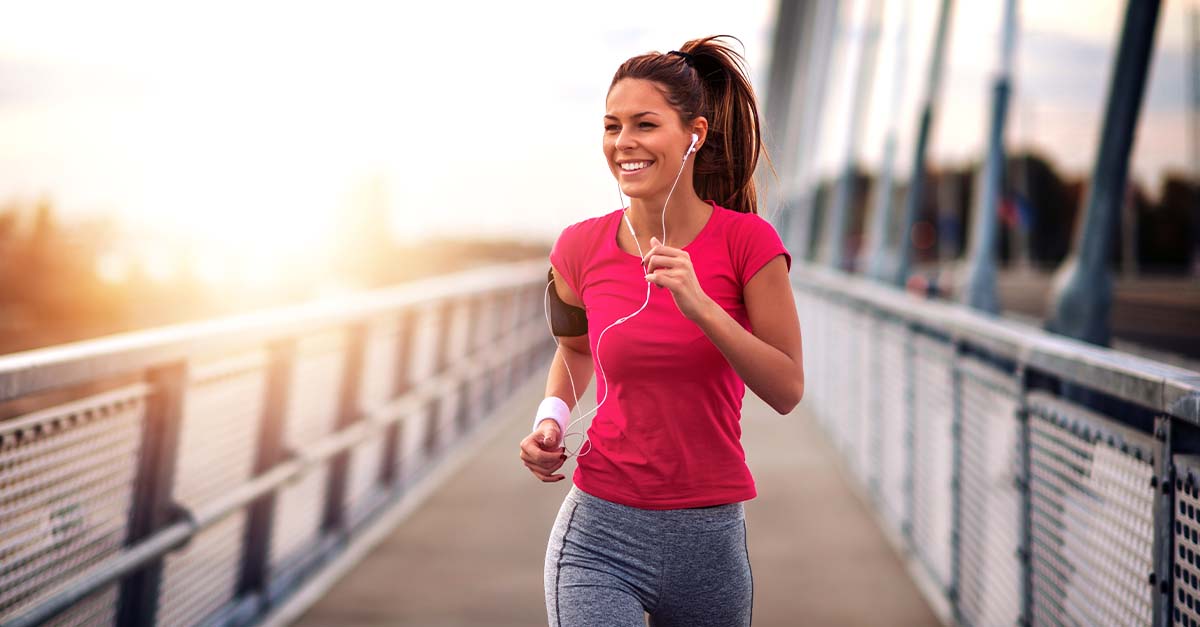 Marketing 101: Eat Well, Exercise, Get Enough Sleep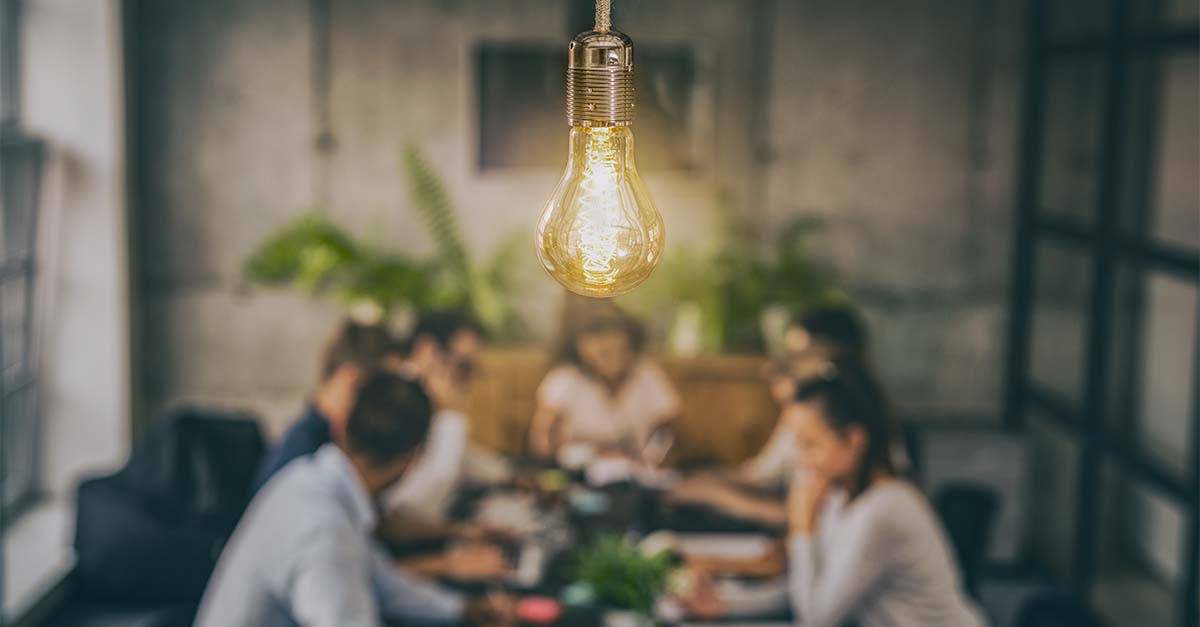 Making a Meaningful Impression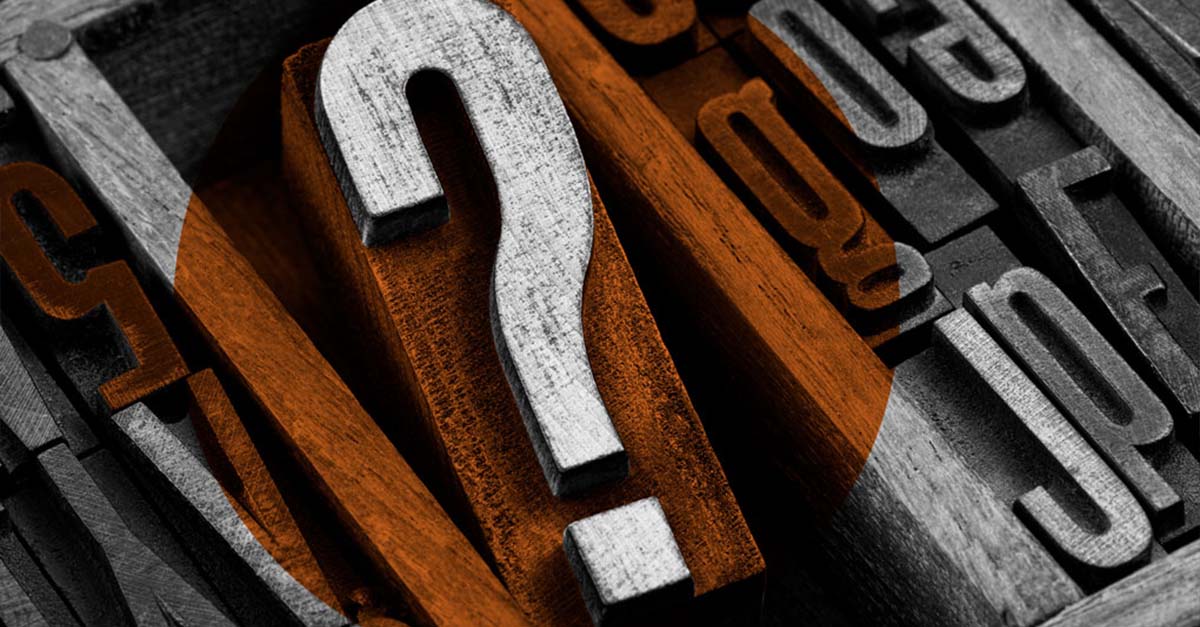 Your Marketing Questions, Answered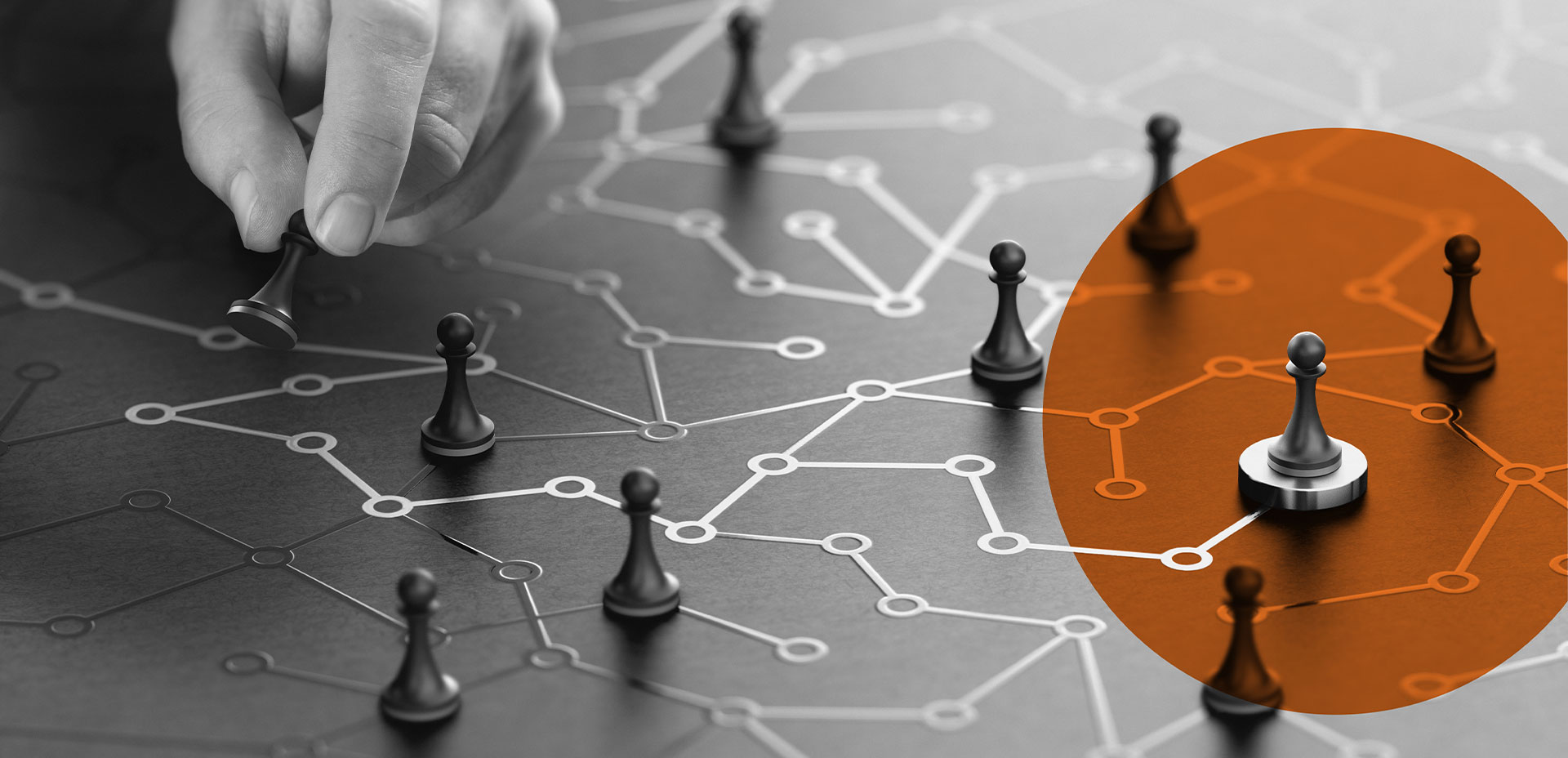 Brand Strategy | Advertising | Digital Marketing | Public Relations
We integrate our marketing services across four primary areas.