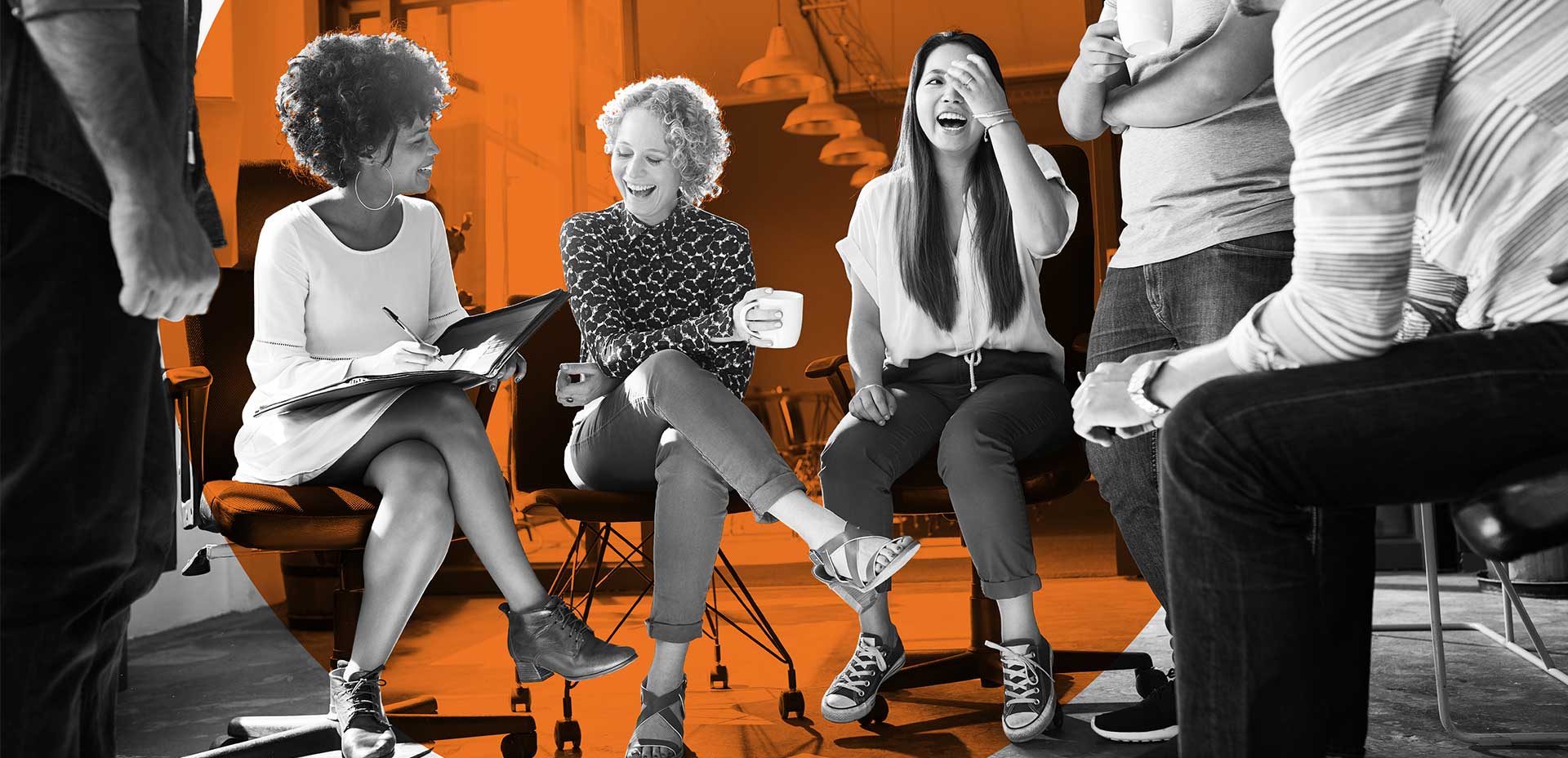 Our people are at the heart of everything we do. The passion they bring to work every day informs each project, presentation, and email. Learn more about the people behind the work.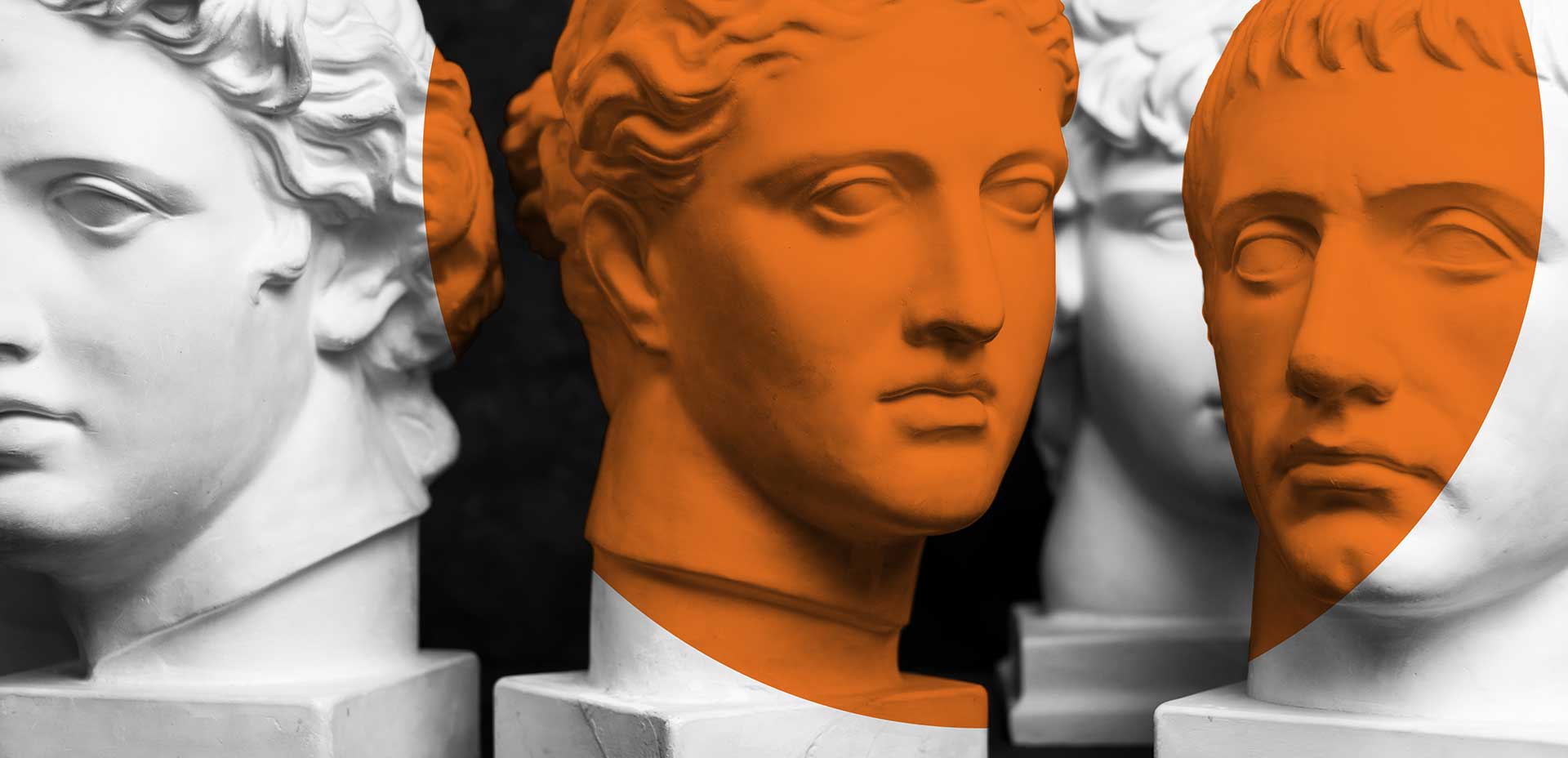 Customer Service
Lenz is a customer service organization, first and foremost. Our mission is to serve our clients and help them reach their goals. We like to say "business is personal" because we know that when our clients succeed, we succeed with them. Our clients aren't looking for someone to just take orders. They want a strategic, creative, and proactive marketing partner who takes their business goals as seriously as they do. This is what we strive to deliver.
Humility
At Lenz, we strive to practice humility, often a missing ingredient in a partner. This means that we listen, learn, and always strive to understand and promote our clients instead of ourselves. It's just what we do.
Goals
When it comes to our clients' goals, we are single-minded. Every client has heard us say the words, "Goal-Strategy-Tactics-Execution" to emphasize the importance of moving important decisions upstream. What are we trying to achieve? What is the best plan of attack? What tools will be most effective? How can we implement with precision? These are the right questions in the proper order: Goals-Strategy-Tactics-Execution.
Efficiency
Time and money are two resources that no one has enough of. We doggedly pursue the best deals with the best partners to make sure every dollar is maximized. Watch the nickels and the dollars will take care of themselves.
Access
Our clients have our personal mobile phone numbers and we encourage them to use them. They are invited to stop by our office (a little notice is preferred, of course) and our principals are available nearly 24-7 to address urgent needs.
External Partnerships
We rely on our external partners — from our friends in the media to our printers and beyond — to help us deliver value to our clients. As such, we believe our partners deserve our respect and will perform at the highest level for our clients when we empower them to do so.
Passion
We care more than the other guys. It may sound corny, but it's true. We care about the quality of our work, we care about the health of our clients' businesses, we care about our teammates' wellbeing, and we care about our community's prosperity and sustainability. Yes, our team has a unique breadth of experience and expertise, but our passion is what sets us apart.
Community
Lenz aspires to serve a higher purpose than simply running a profitable business. Since opening our doors, we have relentlessly supported cause-oriented businesses and initiatives by every means possible.
Entrepreneurial Innovation
For our clients, one of our greatest strengths is that our advice comes from a wellspring of knowledge earned through growing many different kinds of businesses. Experience can lead to better decision-making and help achieve success more quickly, with a lower investment.
Accountability
When Richard Lenz founded the company in 1992, he chose his family name to signify a personal guarantee: He stands behind the work we produce. Everyone at Lenz does. It's a business philosophy that permeates through the company to this day. Our commitment to our clients is to show up every day, do our very best, and never make excuses. The buck stops here.
Transparency
Great relationships are built on trust, and trust requires transparency. Our clients deserve to know who is working on their account, how their money is being spent, and how their marketing campaign is performing.
Continuing Education
In a world where business innovation is moving at light speed, it's our job to keep up. Lenz has always invested in our team's development. Whether through specialized external training, attending industry conferences, or supporting higher education, we keep moving.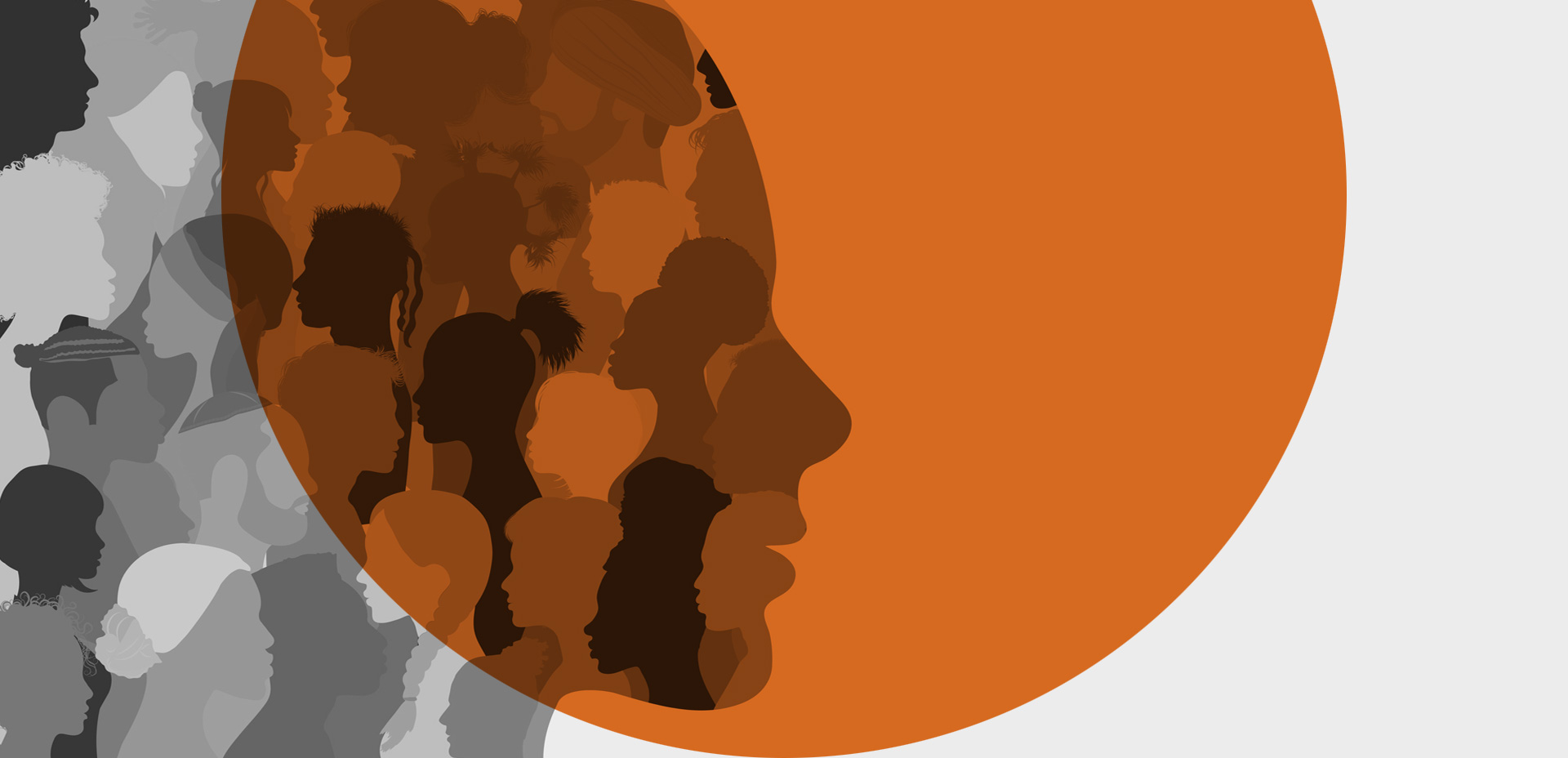 Lenz

believes our company has a responsibility to state our values.

Lenz believes that for-profit companies should play a vital role in improving the communities, societies, and cultures in which they exist.

Lenz will strive to embody this belief.

Lenz will be selective in whom we hire, work for, and partner with—with the following beliefs as a guide.

Lenz values and strives to embody inclusiveness, diversity, and equality. This work never ends.

Lenz is anti-racist. Thus, we recognize that we must commit to helping to uplift BIPOC voices, listening to and learning from different perspectives, and holding ourselves accountable.

Lenz rejects sexism. We believe in our female leaders and employees, and embrace the philosophy that women must have power in order to achieve societal and economic progress.

Lenz supports our lesbian, gay, bisexual, transgender, nonbinary, and queer peers, and honors the LGBTQ culture.

Lenz believes every team member, partner, client, and vendor are equal. We will embody our values always and aspire to instill them in those we work with whenever possible.

Lenz believes we all grow stronger when we support the weakest among us.

Lenz values integrity.

Lenz believes effective communication is a key to a stronger community.

Lenz aspires to be caring, curious, courageous, encouraging, optimistic, innovative, creative, open, and solution-oriented. We are dreamers.

Lenz believes these stated values are good for us as individuals, good for our business, good for our community, and good for society.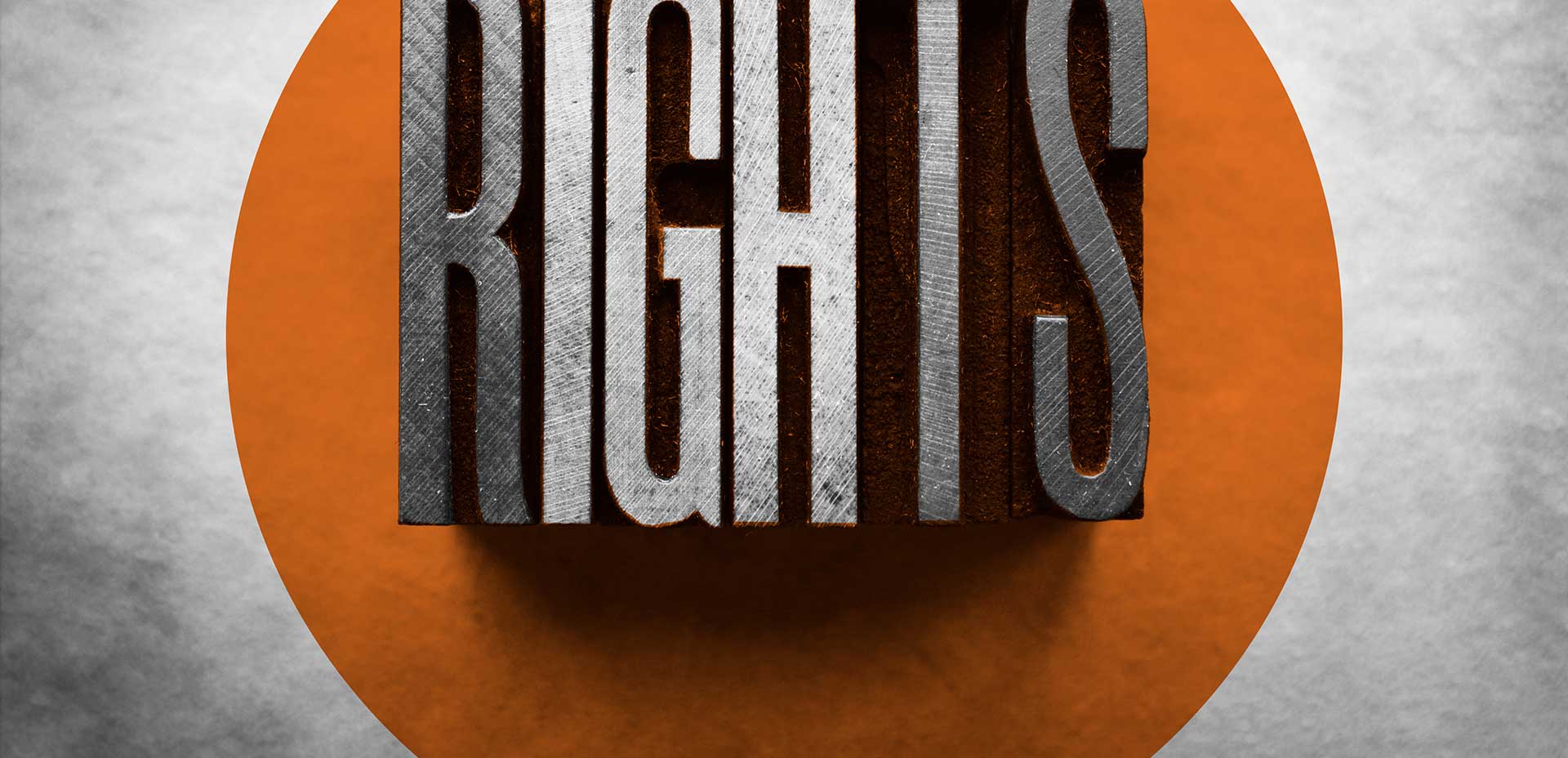 As a Lenz client, you have the right:
To work with professionals who care about you and your business
We are passionate about what we do and will only work with you if we can also be passionate about helping you meet your goals. Our team is trained to treat your interests, resources, and reputation as if they are our own.
To receive performance measures on your marketing initiatives
Marketing initiatives should be tracked, measured, analyzed, and refined. The more you know and understand about your marketing campaign and its performance, the better for all of us.
To approve expenses before they are initiated
 "No surprise charges" is a mantra at Lenz. Whether contractually, or on a per-project basis, we will receive your approval for every charge initiated on your behalf.
A contractual agreement that defines our respective rights
Our service agreements are designed to support a mutually beneficial relationship between us. You have rights and so do we.
To confidentiality, transparency, access, and accountability
We will protect your trade secrets, tell you exactly how we conduct our business, be there when you need us, and stand by our work.
To be treated with respect and courtesy
You deserve our respect, and you will get it.
To receive honest communication even in difficult circumstances 
We will give you our best advice, even when you may disagree, and tell you immediately if something goes wrong.
To hear, understand, and be heard
Our team communicates proactively—and of course responds as quickly as possible to your phone calls and emails. We also strive to use jargon-free language that you can understand. When you have something to say, we are here to listen.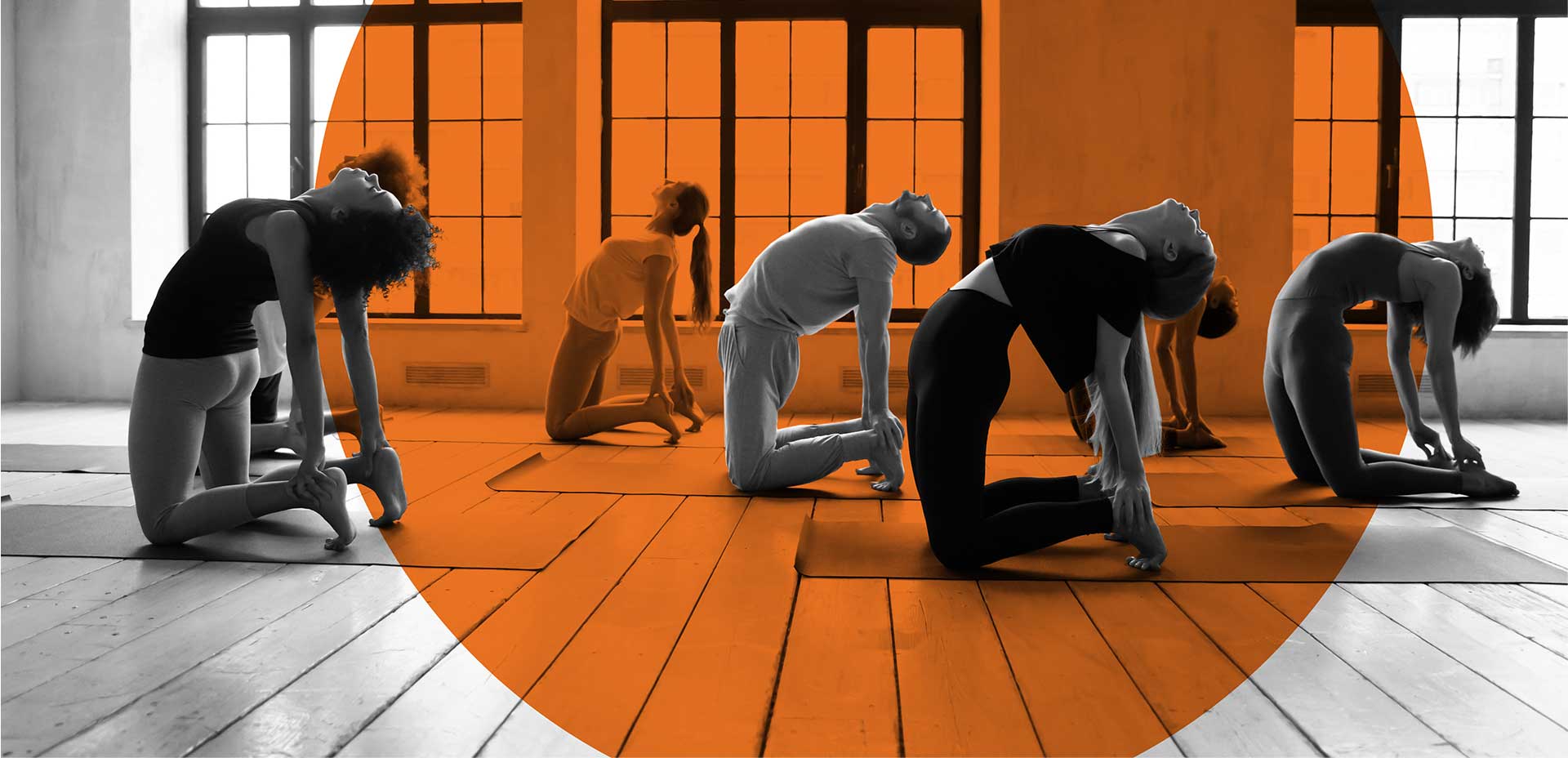 If you've made it this far, you're thinking about working with us — great news!
Lenz works with our Clients in one of two ways, either through a Marketing Partnership program or on a Project basis.