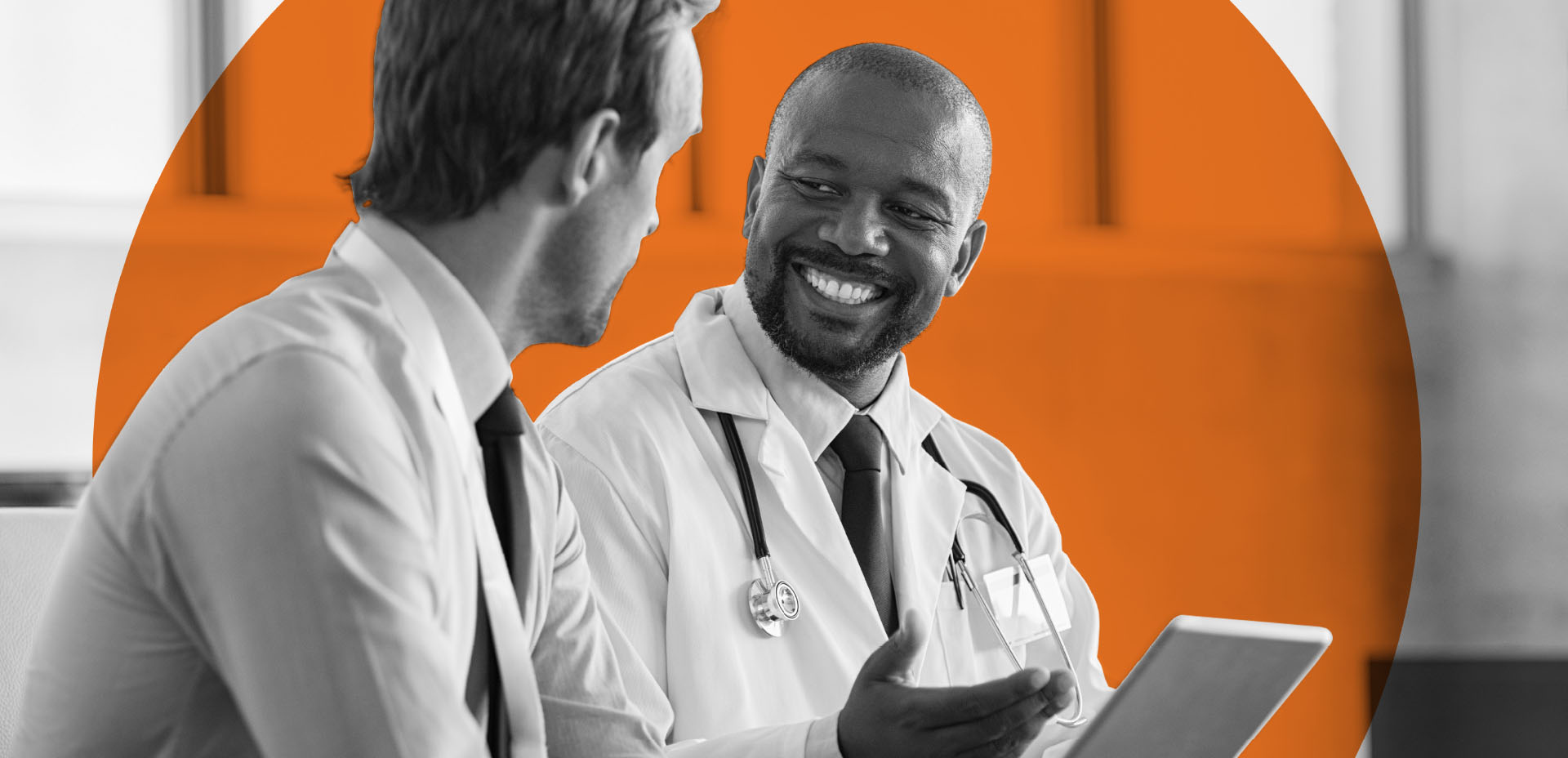 Grow the value of your healthcare investments.
Just add marketing.
Call Today to Learn How Lenz Can Help.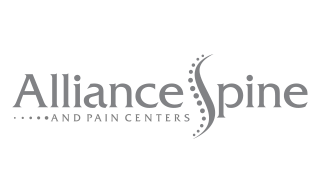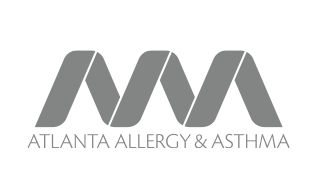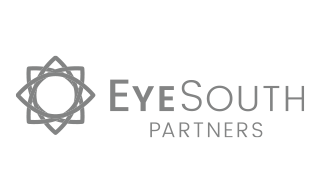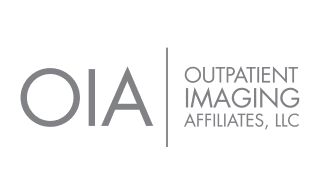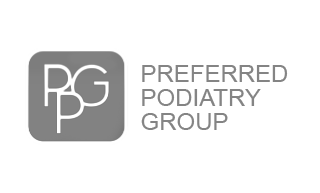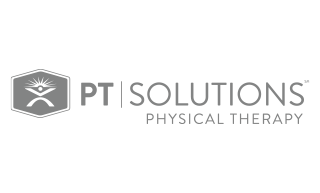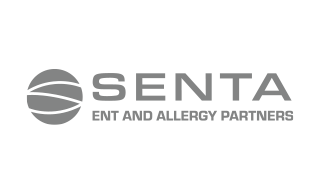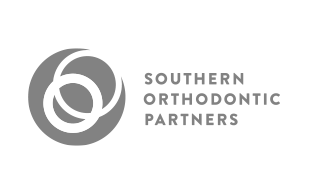 "ICV Partners relies on Lenz's healthcare marketing expertise when evaluating potential investments in this industry. When we do invest, we often bring Lenz in to help us grow market share and increase the value of our portcos. We trust them, and they deliver measurable results."
Why do private equity investors trust Lenz?
With 30 years of experience in healthcare marketing, we're your single-source solution for brand growth strategies with proven ROI.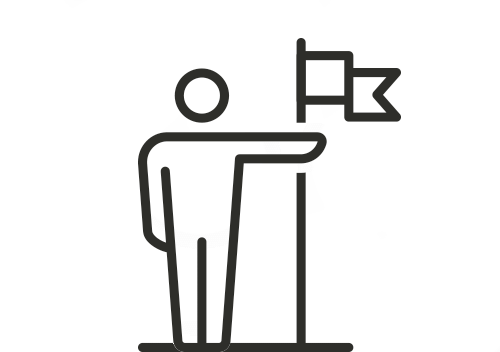 Experienced
Healthcare marketing experts since 1992.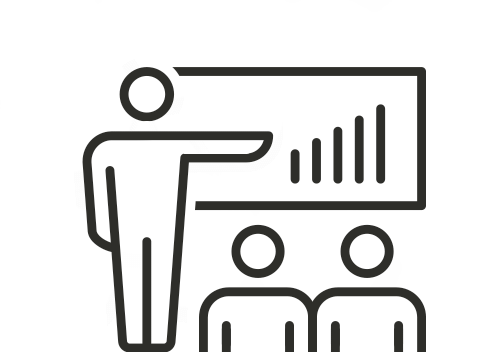 Specialized
HIPAA-certified specialists in healthcare's unique regulatory and ethical requirements.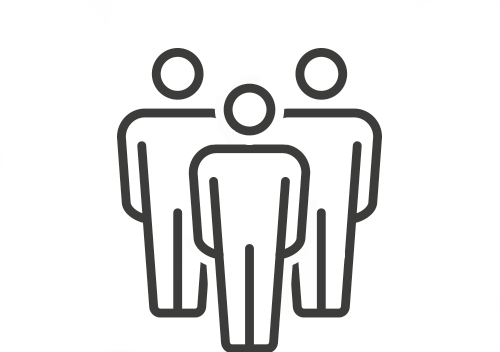 Comprehensive
One-stop shop for branding, marketing, and advertising.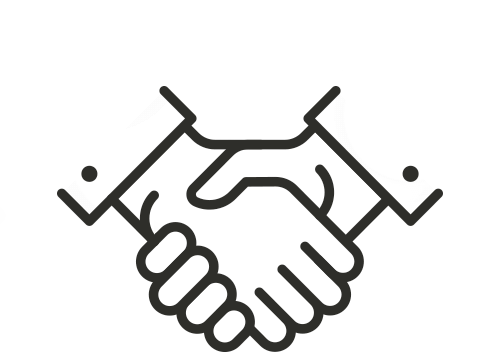 Dependable
Rely on us to handle all your healthcare marketing with consistent diligence throughout your holding periods.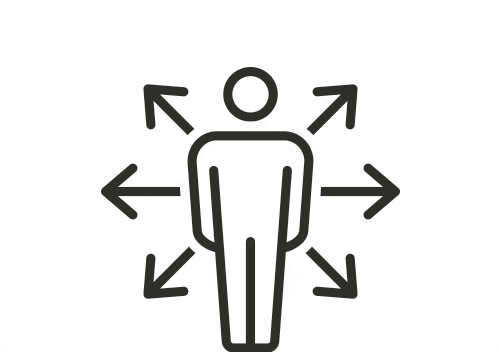 Scalable
Whether you acquire one practice or one hundred, we design efficient marketing strategies that scale.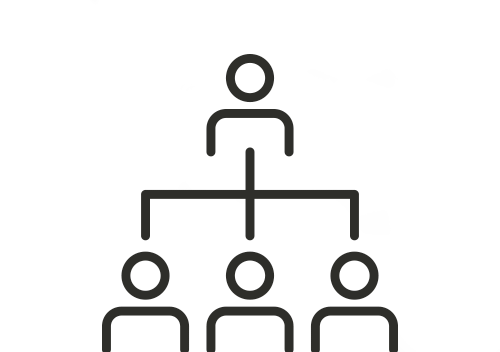 Repeatable
Save time and grow value at speed with standardized solutions for all your healthcare portcos.
Our healthcare marketing solutions serve the unique needs of private equity.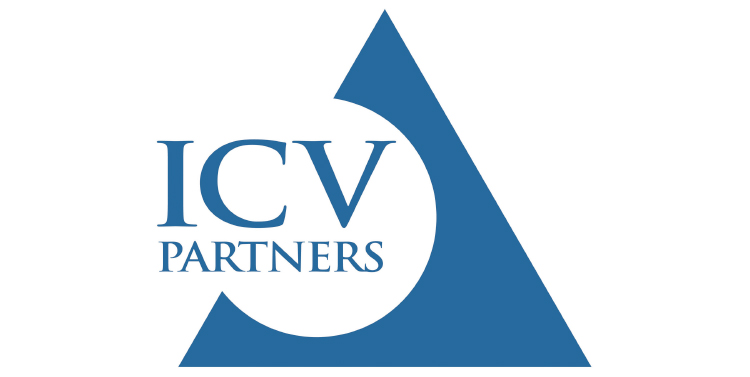 ICV Partners
Headquartered in Miami and Atlanta, ICV Partners invests nationwide in lower middle market companies with high-growth potential. Currently, about 40% of their holdings are in healthcare companies.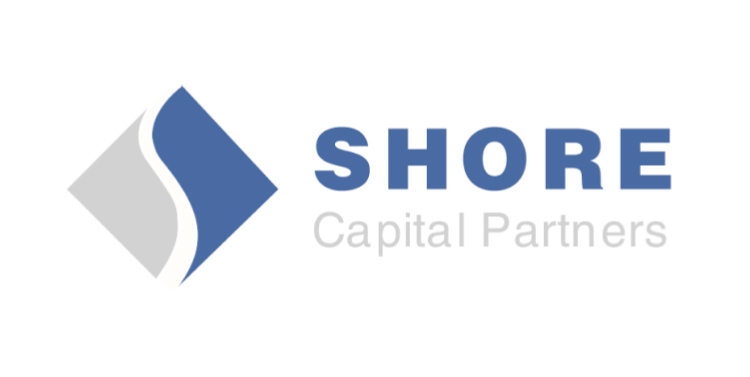 Shore Capital Partners
Headquartered in Chicago and Nashville, Shore Capital Partners has invested in 400 healthcare companies, raising $1.3 billion in capital since 2009.
Results You Can See
for Proven ROI
Lenz shows you the results of your marketing investments with a custom dashboard and data-driven reports for each brand.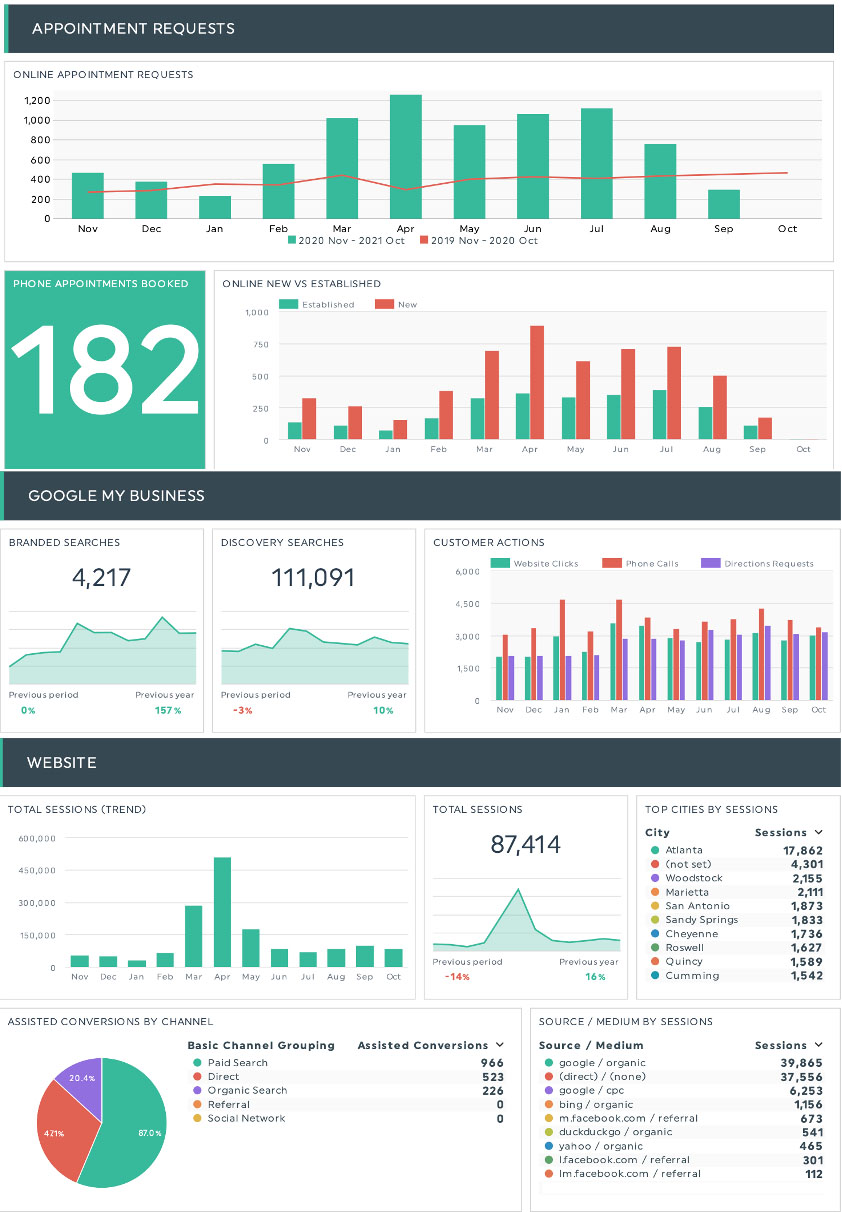 Consumer-Driven Healthcare Choice Creates New Challenges and Opportunities
Relationships, referrals, and word-of-mouth are no longer sufficient strategies for healthcare provider growth. The Patient Self-Determination Act and the Medicare Prescription Drug, Improvement, and Modernization Act have empowered patients with more information, choices, and financial incentives to compare. Direct-to-patient marketing creates new opportunities for untapped value growth. Healthcare marketing matters.
Request a copy of our white paper,
"Rise of Integrated Healthcare Networks Holds Untapped Potential for Value Growth"