For three years running, Children's Healthcare of Atlanta has partnered with Lenz to get the word out about the importance of summer water safety through an out-of-home (OOH) media campaign.
Developed by CHOA's Strong4Life public health arm, this campaign promotes a simple but effective rule of thumb — keep beginner swimmers within arms reach and strong swimmers within eye reach. According to Strong4Life research, "more than 350 children in the U.S. die each year from drowning. That's why it's extremely important to keep children under 6 within arm's reach and children 6 and older—who can confidently swim 50 meters without stopping — within eye's reach around water."
Lenz is proud to help spread this important message.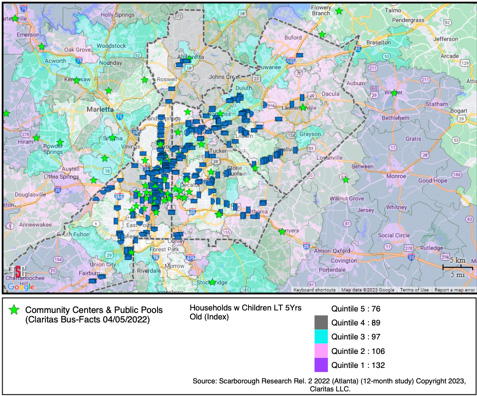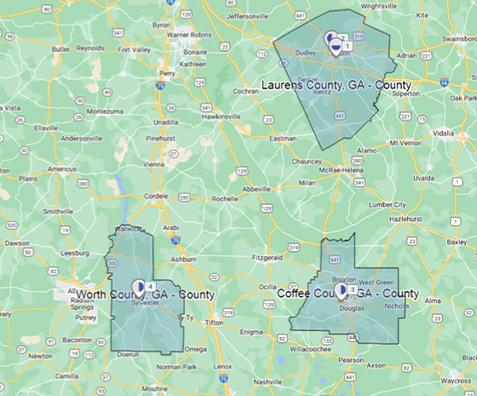 This OOH campaign utilized census data to target households with children 1-5 years old who are also within close proximity to pools or bodies of water.
New to the campaign this year — in addition to targeting Fulton, Gwinnett, and DeKalb counties per usual — rural communities like Laurens, Worth, Coffee, and Rabun were added to the list of target geographies.
Partnering with a variety of OOH providers to achieve the stated goals, the campaign continues to garner billboard impressions through the great Atlanta and rural Georgia areas.