Lenz knows that smart businesses use integrated marketing to grow their companies and organizations because it saves money and time, and produces better results. Period.
We all have big dreams but limited resources, so there is only one question that matters – How do I grow my business?
Marketing today demands a diverse set of skills with a wide array of tools and techniques, guided by strategic insights and creativity. Coordination of a broad team located at a variety of companies is inefficient, time-consuming, and costly.
We have helped small to large businesses get smarter about their marketing. Everyone has limited resources of time and money. An integrated approach produces maximum impact with fewer headaches and less expense.
If your business is looking to become a smarter business, contact Lenz today.
Based in Savannah, Georgia, SouthCoast Medical Group long ago established itself as one of the region's preeminent healthcare organizations, with more than 80 physicians offering primary care, women's health, pediatrics, and multi-specialty services to patients throughout the Lowcountry and Coastal Empire. But SouthCoast Health's brand did not match the quality of care it offered, and its story was not being told. Lenz proudly partnered with SouthCoast Health, helping to refine its practice name, develop a new logo and website, and launch a strategically integrated marketing campaign that produced measurable results.
AFTER
BEFORE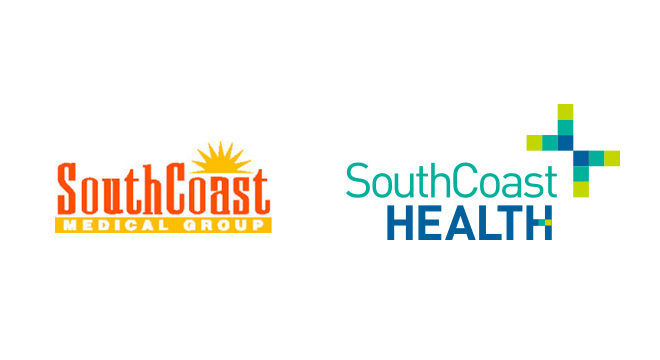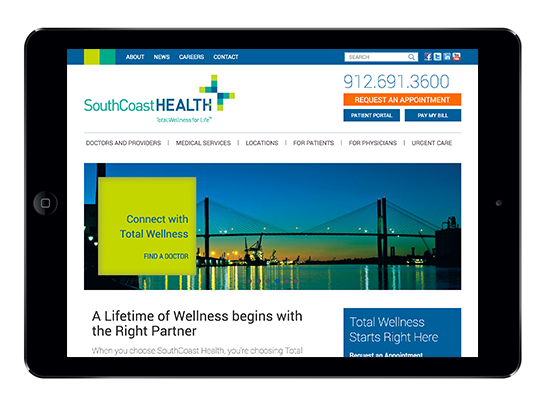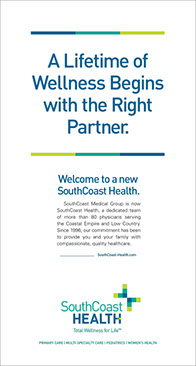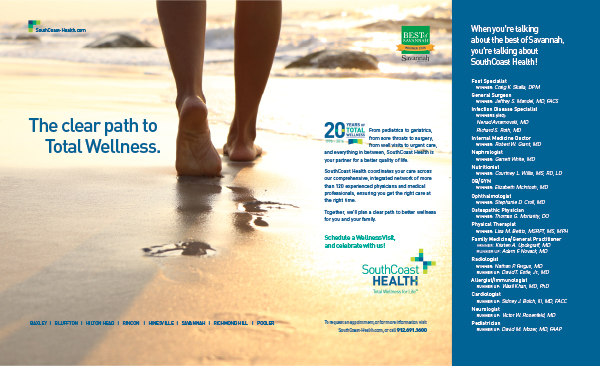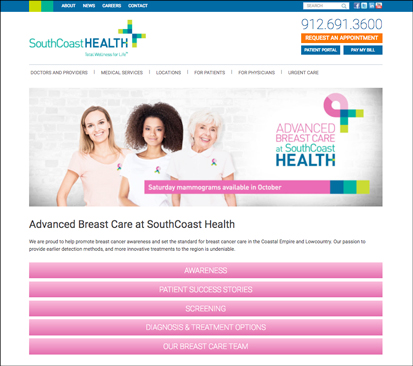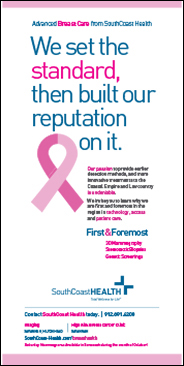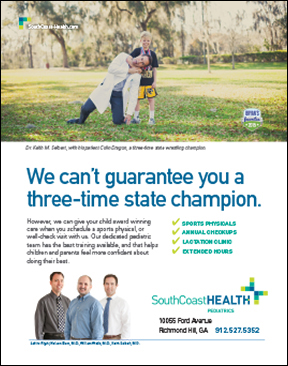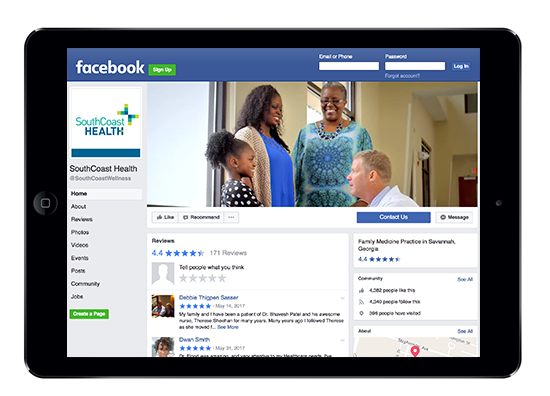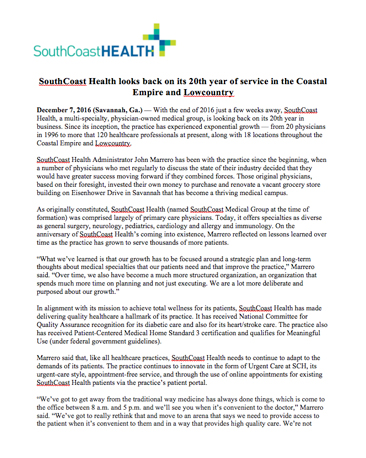 How do you take often uncomfortable topics and develop messages that connect with potential patients looking for first-rate care? What do patients really want from their healthcare experience? These are just a couple of the questions the Lenz team asked when developing Georgia Urology's 2017 "Confidence" campaign.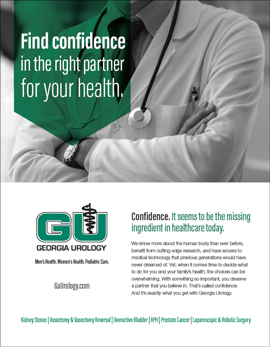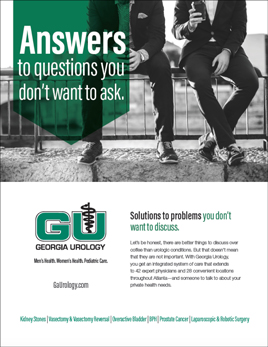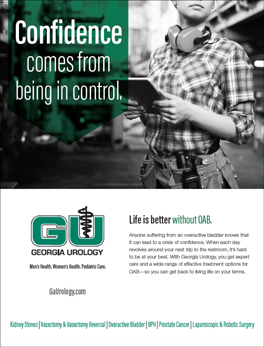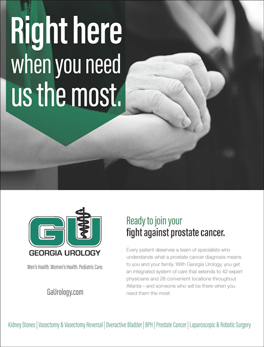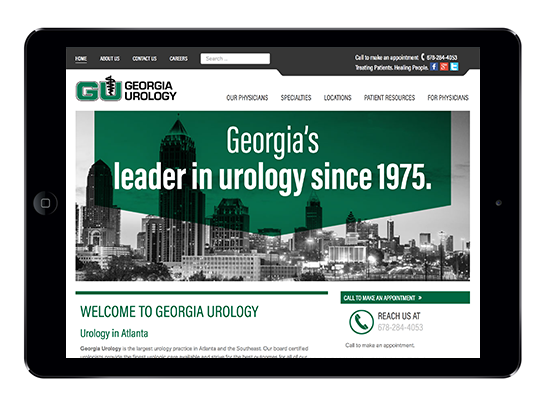 Founded in 2014, the Atlanta Science Festival (ASF) is an annual two-week celebration of the Atlanta science community consisting of more than 100 events and a grand finale: The Exploration Expo. With experiences such as cooking and eating bugs, discovering the science behind beer brewing, witnessing wildlife through Atlanta's forests, and stopping a zombie outbreak, it's no wonder the festival has seen remarkable success in a few short years. There is something for everyone, and no one walks away from the festival disappointed at its offerings.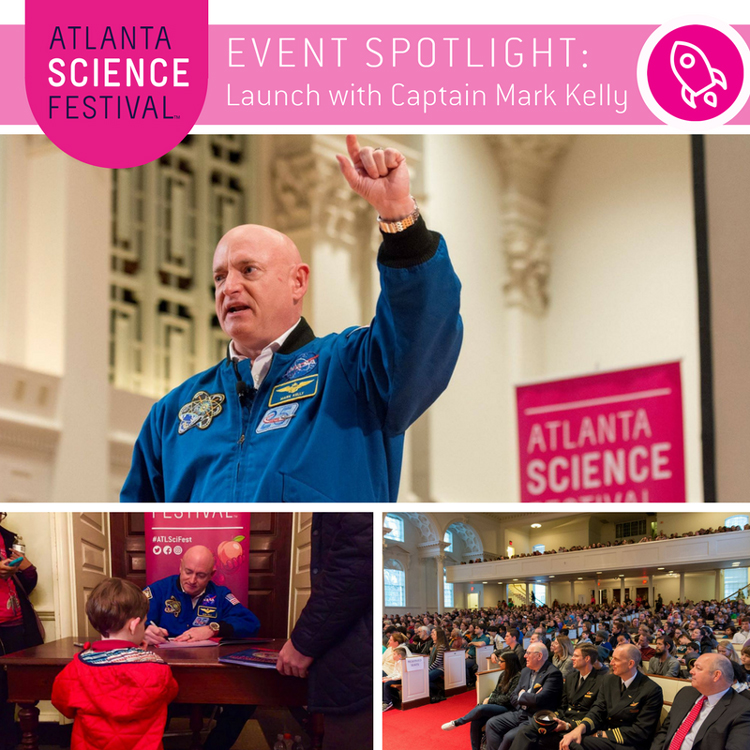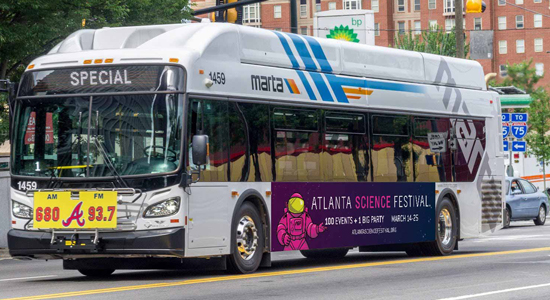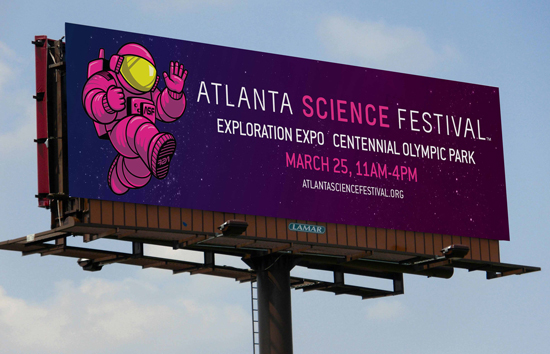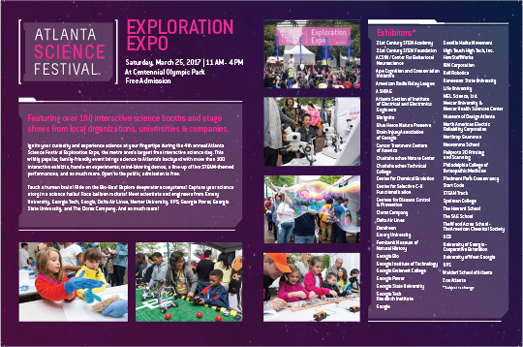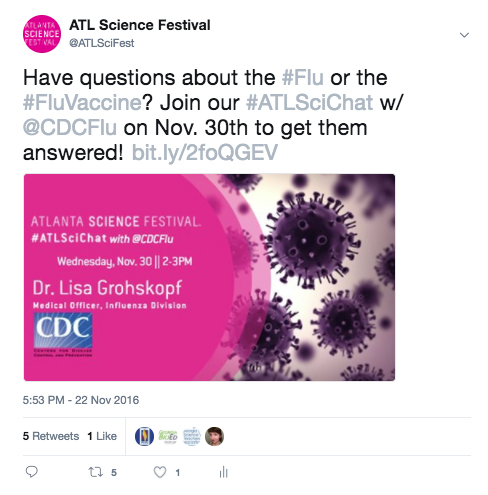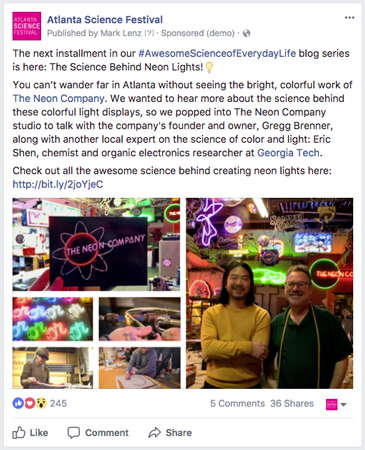 If you want to know how vital marketing communications have been to the success of the Decatur Book Festival, just ask Executive Director Daren Wang. "Without Lenz, the Decatur Book Festival as we know it wouldn't exist," he said. "From the festival's inception, Lenz has been the driving force behind one of the most comprehensive and influential marketing efforts I have ever seen."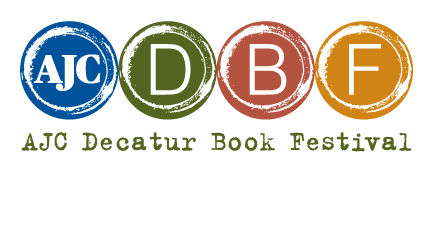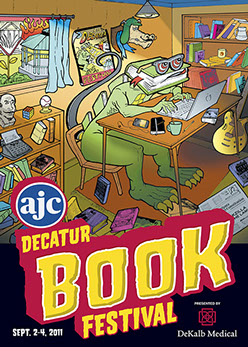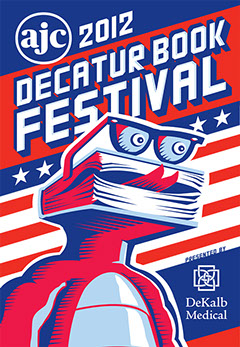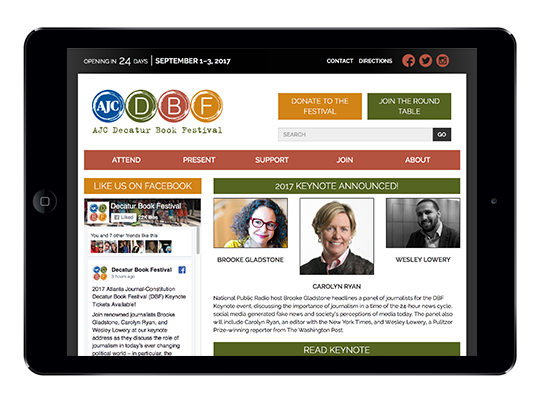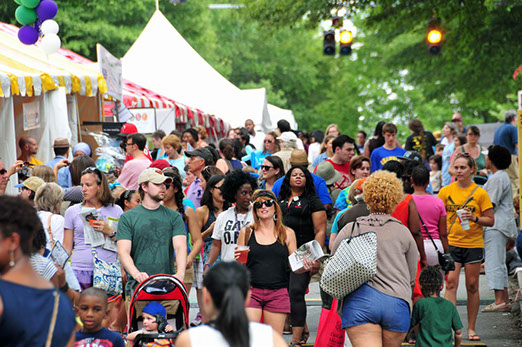 Affinity Stoneworks — a best-in-class kitchen and bath renovation company — has been a well-run Atlanta business from its inception in 1997. Affinity fabricates and installs counter tops, cabinetry, flooring, kitchens, baths, and other high-end remodeling projects; and offers choices from rare collections of exotic granites, natural and engineered stones, designer tiles, sinks, mouldings, trims, and accessories.