In 2023, several of Lenz's healthcare clients were listed in the Atlanta magazine Top Doctors list. As a sponsor of Atlanta magazine's Top Doctors ceremony, Lenz is exceptionally proud to work with 68 award-winning doctors across eight premier medical facilities.
The list includes physicians from Alliance Spine and Pain Centers, Atlanta Allergy & Asthma, Avant Gynecology, Eye Consultants of Atlanta, Georgia Urology, Marietta Plastic Surgery, Olansky Dermatology & Aesthetics, and Vascular Surgical Associates.
Lenz is excited to note that several of our clients had the largest Top Doctors representation in their specialty. These practices are:
Alliance Spine and Pain Centers for pain medicine
Atlanta Allergy & Asthma for allergy and immunology
Eye Consultants of Atlanta for ophthalmology
Georgia Urology for urology, making up 40% of the category, and 100% of the pediatric urology category
The Top Doctors honor is often a signal to both patients and potential provider talent about an institution's quality, and merits high visibility in communications. During the distribution of the award, Lenz provides our clients with full-scale initiatives in order to capitalize on the natural word of mouth that Atlanta Top Doctors generates.
As you'll see, efforts included:
Developing press releases, garnering paid and organic media attention. This year included hits from publications such as Becker's Healthcare and MetroAtlant CEO.
Publishing social media posts about the award, including with paid promotion
Developing and placing ads to trumpet the news
Writing and publishing blogs on clients' websites, and often updating homepage content to feature the news
See below for a few examples!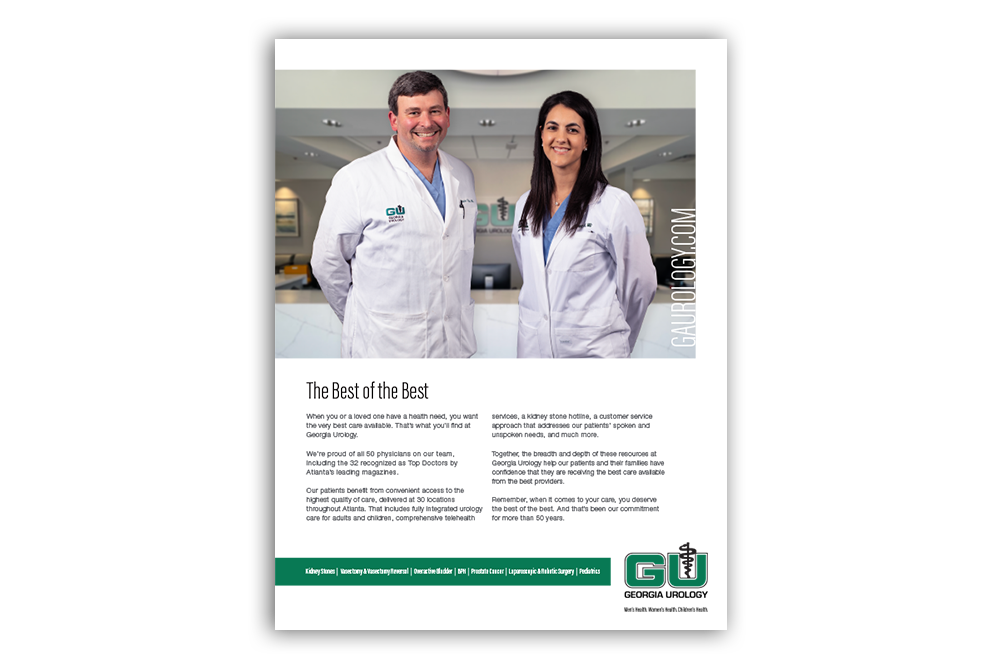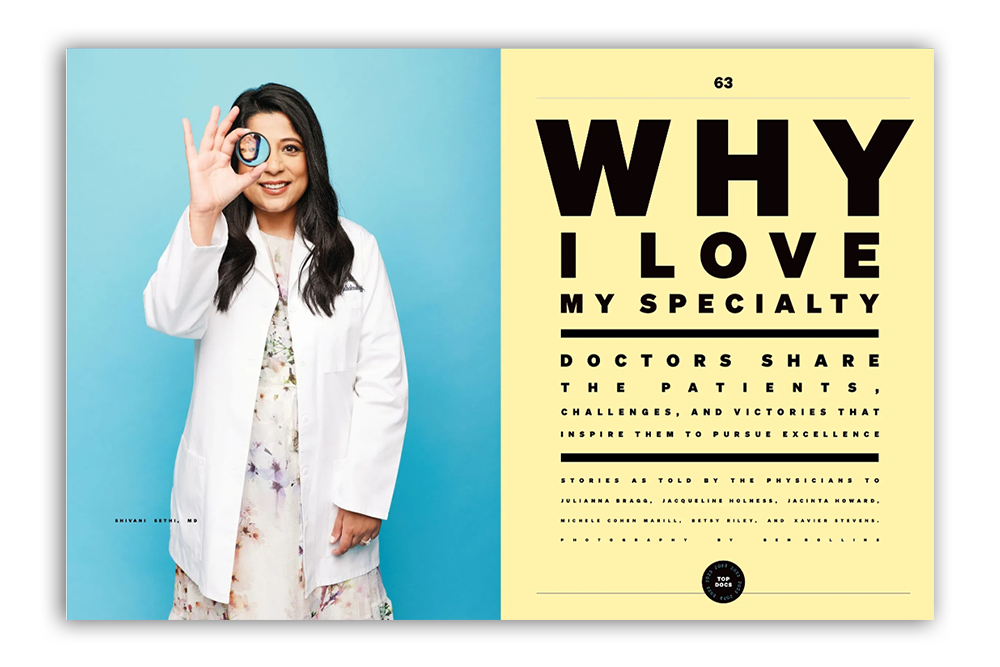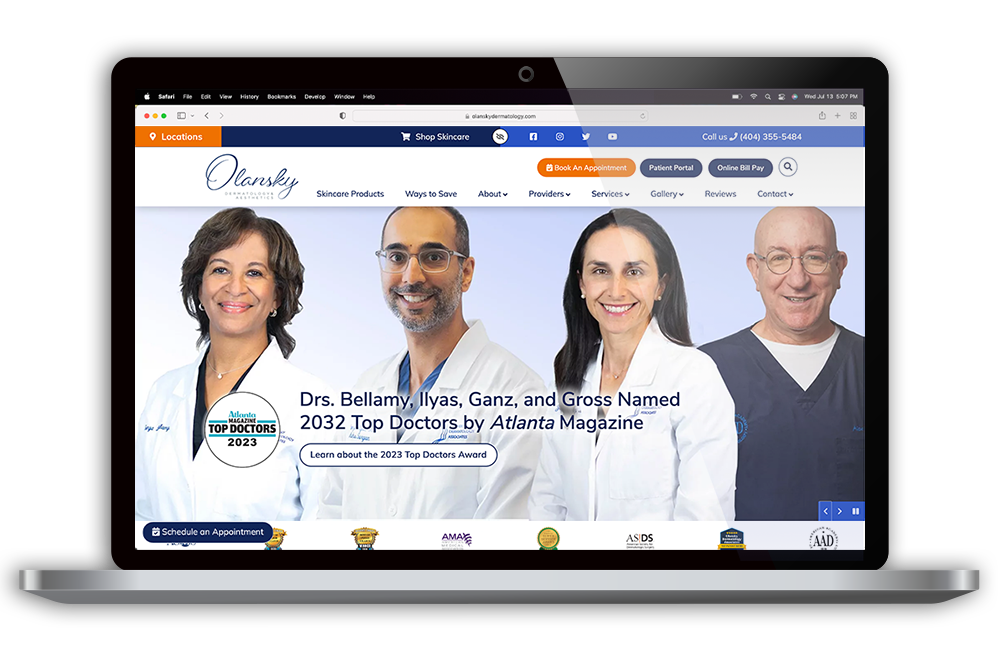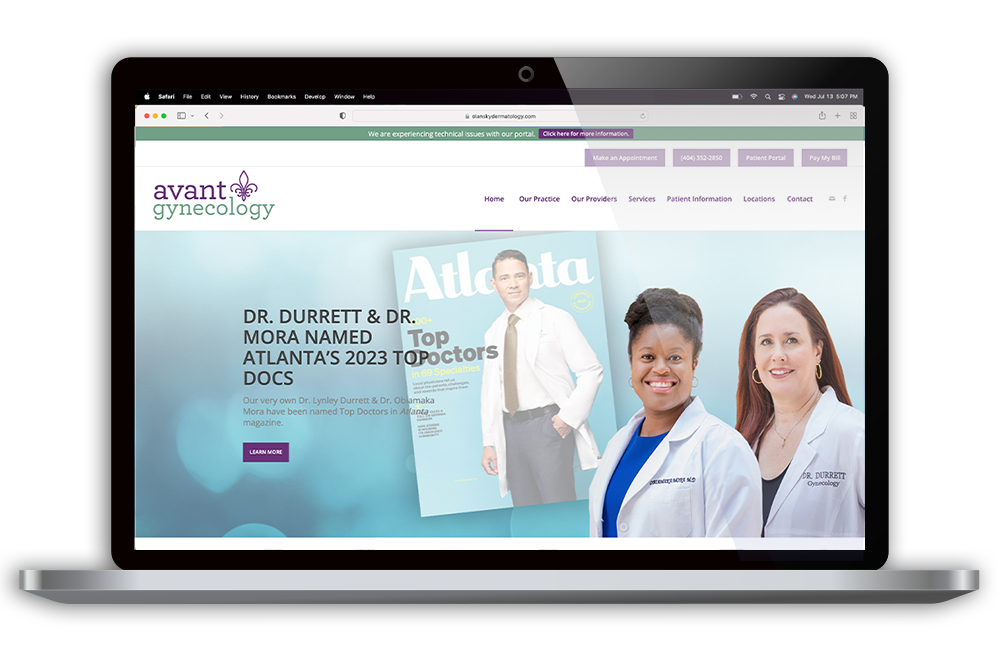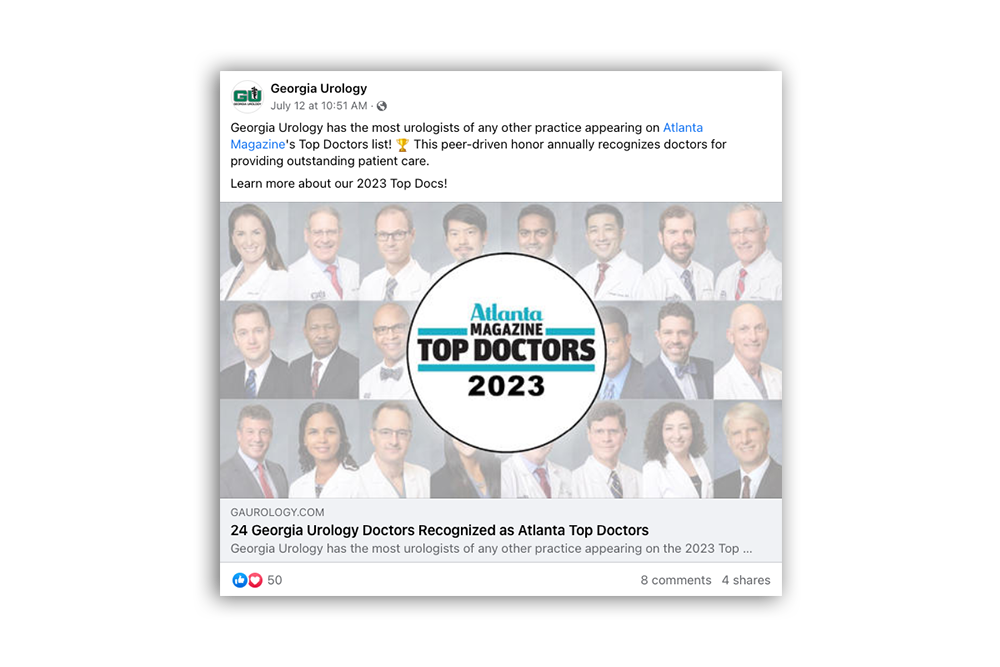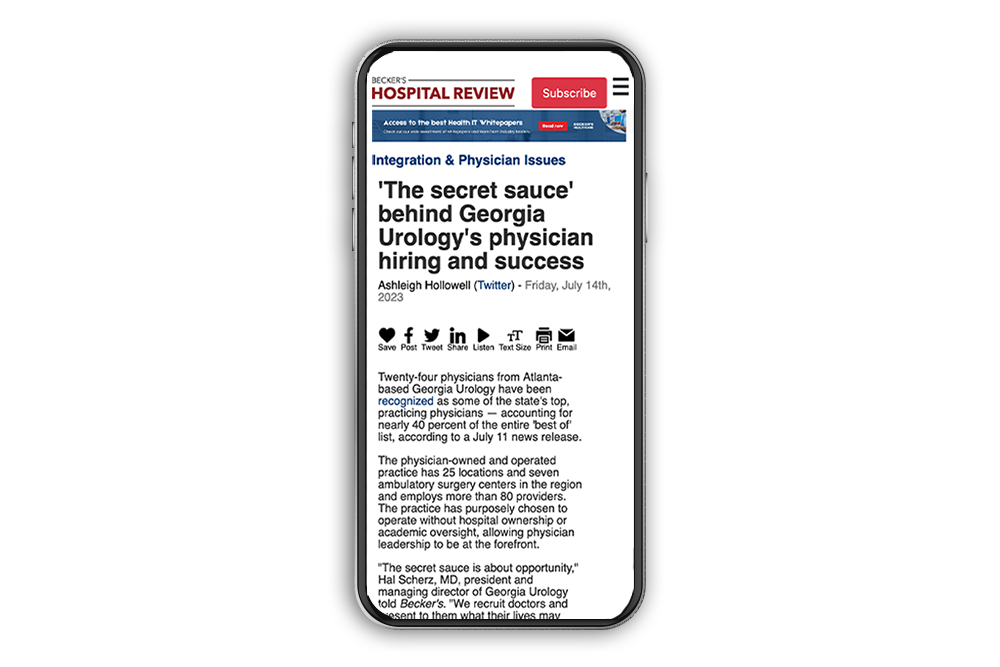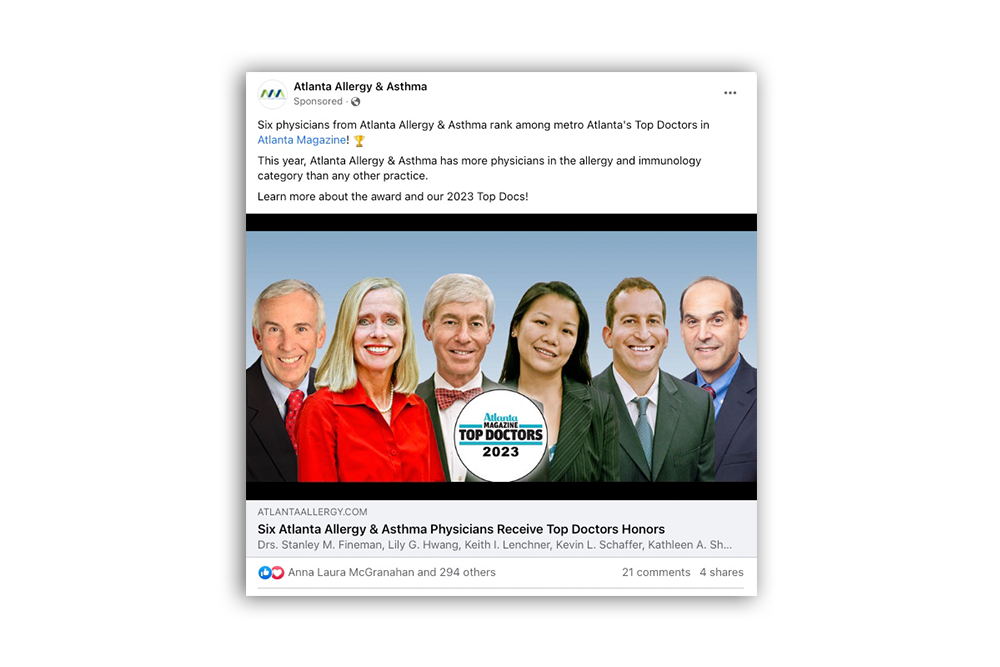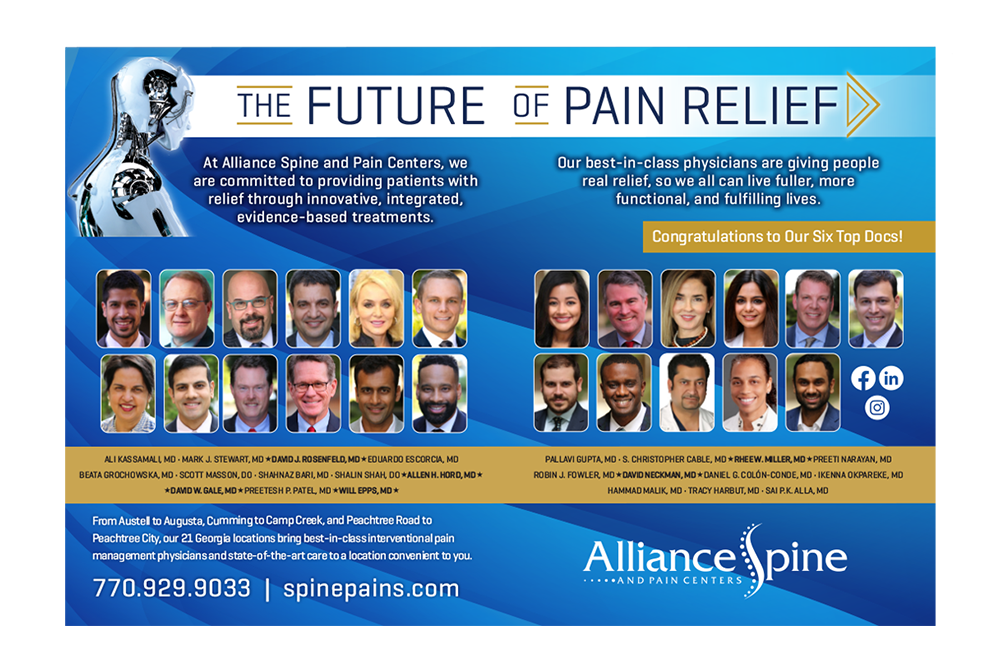 If you would like assistance marketing your healthcare practice, Lenz is here to help! Reach out to us today to learn more about our services, or email the Lenz team at sales@lenzmarketing.com