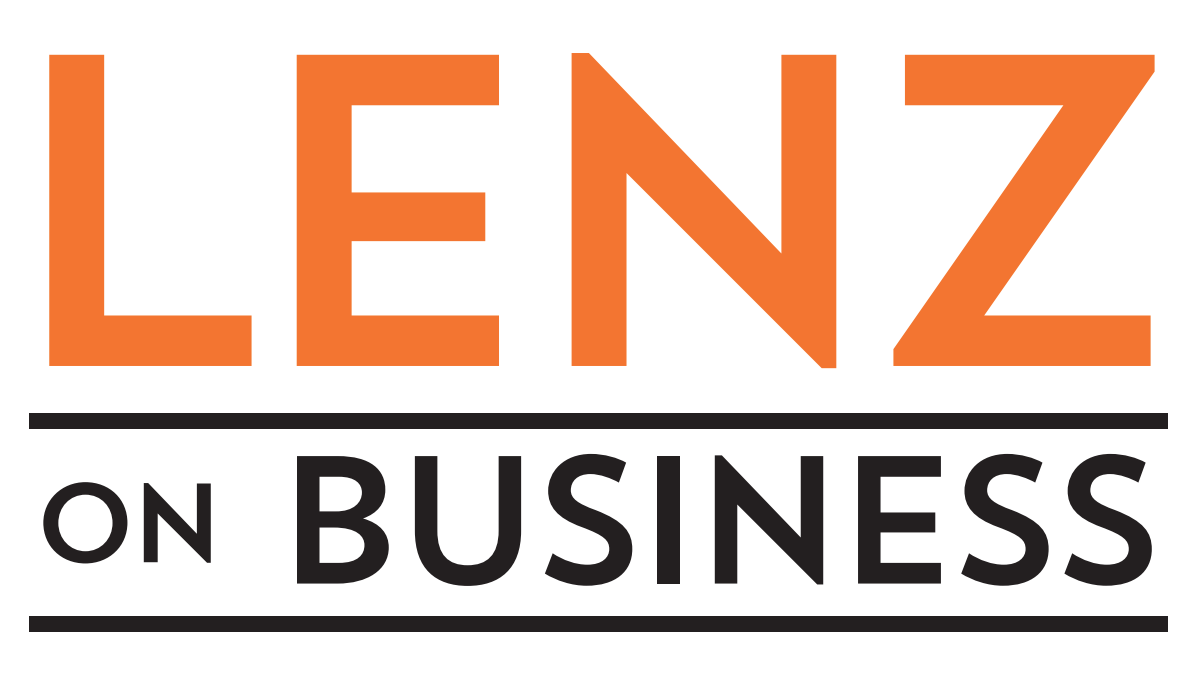 With its new talk radio show "Lenz on Business," Lenz Marketing brings to the airwaves an entertaining, inspirational, and insightful program about business to Saturday nights at 6 on News 95.5, AM 750 WSB, and wsbradio.com, Atlanta's most dominant and influential radio brand. Sponsored by Emory University's Goizueta Business School, a special preview episode of "Lenz on Business" airs 2 p.m. Sunday, Dec. 3, featuring Atlanta mayoral candidates Keisha Lance Bottoms and Mary Norwood discussing business and politics in the Big Peach before Tuesday's big election.
Each week, host Richard J. Lenz ––founder, president, and CEO of Lenz Marketing–– speaks with Atlanta's business leaders to explore their inspiring stories, lessons learned, and tips for growth and success. From big business execs to indie entrepreneurs, these guests not only share their practical secrets, but also unveil the personalities behind the careers. Bonus content will be available as a podcast at LenzonBusiness.com.
"Business touches all our lives and deserves to be explored," said Richard J. Lenz. "'Lenz on Business' taps into the excitement and dynamics of business; the colorful characters who drive these companies, their entrepreneurial adventures, and the innovative ways they thrive and survive in today's world."
"I'm excited about 'Lenz on Business,'" said Pete Spriggs, program director for News 95-5 and AM 750 WSB. "It's a topic that many of our WSB listeners can't get enough of, because they are business owners, or are focused and successful in their careers and want to learn and find deeper success. Lenz Marketing has been a strong content partner with WSB Radio for years, and have the same strategy that we do: to inform the listener with high quality content and interviews."
At 6 p.m. Saturday, Dec. 9, "Lenz on Business" welcomes Andy Levine, founder and chairman of Sixthman, a successful, Atlanta-based travel company specializing in music- and pop culture-themed cruises. December 16th's show focuses on smart uses of social media with ePresence founder and CEO Mark Galvin, an expert in the field. Beatle Ringo Starr is featured in a Dec. 23 episode about the music business, including a conversation with DJ Nabs, a legendary hip-hop DJ who helped make Atlanta a hotbed for the rap music biz.
"One of our goals is to make the topic of business fun and approachable," said Richard J. Lenz. "You have to love what you do, and I can't wait to share my passion about business with WSB listeners."