Lenz is proud to work with the City of Brookhaven to promote its Census 2020 project. Our work for this initiative includes brand development, a multi-step marketing plan, paid advertising, and grass-roots promotion. Our goal is to help achieve a high rate of participation in the census, including among multiple audiences who speak varied languages, by educating and informing the community regarding the benefits of participation.
As stated on the 2020 Census website, "The census provides critical data that lawmakers, business owners, teachers, and many others use to provide daily services, products, and support for you and your community. Every year, billions of dollars in federal funding go to hospitals, fire departments, schools, roads, and other resources based on census data. The results of the census also determine the number of seats each state will have in the U.S. House of Representatives, and they are used to draw congressional and state legislative districts."
It's our pleasure to work for such an important cause and to assist in helping our nearby communities flourish. Check out the work we've done for the census so far below.
Logo Development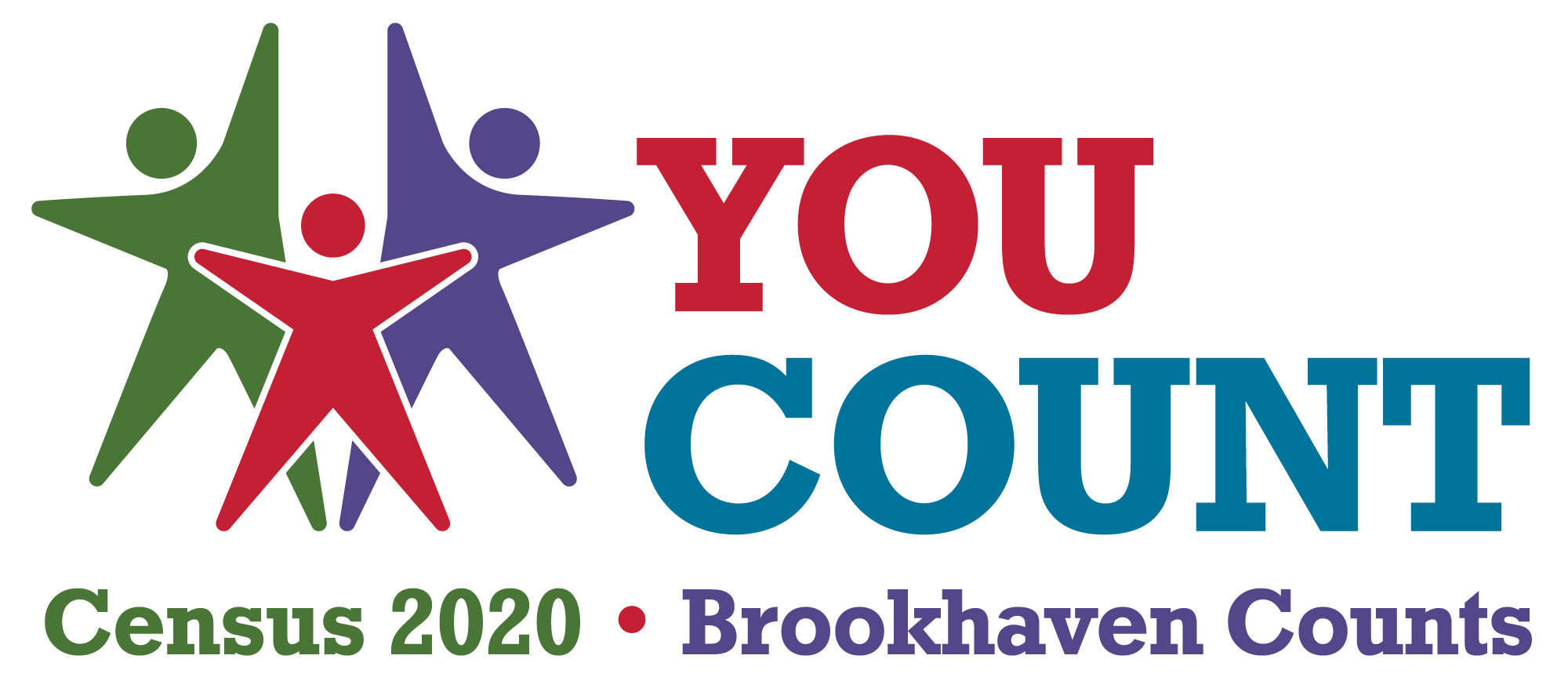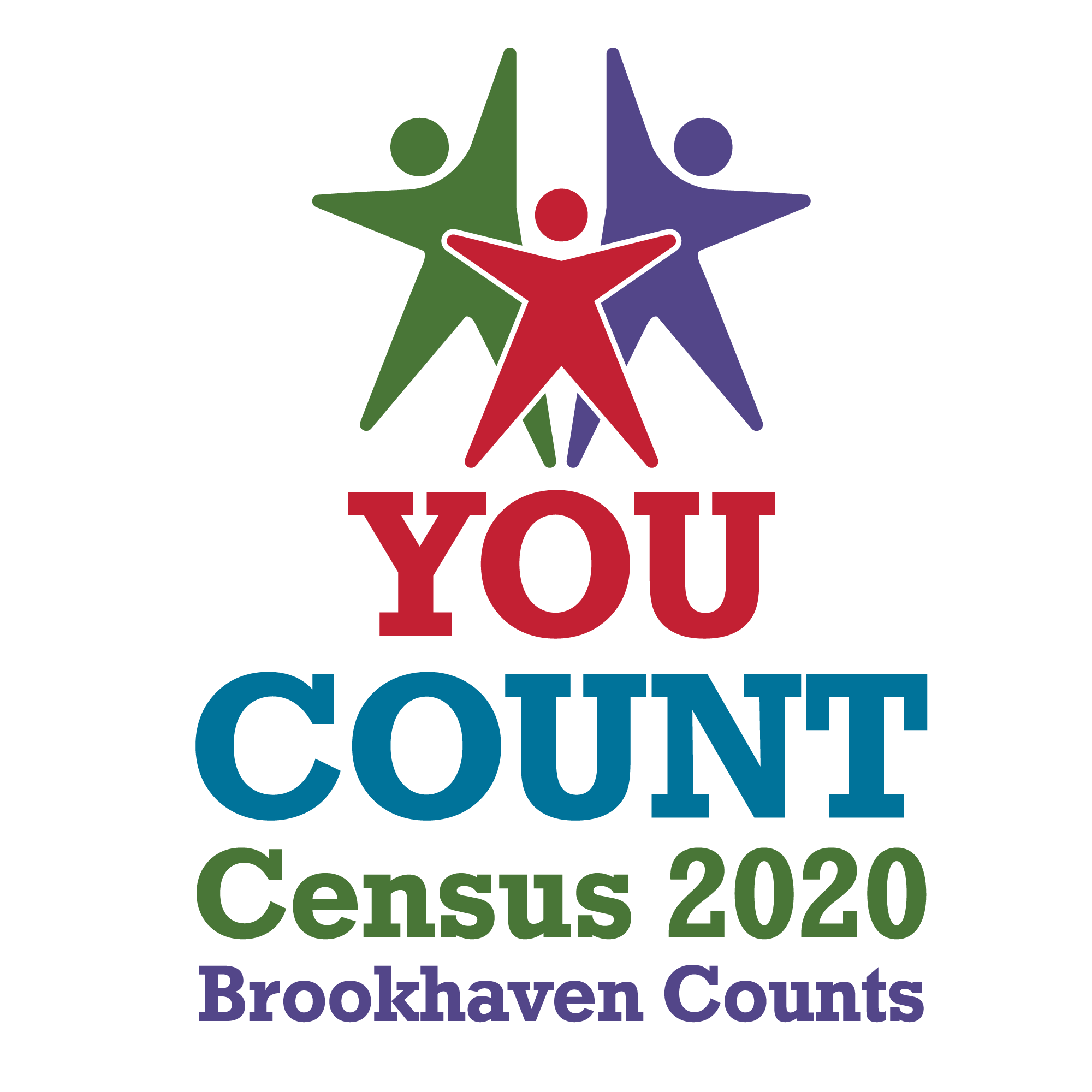 Social Media Posts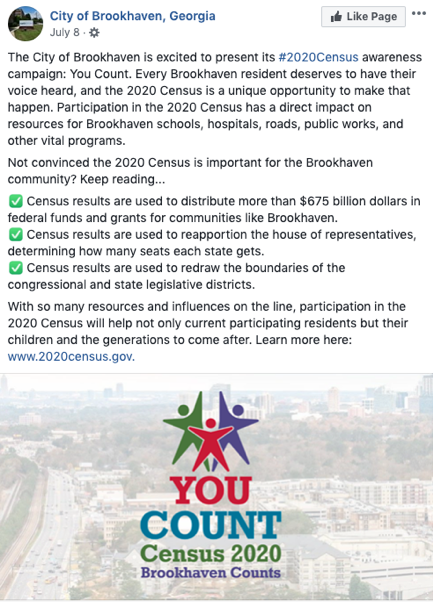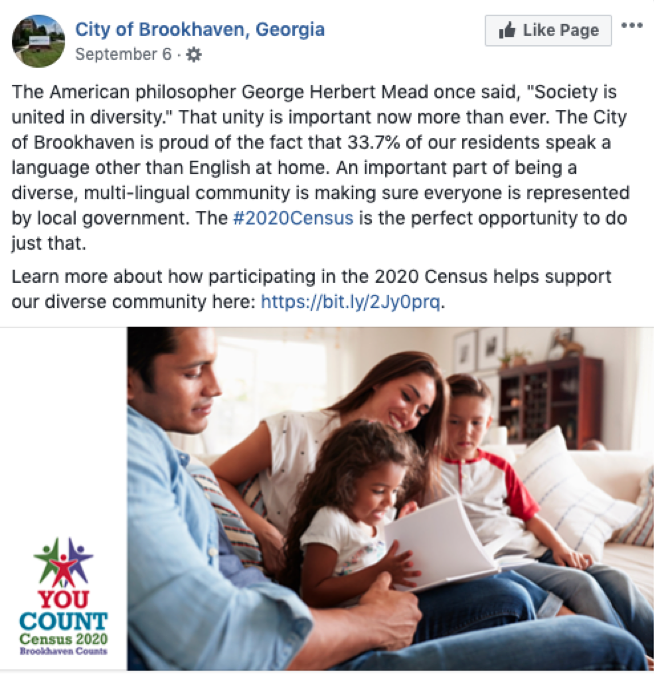 Flyer Creation