Lenz loves being able to work with industry-leading, well-respected clients across a variety of fields. See below for some awards and accolades achieved by some clients of ours. Congratulations to all of these groups!
Georgia College & State University's Online MBA ranked nationally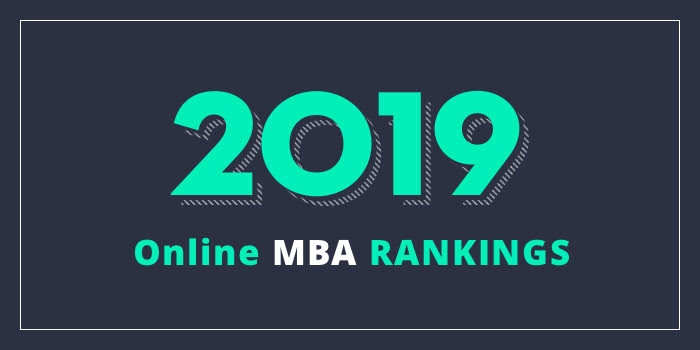 The Online MBA Report ranked Georgia College & State University's online MBA program as the #1 online MBA program in Georgia, 9th in the South, 22nd of public schools, and 27th in the nation! Lenz has enjoyed building campaigns promoting Georgia College's online graduate business programs, and are excited to see the programs being recognized.
Georgia Urology Named Best Urology Blogger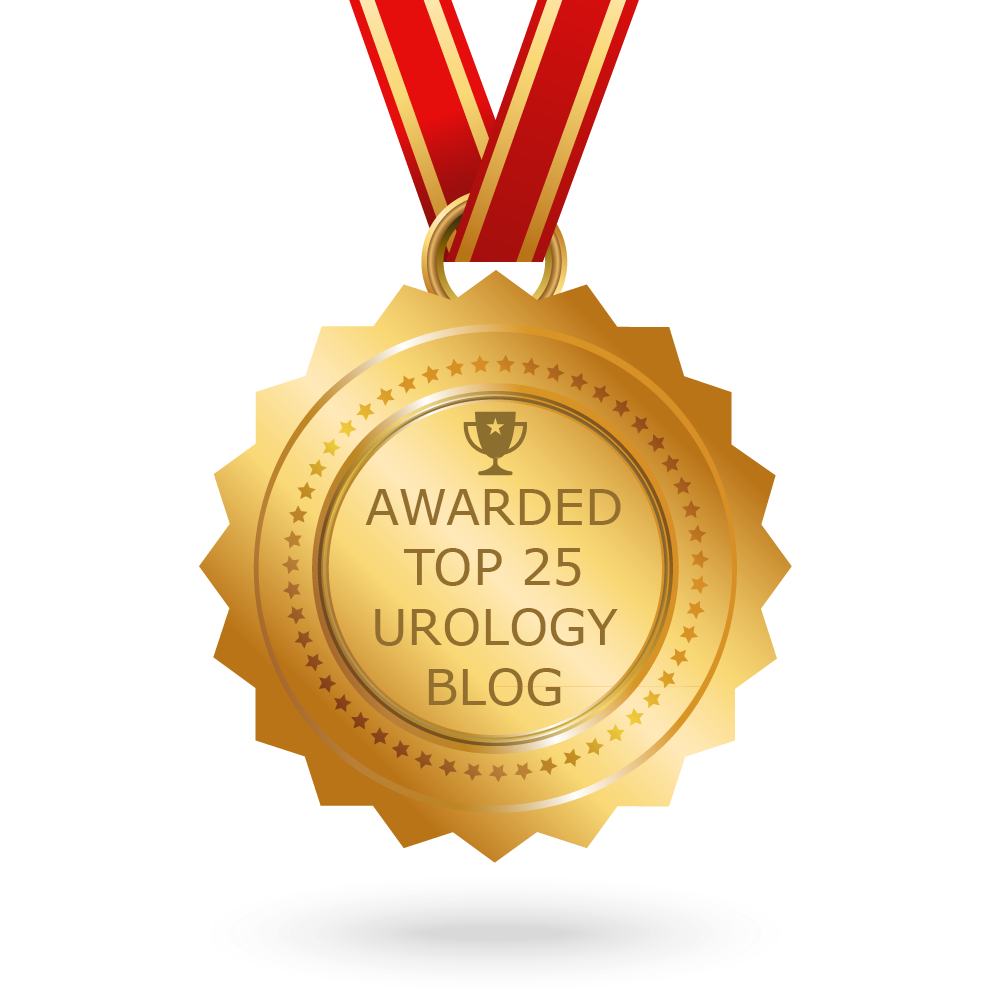 Georgia Urology was ranked #9 as one of the internet's Best Urology bloggers. They were recognized in a comprehensive list of best urology internet content that is ranked on criteria such as Google reputation and search ranking, social media influence, and quality and consistency of the postings. To learn more about Georgia Urology's recognition, click here. Visit this page to check out the blogs that helped them earn this title.
Marietta Plastic Surgery wins "Best of Cobb" award from Cobb Life Magazine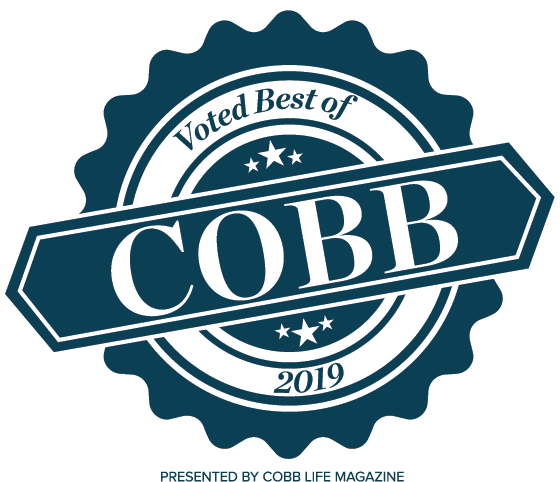 This "Best of Cobb" competition is nomination-based and is run annually by Cobb Life Magazine, including a wide variety of categories, such as food, drink, events, etc. Marietta Plastic Surgery received the most nominations for the "Health, Beauty, & Wellness" category for Cobb's best Cosmetic or Plastic Surgeon!
Interested in partnering with Lenz Marketing? Contact us today for more information on how we can elevate your brand.