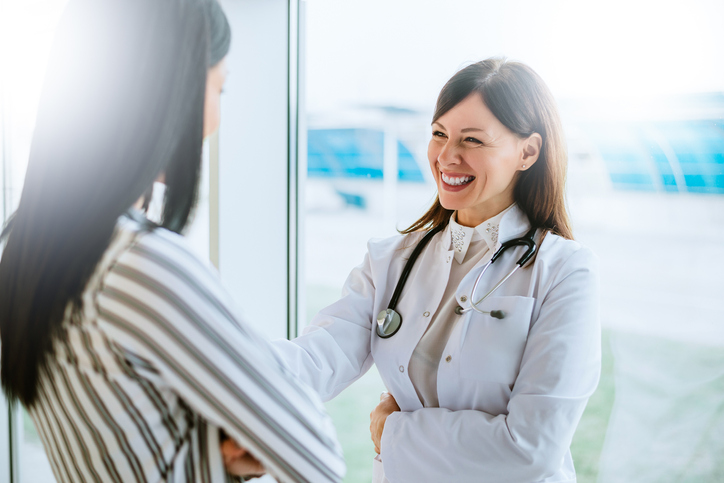 One of #TeamLenz's favorite things to do for our clients is to write patient success stories. We love showcasing the ability, empathy, and hard work of the excellent clinicians we get to call clients.
Check out a few of recent examples below!
If you would like Lenz to help tell your patients' success stories, contact us here today or give us a ring at 404-373-2021.