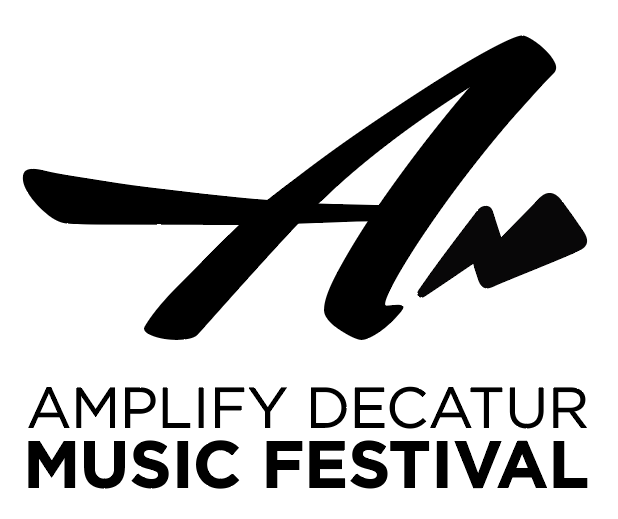 Lenz Creative Director Ben Barnes recently developed the visual identity for the Amplify Decatur Music Festival, including its family of logos, event swag, and environmental design. The festival was presented by Lenz, headlined by Lucinda Williams, and raised $40,000 to help Decatur Cooperative Ministry prevent and alleviate homelessness in Decatur and DeKalb County.
Lenz creative director Ben Barnes said he wanted to develop a brand for the festival that supported its strategic goals. "I wanted to make sure the festival's brand was an extension of the existing concert series, but also something that really spoke to the nature of the festival," he said. "Outdoor events have very unique design challenges and Amplify Decatur Music Festival is no different. By developing a diverse range of logos and icons that speak the same visual language, we're able to successfully meet those challenges while making the festival experience feel cohesive from beginning to end."
Next year's Amplify Decatur Music Festival will be held April 14, 2018.
Logos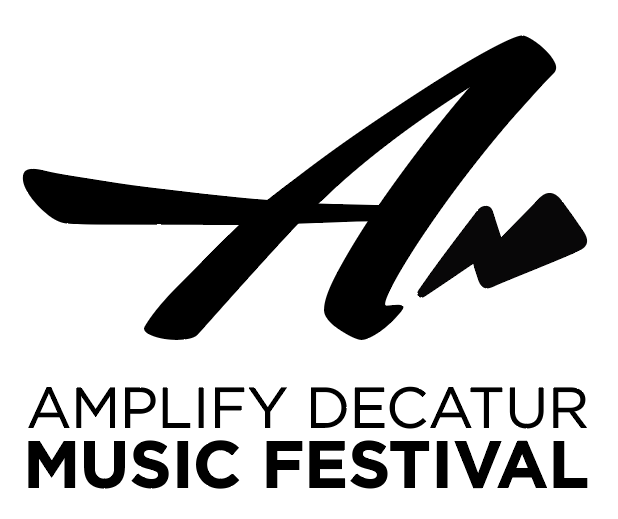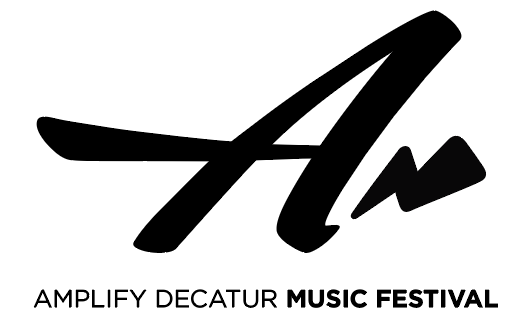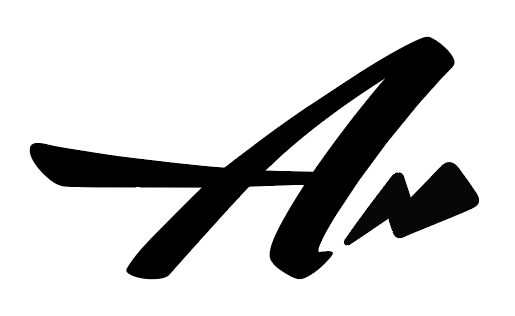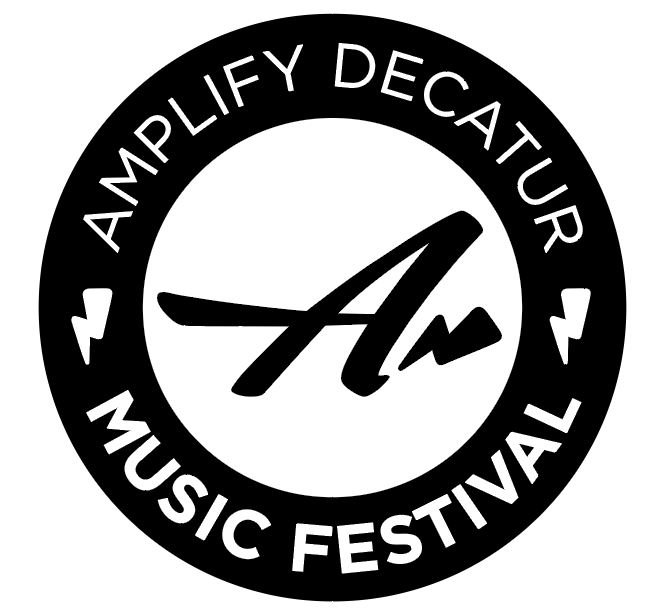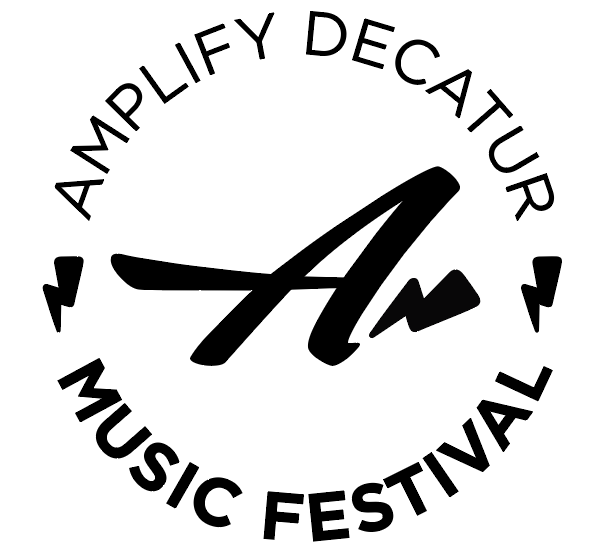 Event Swag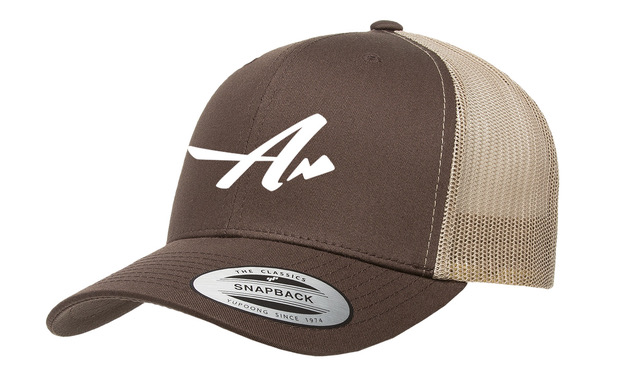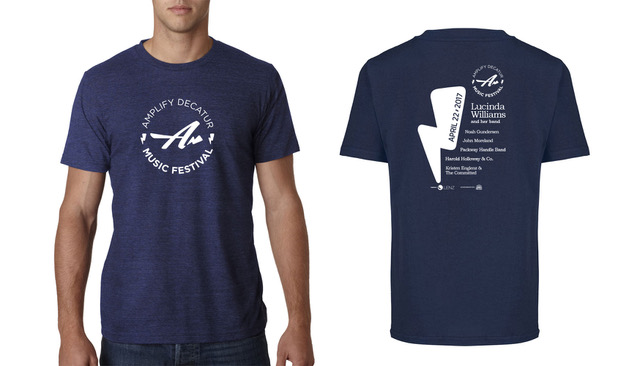 Amplify Decatur Music Festival Stage