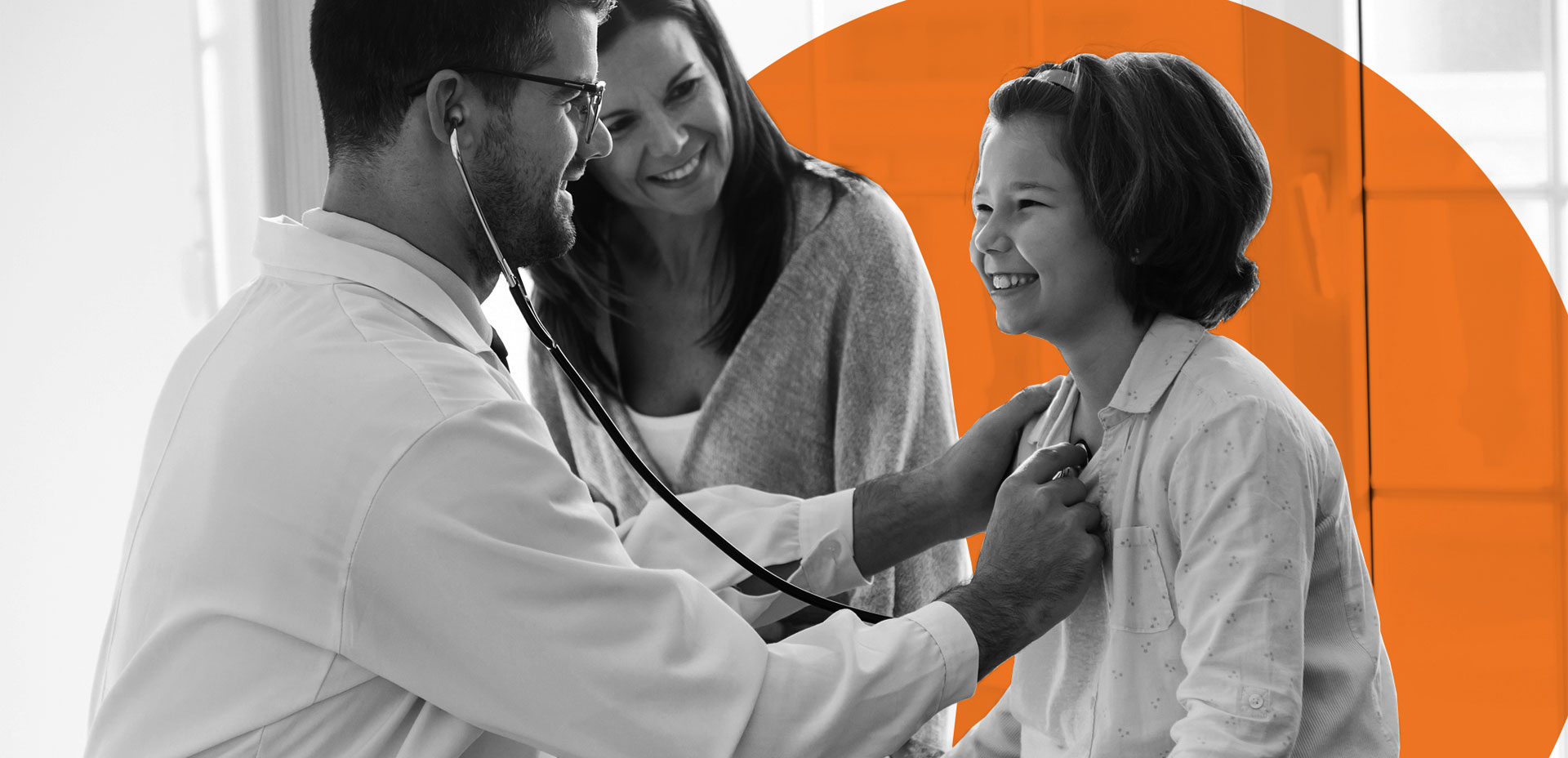 A 30-year history of driving results.
Call today to learn how Lenz can help your healthcare organization reach its goals.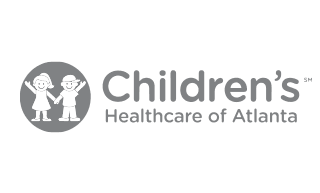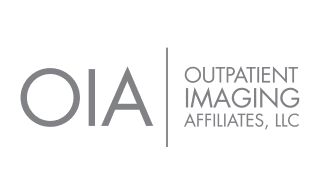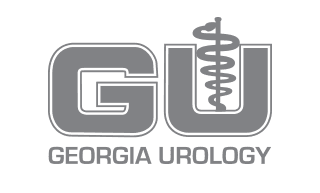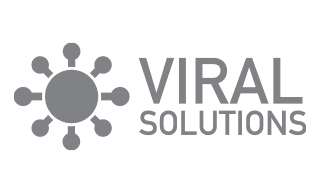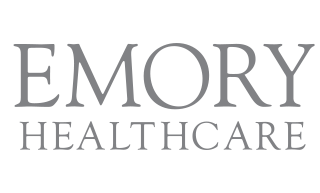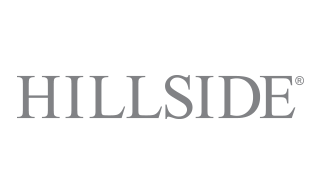 "Lenz is our trusted marketing partner. Their experience and expertise marketing healthcare–including hospitals and physician practices–is evident in the results we see every day. We couldn't recommend them highly enough!"
Full-service healthcare marketing
Lenz helps our healthcare clients treat more people and become more profitable.
Since 1992, we've specialized in healthcare marketing, so we understand the unique challenges that exist in the healthcare industry.
We are a full-service healthcare marketing agency, offering strategic planning, brand strategy, website development and marketing/SEO, advertising services, public relations, social media, reputation management, and full creative services. We also have decades of experience working with physicians, administrators, and portfolio managers–so we understand the priorities, needs, and expectations of our clients.
Below are just a few examples of how we've helped our clients grow market share, increase referrals, and expand the value of their brands through the full range of digital and traditional medical marketing services.
Private Equity Owned Health Care
With a 30-year history marketing healthcare, Lenz often works with private equity–owned clients. We understand the needs of both the healthcare organization and its ownership group, providing strategies that ultimately meet each stakeholder's goals.
Learn more about our work with private equity groups here.
Why do Healthcare Professionals trust Lenz?
With 30 years of experience in healthcare marketing, we're your single-source solution for brand growth strategies with proven ROI.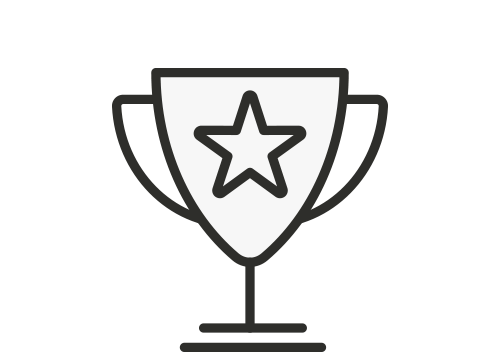 Experienced
Healthcare marketing experts since 1992, with more than 100 clients served.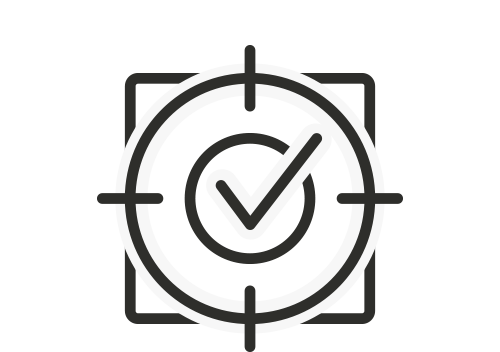 Specialized
HIPAA-certified specialists in healthcare's unique regulatory and ethical requirements.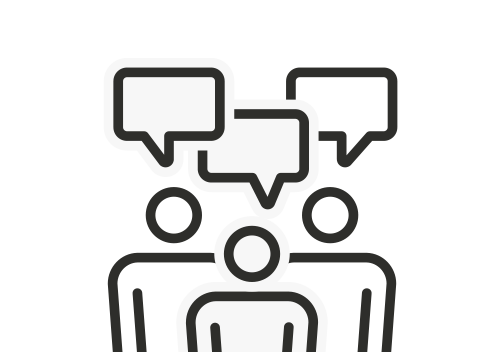 Comprehensive
Full-service offerings, including brand strategy, digital marketing, advertising, social  media, reputation management, public relations, and more.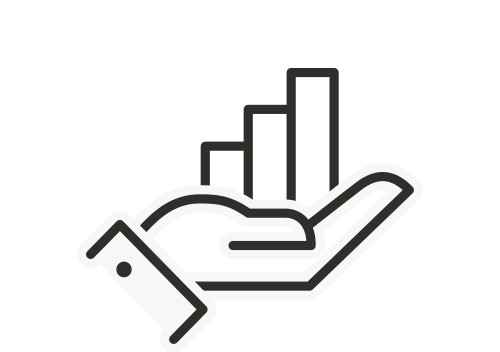 Scalable
Whether you have one location or 100, our marketing strategies can help you grow, and grow with you.
Results You Can See
for Proven ROI
Lenz is serious about gathering data, measuring results, optimizing our work, and keeping our clients informed about their campaigns' performance. We regularly publish a wide range of data-driven reports, including via a custom dashboard, so you can measure your marketing investment.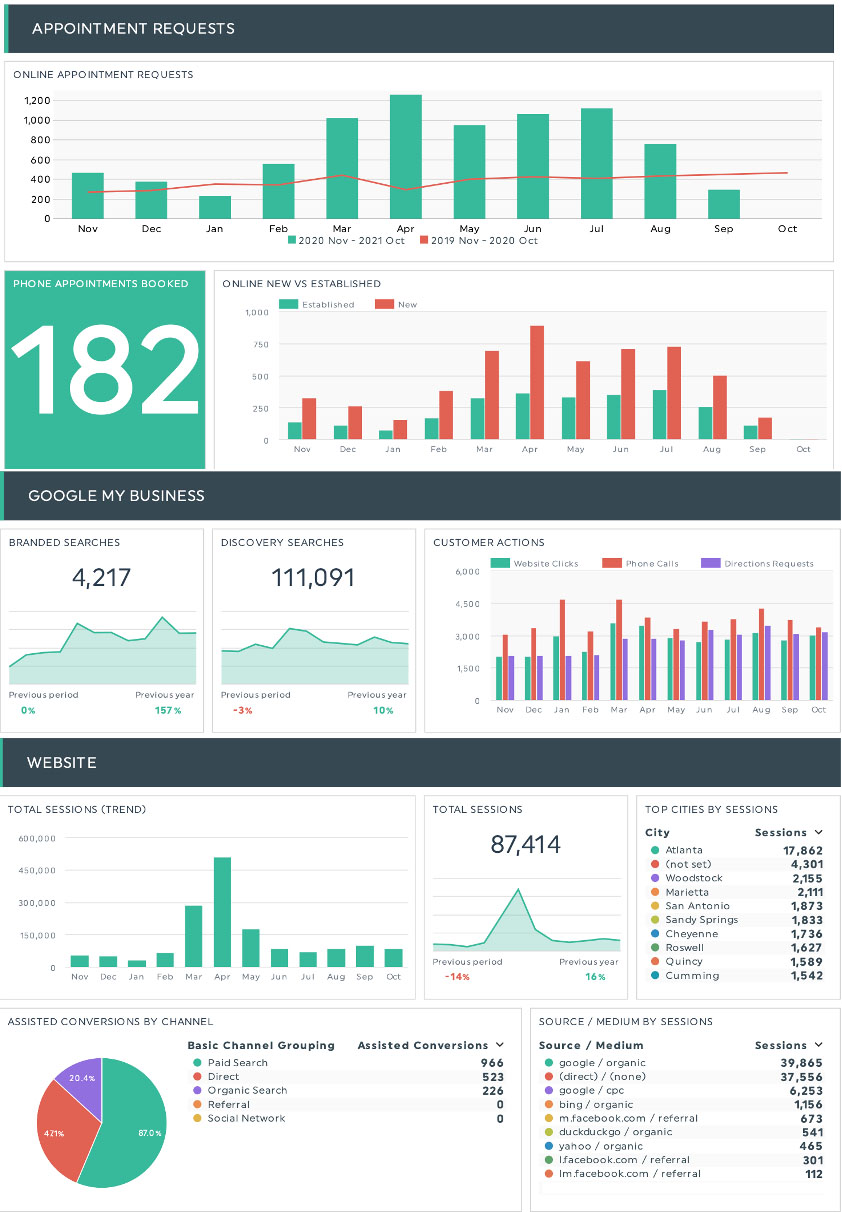 Request a copy of our white paper,
"Is Healthcare Marketing a Supplement or a Side Effect to Good Healthcare?"