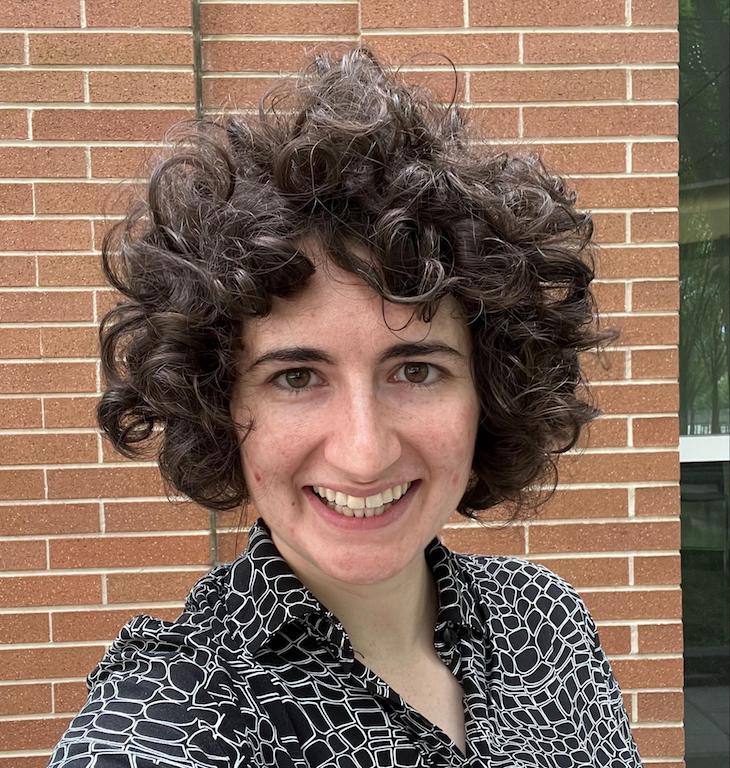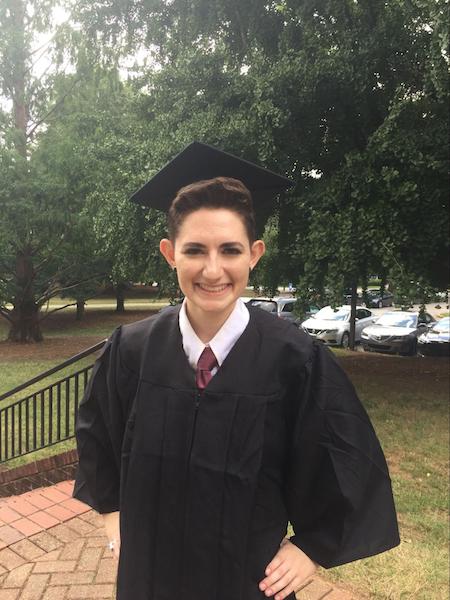 Lenz Marketing Social Media Strategist Rae Steinberg recently spoke to students at the
Agnes Scott College
Bridge to Business
summer program in partnership with
Scheller College of Business
. As an alum of both Agnes Scott College and the Bridge to Business program, Rae was delighted to give back to their alma mater by sharing insights from their career.
Alongside panelists representing consulting, sales, and technology careers, Rae spoke about the nuances of working in social media marketing, including the technical knowledge and relationship-building needed to support clients.
"I bet you have one thing in common with everyone," Rae laughed, "even if you have to look really hard for it, and it's just liking Lady Gaga."
Rae also offered students advice on networking with alumni, applying to business school, and planning for their financial future.
Interested in learning more about how Team Lenz regularly gives back to the community? Start a conversation with us today!