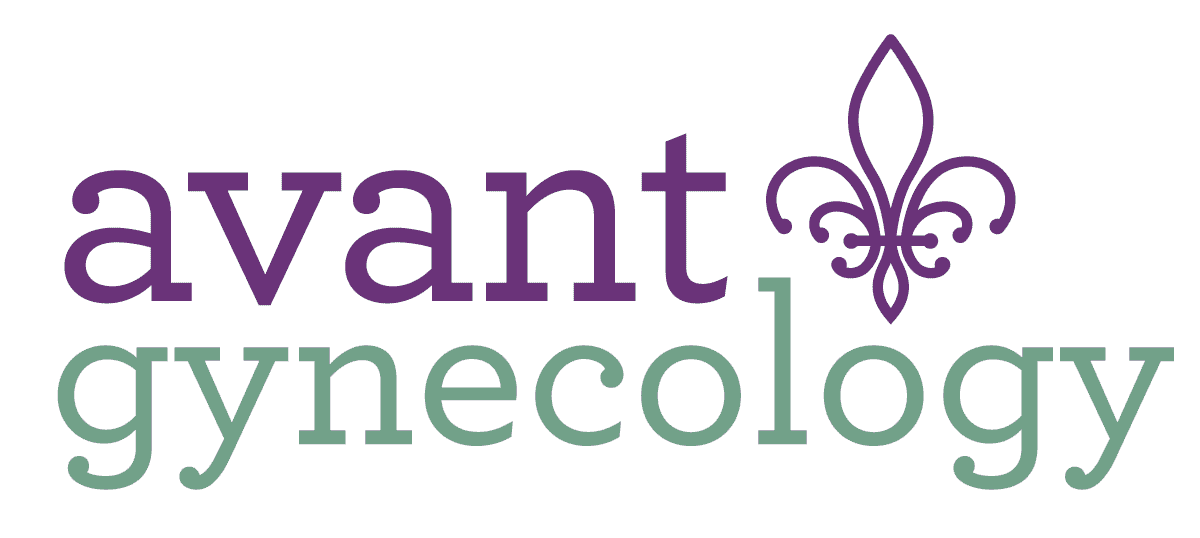 Lenz recently partnered with Avant Gynecology, formerly known as McDaniel and Durrett, to launch the practice's new brand identity.
From creating the practice's new name to developing its logo and website, Lenz aimed to ensure that the practice's high quality and professional reputation was well represented.
Check out the new Avant Gynecology brand, business collateral, and website!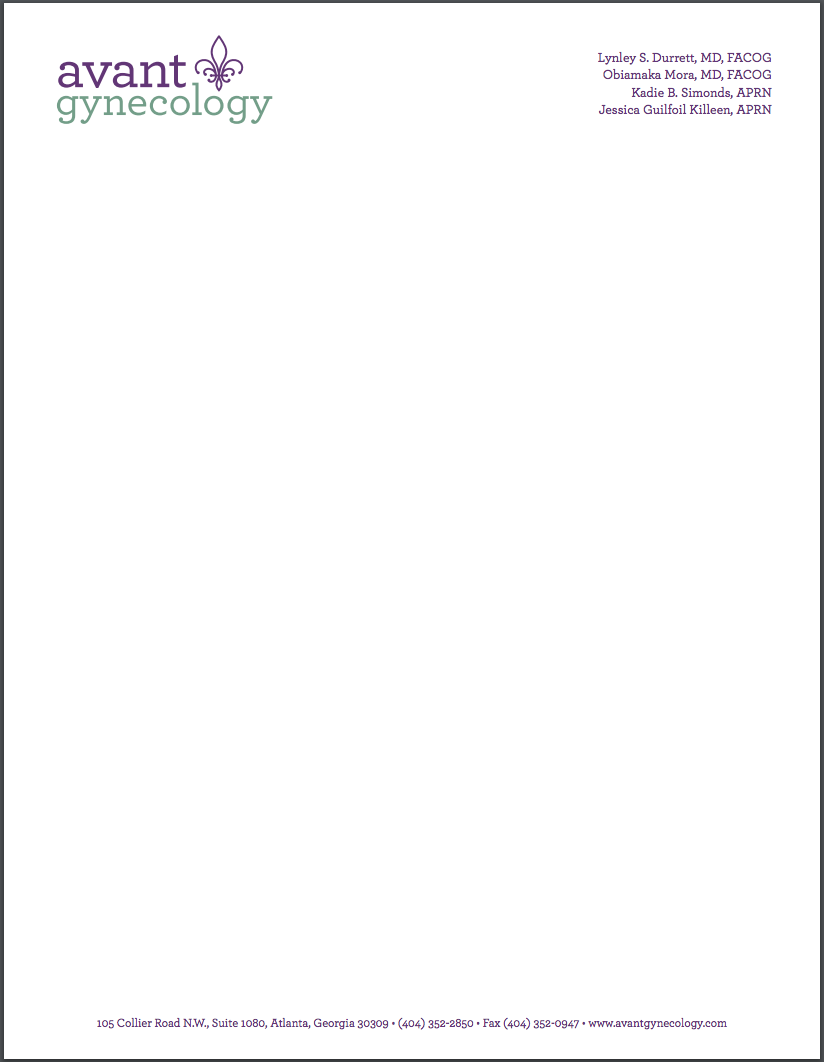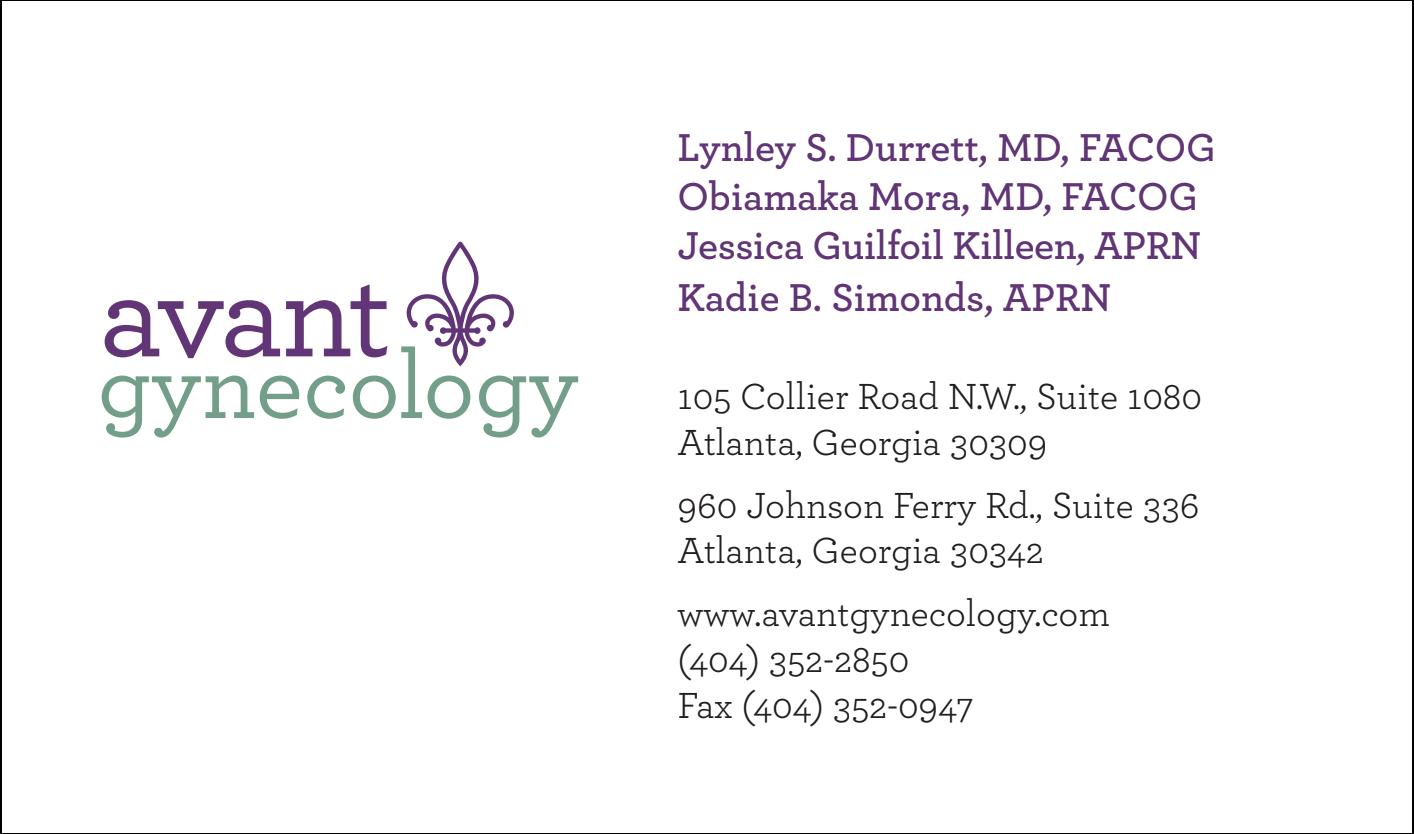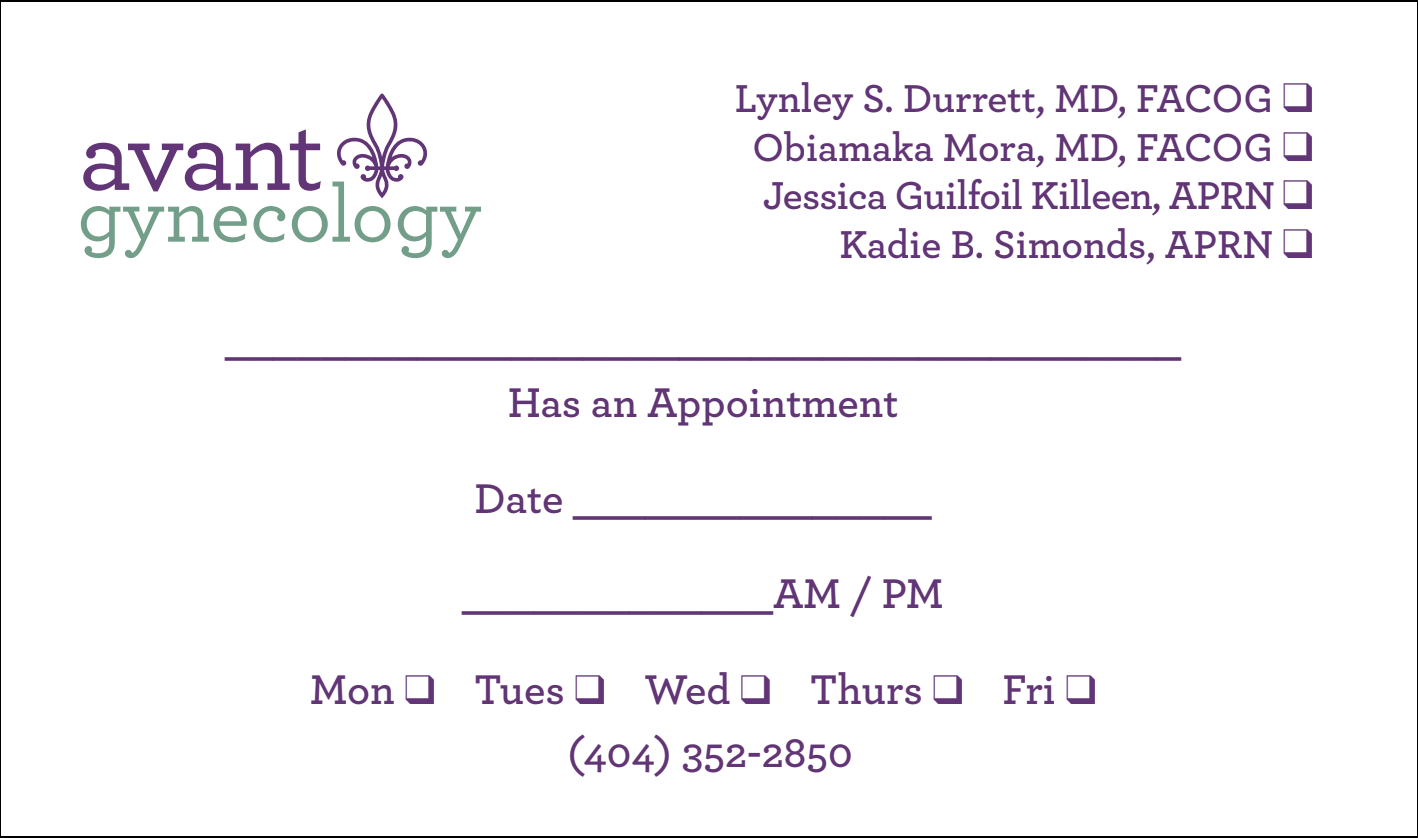 Interested in working with Lenz for your design and branding needs? Contact us here today or give us a ring at 404-373-2021.