Lenz Marketing helped develop and successfully execute an integrated marketing campaign for the Emory University School of Law's Juris Master degree. The Juris Master (JM) degree offers the opportunity for professionals to advance in their careers by gaining a better grounding in law and regulation. Already having been an established on-campus degree, Emory Law launched an online option for the program, and partnered with Lenz to help market this new opportunity.
The campaign Lenz created with Emory Law included print, radio, video, PR, and digital advertising that ran from January – June 2017, to match the school's matriculation trends and needs. With the help of Emory Law's team, Lenz designed a campaign that was visually integrated through every arm of the campaign. Lenz made sure online ads looked like the print ads, which would look like the landing page, and so on. Additionally, the copy we generated for radio ads which ran on NPR and WSB was echoed in all other campaign materials.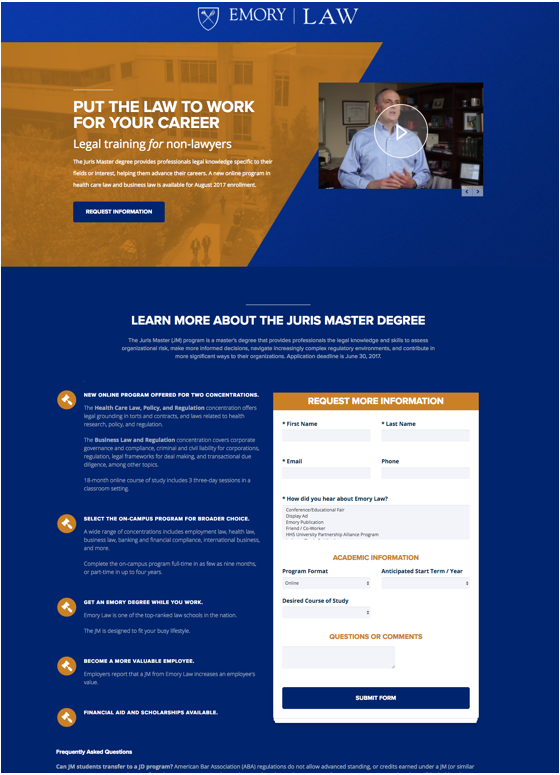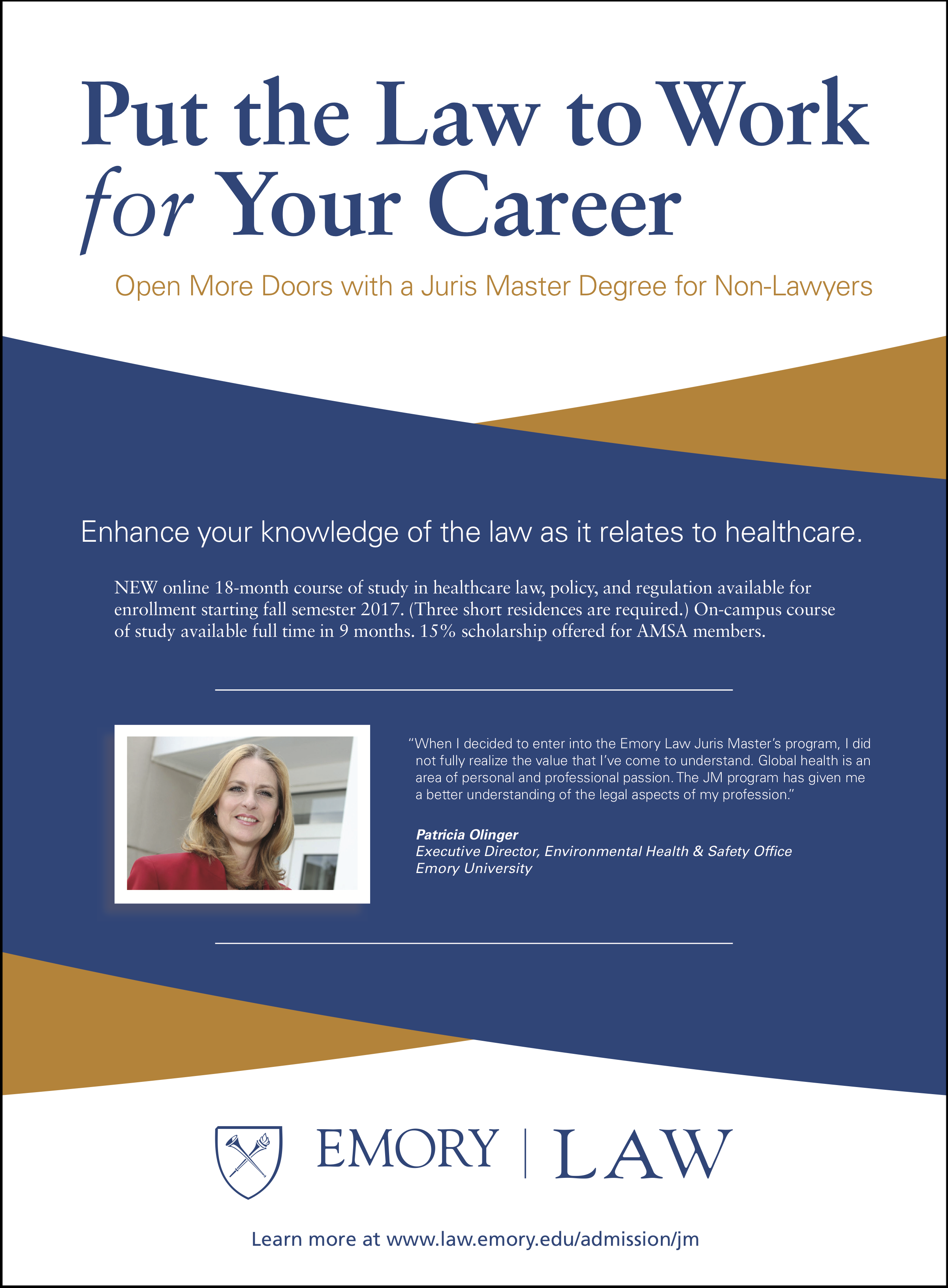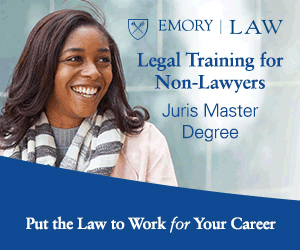 Partnering with a digital vendor to build and launch the SEM campaign, the Lenz team was very hands-on with the strategy of audience targeting and segmenting, building keywords, creating creative units, and implementing, analyzing, and reporting on campaign performance. Lenz and its digital partner, Cox Media Group, tracked leads from every source, not just the initial conversion (defined as website inquiries), but through the entire matriculation funnel to learn which leads were turning into accepted students. Throughout the course of the campaign, we continually optimized bid strategies, creative units, key terms, and targeting.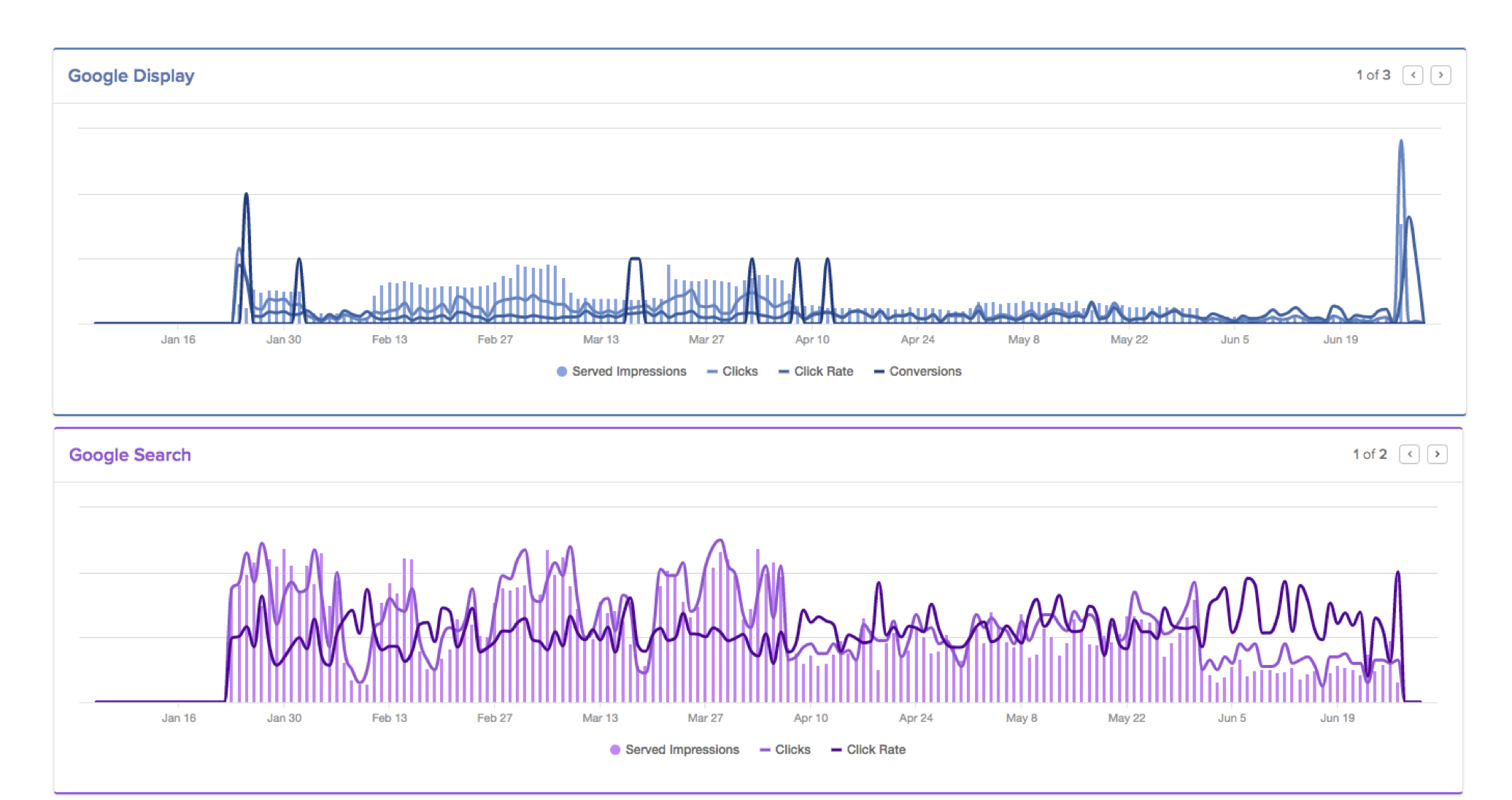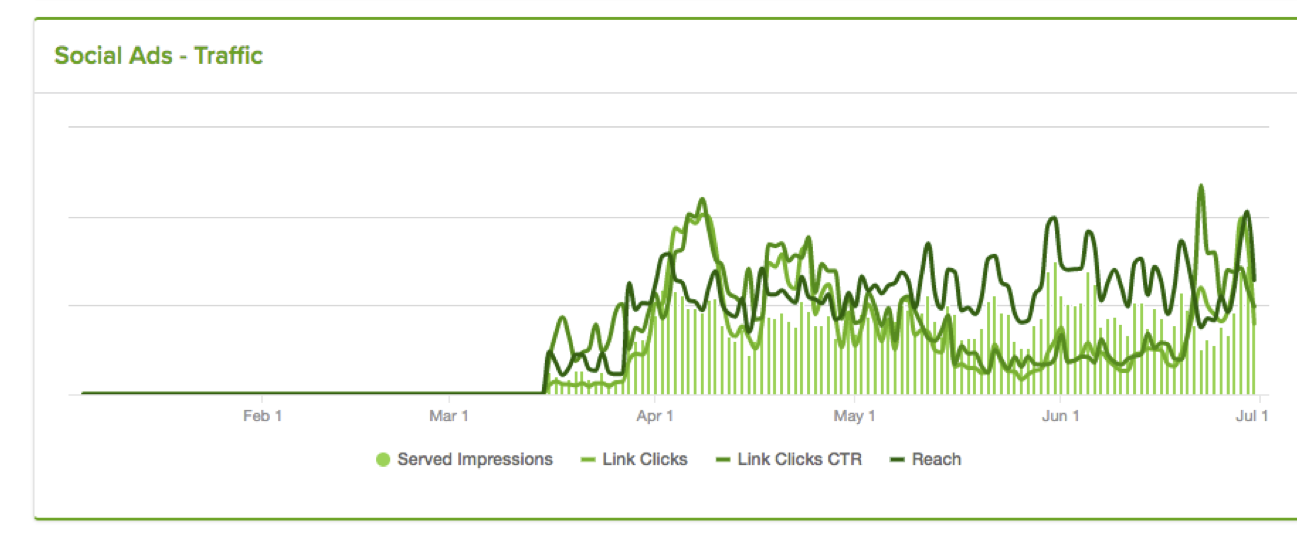 The campaign performed extremely well, driving the leads needed to fill the classes for the new online program. Due to the success of the campaign, we relaunched in the Fall of 2017 and again in January 2018. We have also begun marketing new degrees for Emory Law, based on the success of this one. Lenz is thrilled to see such a well-planned campaign yield such impressive results we're excited to see what more we can achieve.