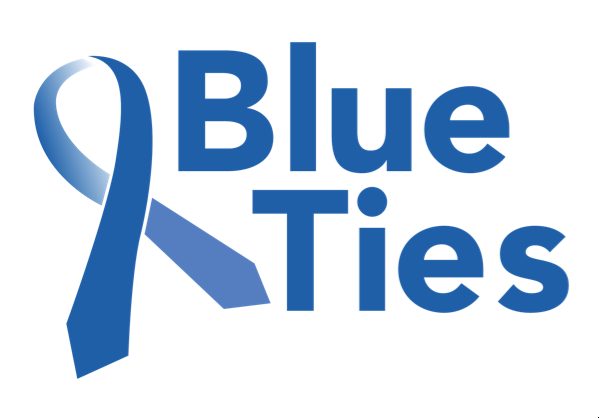 Lenz is proud to once again support ProstAware's ninth annual Blue Ties Luncheon as a Diamond level sponsor. As in years past, Lenz is helping to promote the event through traditional and digital media services.
The Blue Ties luncheon on September 8th benefits ProstAware, a non-profit organization dedicated to bringing prostate cancer awareness and education to men and their loved ones. This year's event will feature a keynote address given by legendary NFL coach Dan Reeves, and a special guest appearance by William King of iconic funk & soul band The Commodores. Last year's Blue Ties Luncheon helped raise a record $125,000 for the cause.
Tune into "The Weekly Check-Up with Dr. Bruce Feinberg" on Sunday August 27 from 3-5 p.m. to listen to an entirely Blue Ties themed show, featuring guest appearances by the organization's founder and president, Dr. Scott Miller, and executive director, Tim Smith.
Other sponsors of the event include Georgia Urology, Toyota, Northside Hospital Cancer Institute, the Chick-Fil-A Peach Bowl, UPS, and The Coca-Cola Company.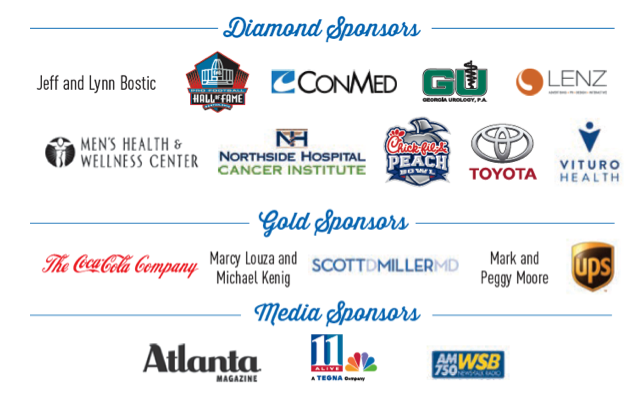 If you're interested in attending this year's luncheon, visit the ProstAware website for more information and to buy tickets!