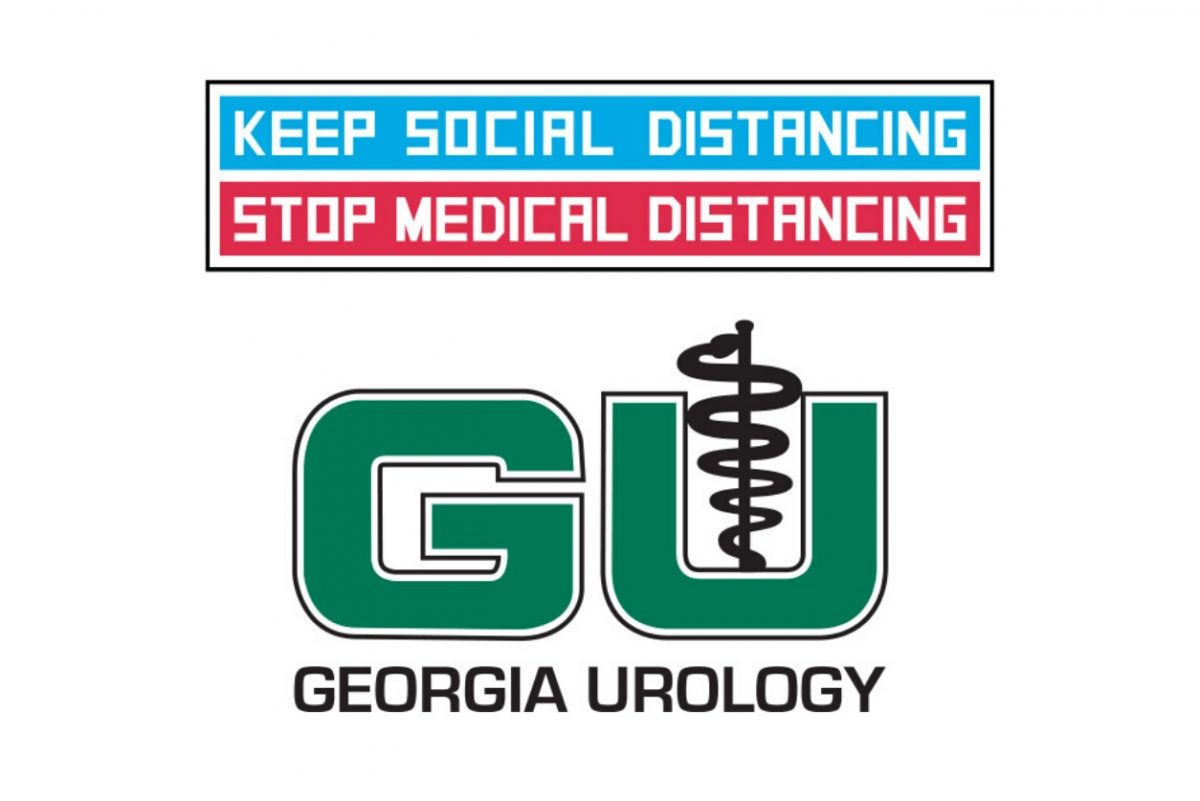 As predicted by many medical experts at the beginning of the pandemic, patients across the country are delaying many standard medical appointments out of fear of COVID-19. This phenomenon, also known as "medical distancing," has serious consequences. Those include delayed diagnosis and treatment of cancers, which are expected to cause thousands of additional deaths in the next decade. Lenz client Georgia Urology, one of the top providers for urologic cancer diagnosis and treatment in Atlanta and the Southeast, decided to take this issue head-on.
GU reached for Lenz to help develop a local extension of the national "Stop Medical Distancing" campaign. The promotional plan included a visual identity, long-form editorial, email distributions to thousands of patients, and social media promotions. Additionally, Lenz armed the practice with the tools needed to spread the word not just through Georgia Urology's digital networks, but through those of its employees as well.
Find additional elements of the "Stop Medical Distancing" campaign below!
Interested in working with Lenz to promote your healthcare goals? Click here to get in touch.