Lenz Marketing was proud to be a part of the 2019 Atlanta magazine Top Doctors Issue Release Reception! On top of being a lead sponsor for the event, several members of #TeamLenz attended the event and answered healthcare marketing questions for Atlanta's leading physicians.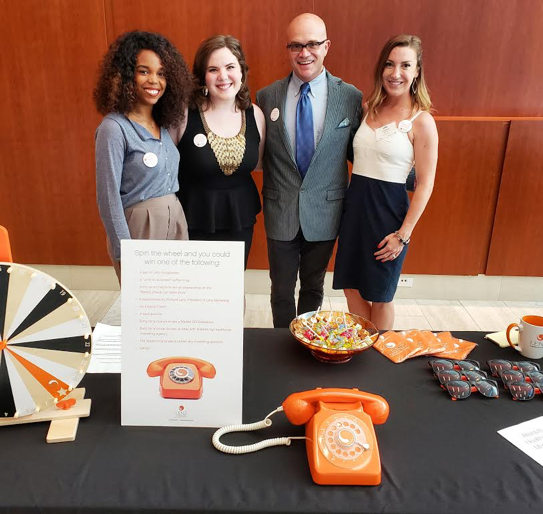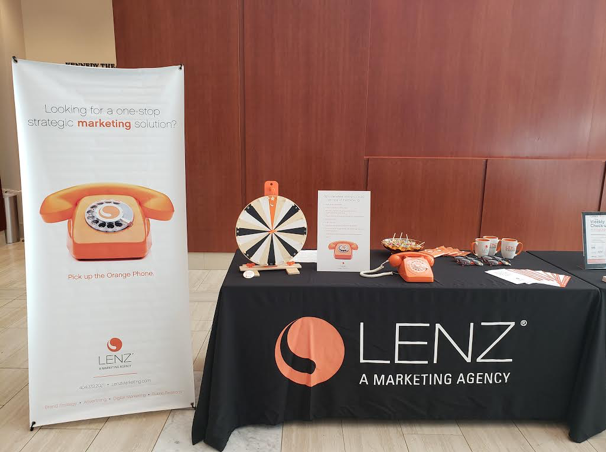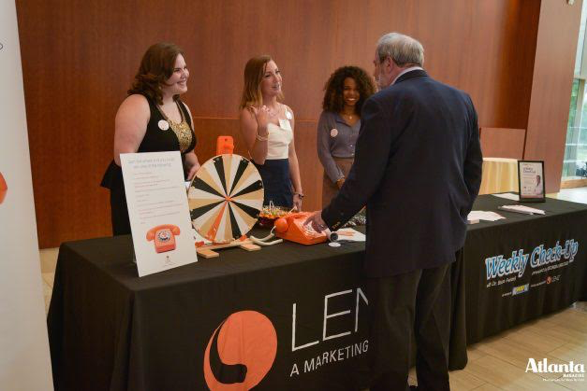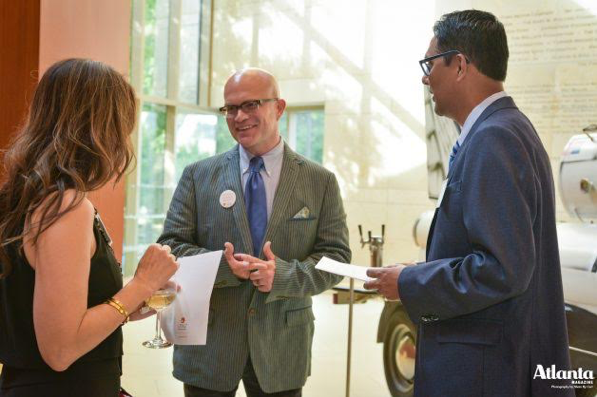 Above all, we were most excited to celebrate our clients that were recognized as Top Docs.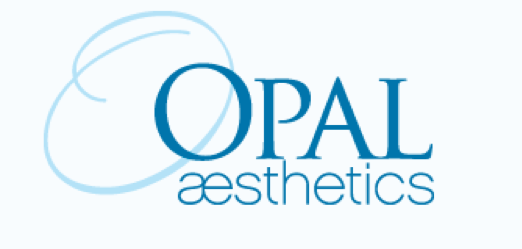 Georgia Eye Partners had four physicians on the list: Dr. Eugene Gabianelli, Dr. Parul Khator, Dr. Andrew Feinberg, and Dr. Kristina Price, who is also affiliated with OPAL Aesthetics.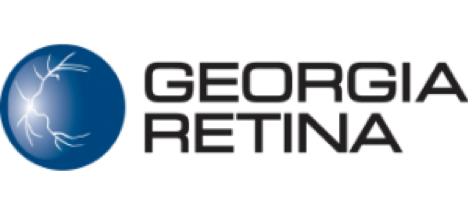 Georgia Retina had six doctors on the list: Dr. Michael Jacobson, Dr. Scott Lampert, Dr. Mark Rivellese, Dr. Atul Sharma, Dr. Jay Stallman, and Dr. Stephanie Vanderveldt.

Gainesville Eye Associates had two physicians on the list: Dr. Clayton Blehm and Dr. Jack Chapman.

Georgia Urology had an incredible 21 physicians make the list, a growth from the 17 they had last year. On this year's list are Dr. Roosevelt Allen, Dr. David Banks, Dr. Carl Capelouto, Dr. Darrell Carmen, Dr. Bert Chen, Dr. Walter Falconer, Dr. Allen Futral, Dr. Lawrence Goldstone, Dr. Mark Haber, Dr. Charles Kaplan, Dr. Andrew Kirsch, Dr. A. Keith Levinson, Dr. Hal Scherz, Dr. Fred Shessel, Dr. Edwin Smith, Dr. Barry Zisholtz, Dr. Froylan Gonzalez, Dr. Jeffrey Proctor, Dr. Joel Rosenfeld, Dr. Brent Sharpe, and Dr. Shaya Taghechian.

Atlanta Allergy & Asthma had eight physicians make the list: Dr. Stanley Fineman, Dr. Erinn Gardner, Dr. Linda Guydon, Dr. Kevin Schaffer, Dr. Kathleen Sheerin, Dr. David Tanner, Dr. John Zora, and Dr. Keith Lenchner.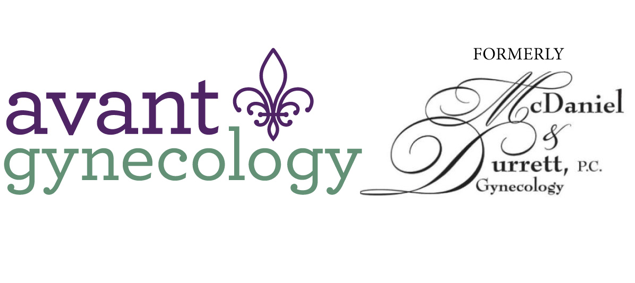 Avant Gynecology's Dr. Lynley Durrett made the Top Docs list.

Alliance Spine and Pain Center's had four doctors make the list: Dr. David Gale, Dr. Allen Hord, Dr. David Rosenfeld, and Dr. Michael Schaufele.
Congratulations again to all of our incredible clients who made the Atlanta magazine's Top Doctors 2019 list! If you would like to learn how Lenz Marketing can help market your top doctors, click here to speak with us.