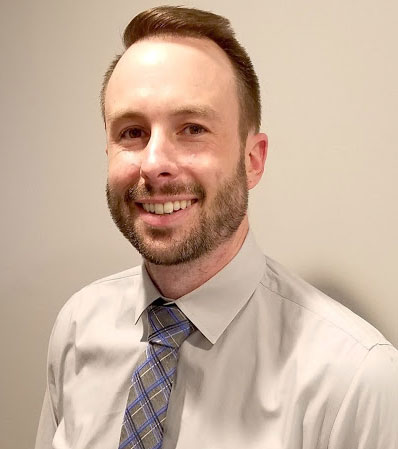 When you have been running a successful family-owned business for 50 years, you must be doing something right.
Classic Commercial Services, a leading Atlanta-based commercial cleaning company, was founded in 1973 by Linda and Randy Longenbach, and is now guided by their son Justin Longenbach.
Over the years, the Longenbachs have been able to adapt, innovate, survive, and thrive through a myriad of economic downturns and disasters.
Their secret? Always be proactive. Innovate. Be honest and upfront with their customers. Always be direct. Give their customers what they need, with no B.S.
Being innovative hinges on being proactive, and over a year ago, Justin began testing a new service and product that he thought his clients—which include just about every industry—might need: A sanitization and antimicrobial protection formula and application method that would help his clients protect their customers from the seasonal flu. He named the service Sanitize and Protect and quickly trademarked it. He knew what direction he was headed.
Justin knew that there is a huge market for protecting people from the flu. According to the CDC, an estimated 35.5 million people got the flu in 2018–2019, which resulted in 490,600 hospitalizations and 34,200 deaths.
These are big scary numbers that Justin's clients wanted to help tamp down, because the safety of their guests—as well as employees—was paramount. Speaking of employees, according to a study published in the medical journal "Vaccine," it's estimated that U.S. employees as a whole miss up to 111 million days of work annually because of the flu, which results in an estimated $16.3 billion in lost earnings each year. And it's not just earnings, it's productivity.
While testing and working through the details of launching his new Sanitize and Protect service, little did he know that he would find himself in the midst of a COVID-19 pandemic with a burgeoning service that was needed more than ever.
And now his phone is ringing off the hook with companies looking to reopen safely using his new service: Sanitize and Protect.
"I feel good by helping our existing and new clients provide a safer environment for their employees," said Justin.
"But I don't feel good that COVID-19 is here and driving demand, but one ray of light might be that it helps save people in the future from getting and spreading viruses, because they are more aware that surfaces have to be protected after being sanitized."
"It is my goal to ensure this service is affordable for every business and home to put up a bigger fight against these viruses. Let's together win this fight and protect all our brothers and sisters across the globe."
Learn more at SanitizeandProtect.com.