Based in Decatur, Georgia, Lenz helps nonprofits and community-focused organizations change the world.
Since our founding in 1992, we have been proud to partner with organizations dedicated to the causes they are passionate about. We have supported initiatives related to literacy, the environment, education, science, healthcare, and economic disparity.
We offer the full range of digital and traditional marketing expertise, including brand strategy, advertising, PR, website development, inbound marketing, and more.
Working with community and nonprofit organizations are central to our story, and we are proud of it.
Contact us today to find out how Lenz can help you make a difference.
Founded in 2014, the Atlanta Science Festival (ASF) is an annual two-week celebration of the Atlanta science community consisting of more than 100 events and a grand finale: The Exploration Expo. With experiences such as cooking and eating bugs, discovering the science behind beer brewing, witnessing wildlife through Atlanta's forests, and stopping a zombie outbreak, it's no wonder the festival has seen remarkable success in a few short years. There is something for everyone, and no one walks away from the festival disappointed at its offerings.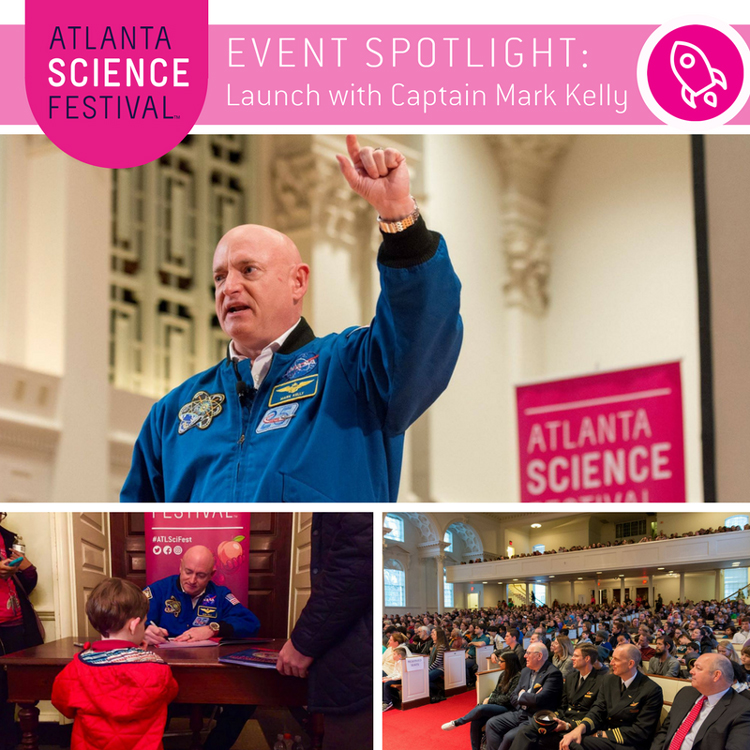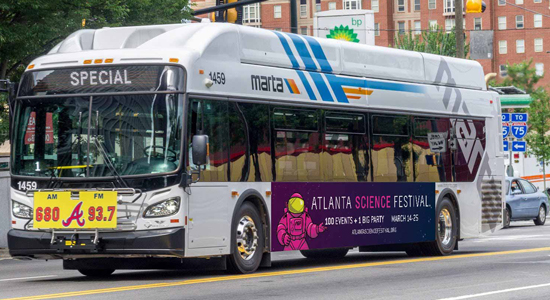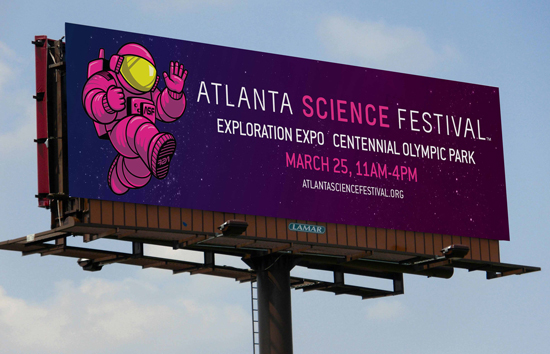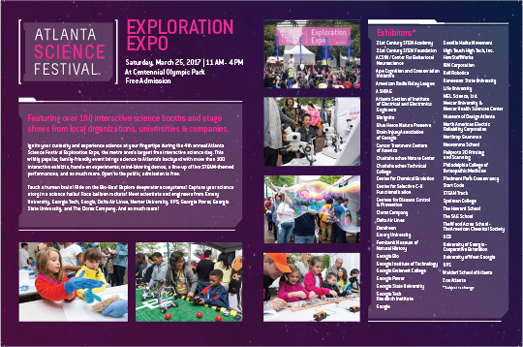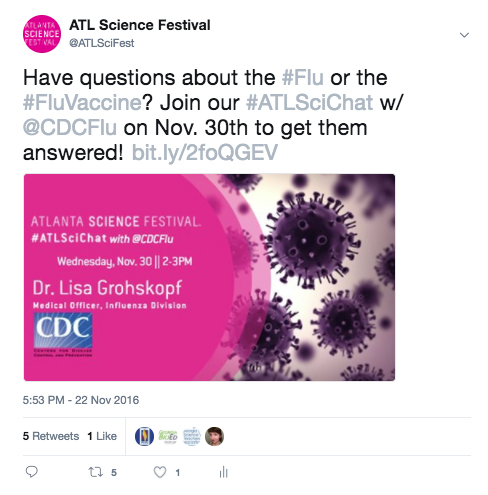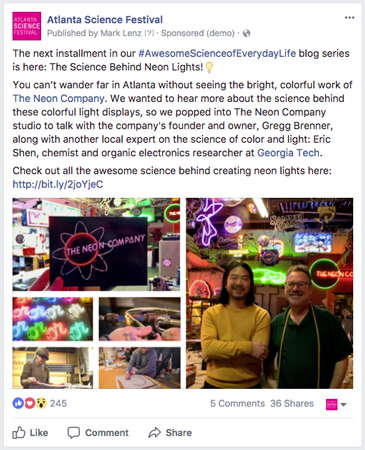 We've helped dozens of community-based clients launch their visual brands. Here are just a few.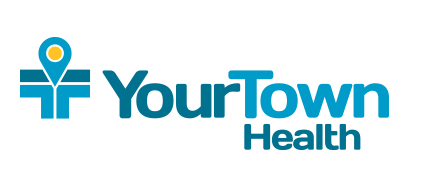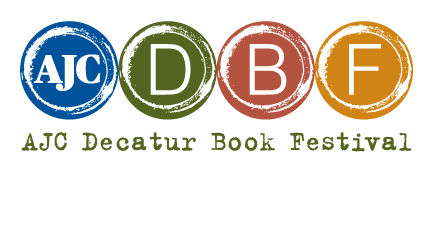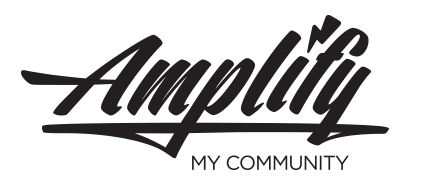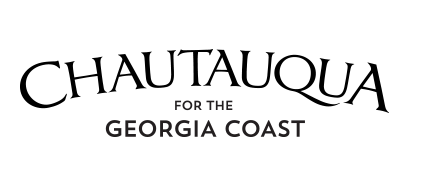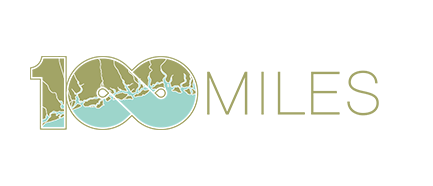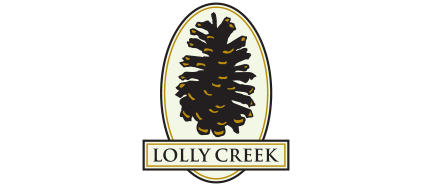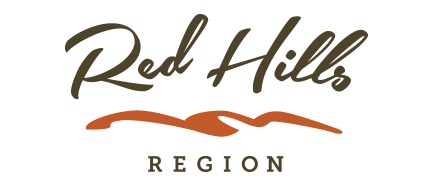 Lenz designs and develops websites that help community groups build awareness, raise funds, and drive event attendance.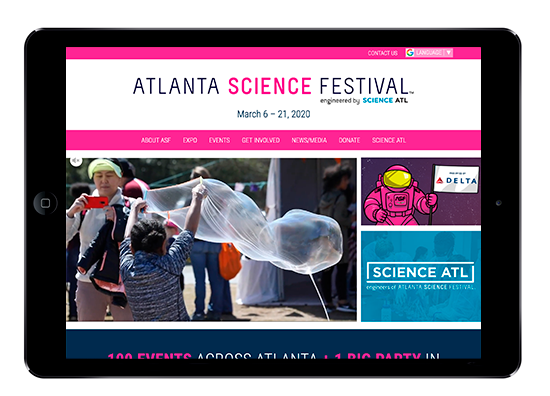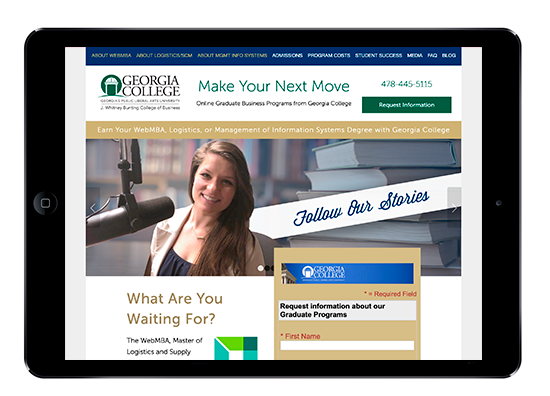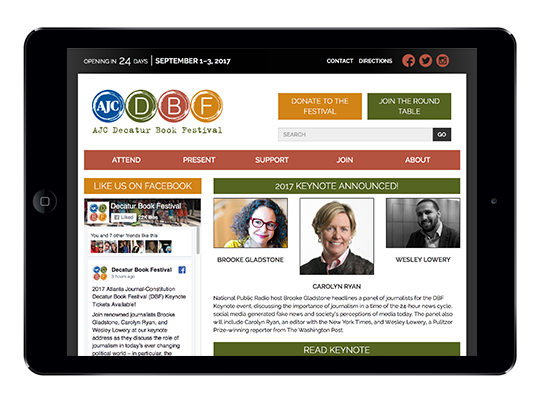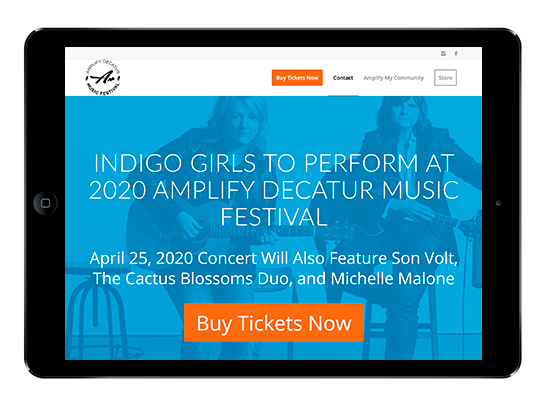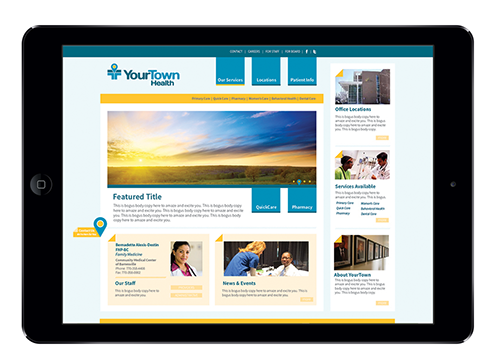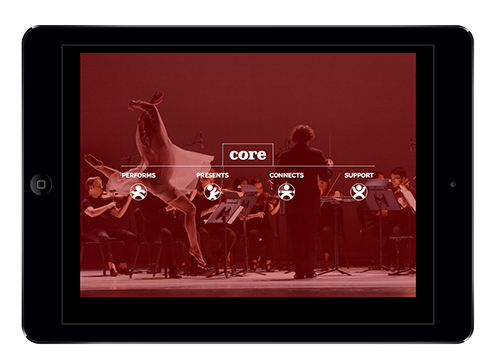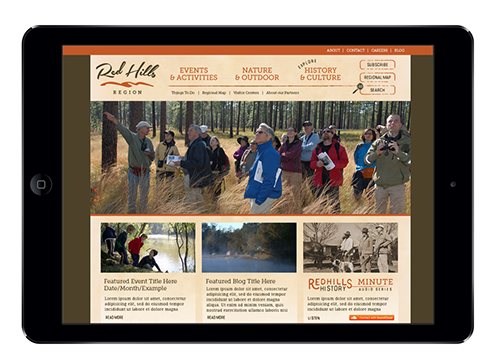 Lenz produces specialized content for web and social media that helps our clients break through the clutter and connect with their communities.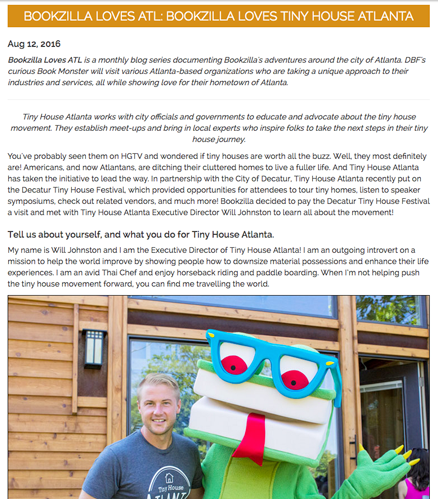 Lenz launches brand and fundraising advertising campaigns that define the spirit of the communities our clients serve.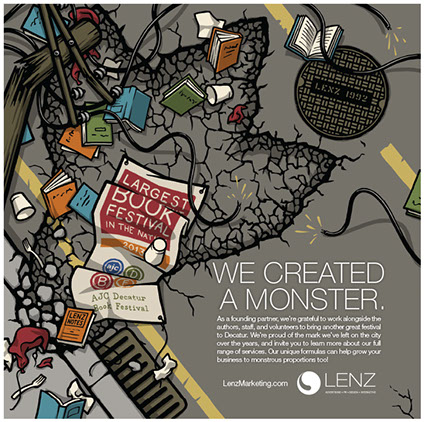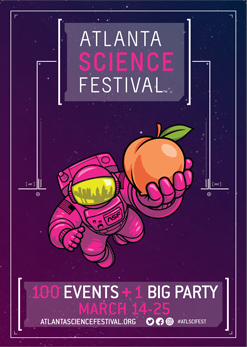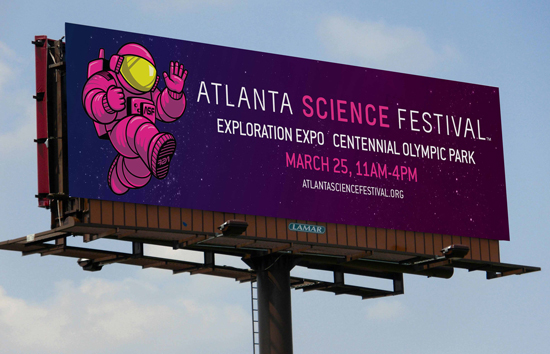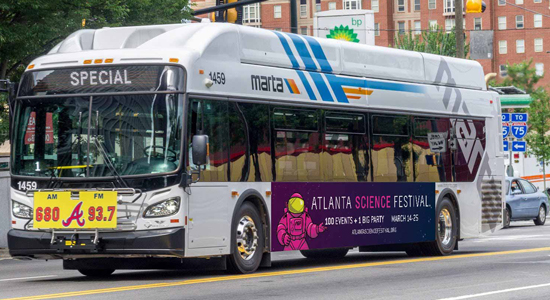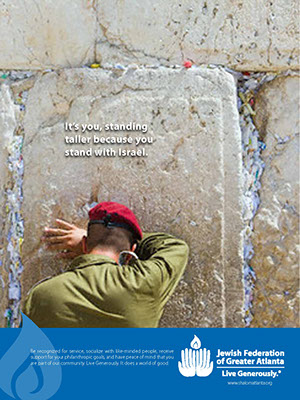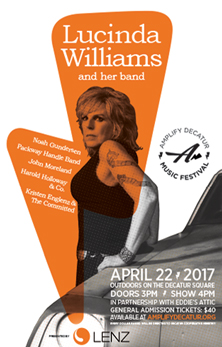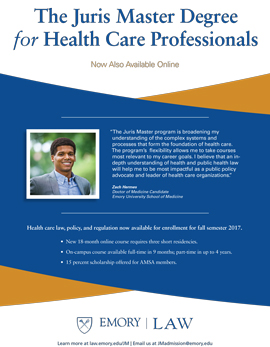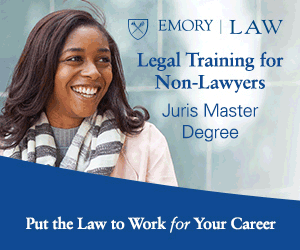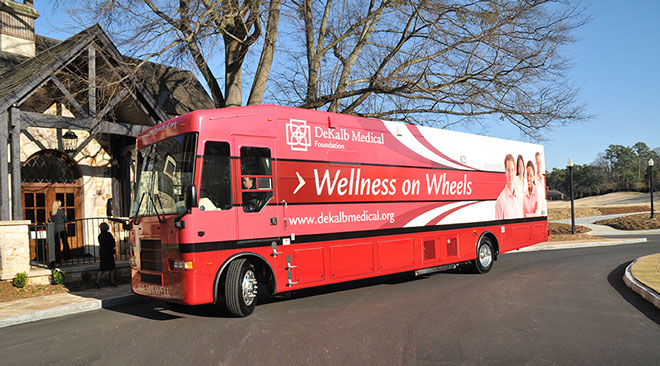 Whether our nonprofit clients are publishing a book, need a new brochure, or want to promote a community event, Lenz can help.