Decatur-based non-profit has worked to prevent and alleviate homelessness in DeKalb County for 50 years.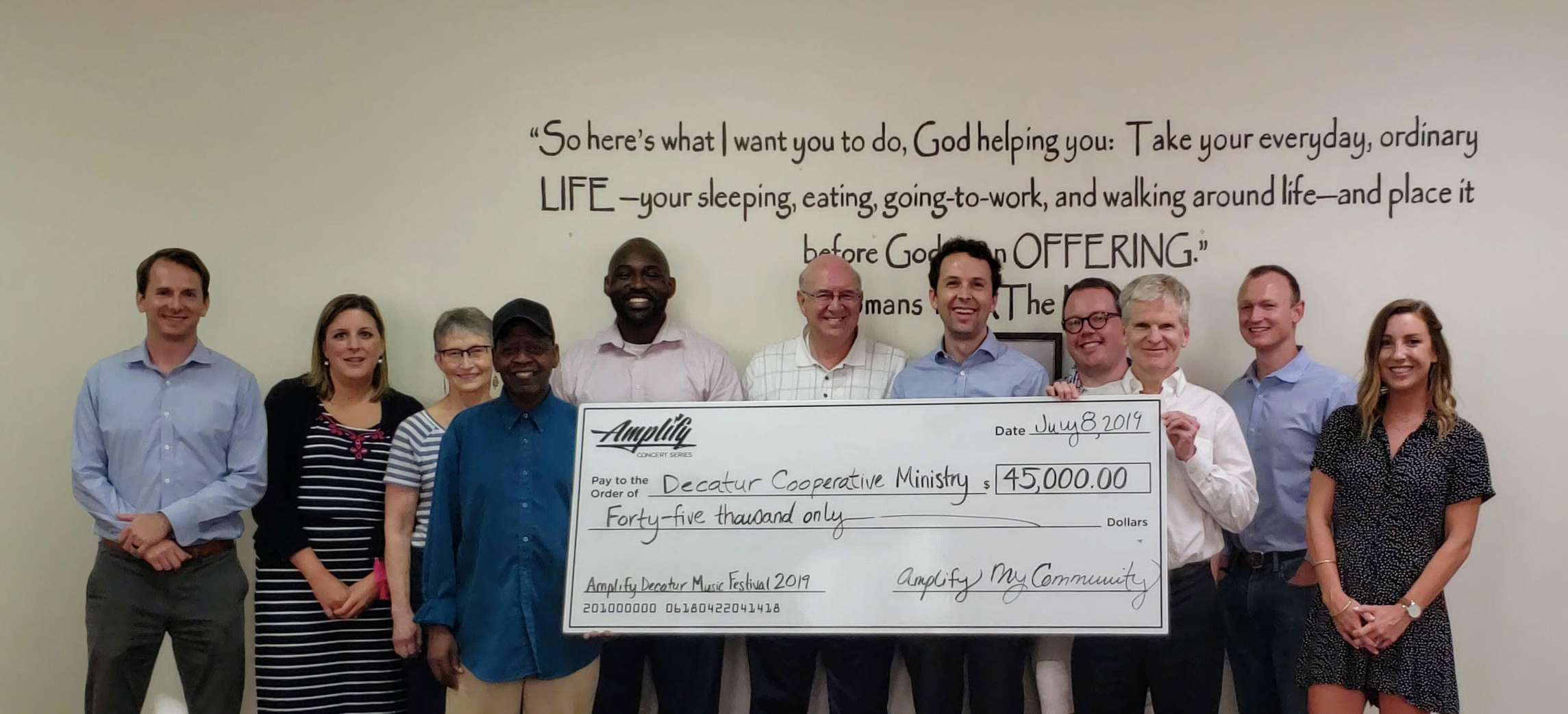 Lenz is proud to announce that the 2019 Amplify Decatur Concert Series raised $45,000 for Decatur Cooperative Ministry (DCM), a Decatur-based, nonprofit organization that works to prevent and alleviate poverty and homelessness in Decatur and DeKalb County. This year's gift is the most an Amplify Concert Series has generated to date, and raises Amplify's community contributions to more than $350,000 since 2011.
Amplify was founded by Lenz partner and Vice President of Marketing Mike Killeen, who remains an Amplify board member. Christine Mahin, Lenz Marketing's Accounts Supervisor, who has helped produce the Amplify Decatur Music Festival since 2016, served as festival director for the third consecutive year. Lenz President and CEO Richard J. Lenz serves as the Chair of the Amplify Advisory Board. The entire Lenz team also contributed to the marketing and production of the event.
Richard Lenz said the event "checks a lot of boxes" for him. "Lenz has supported many causes, organizations, and events in Decatur since 1992, and what we look for locally is something that adds to the culture of Decatur, has a philanthropic purpose, and allows our company to make an impact using our talent, energy, and resources. My goal of building a successful music festival in Decatur is being achieved, thanks to so many."
The 2019 Amplify Decatur Music Festival boasted a line-up featuring Rock & Roll Hall of Famer Mavis Staples, two-time Grammy award winner Jeff Tweedy of Wilco, acclaimed singer-guitarist Julien Baker, Kevn Kinney of Drivin N Cryin, and Atlanta-based, jam-rock band The Bitteroots.
A Saturday afternoon Q&A with actor Jon Hamm ("Mad Men," "Baby Driver") at Eddie's Attic helped highlight the weekend. Amplify Decatur also featured a three-night stand at Eddie's Attic with performances by David Lowery of Cracker, Var, Mike Killeen, Liz Vice, Zoser, Charlie Mars, Tom Mackell, and a Pearl Jam vs. Nirvana tribute night starring an array of local and regional acts.
Scroll down to view some of the photos from this amazing event!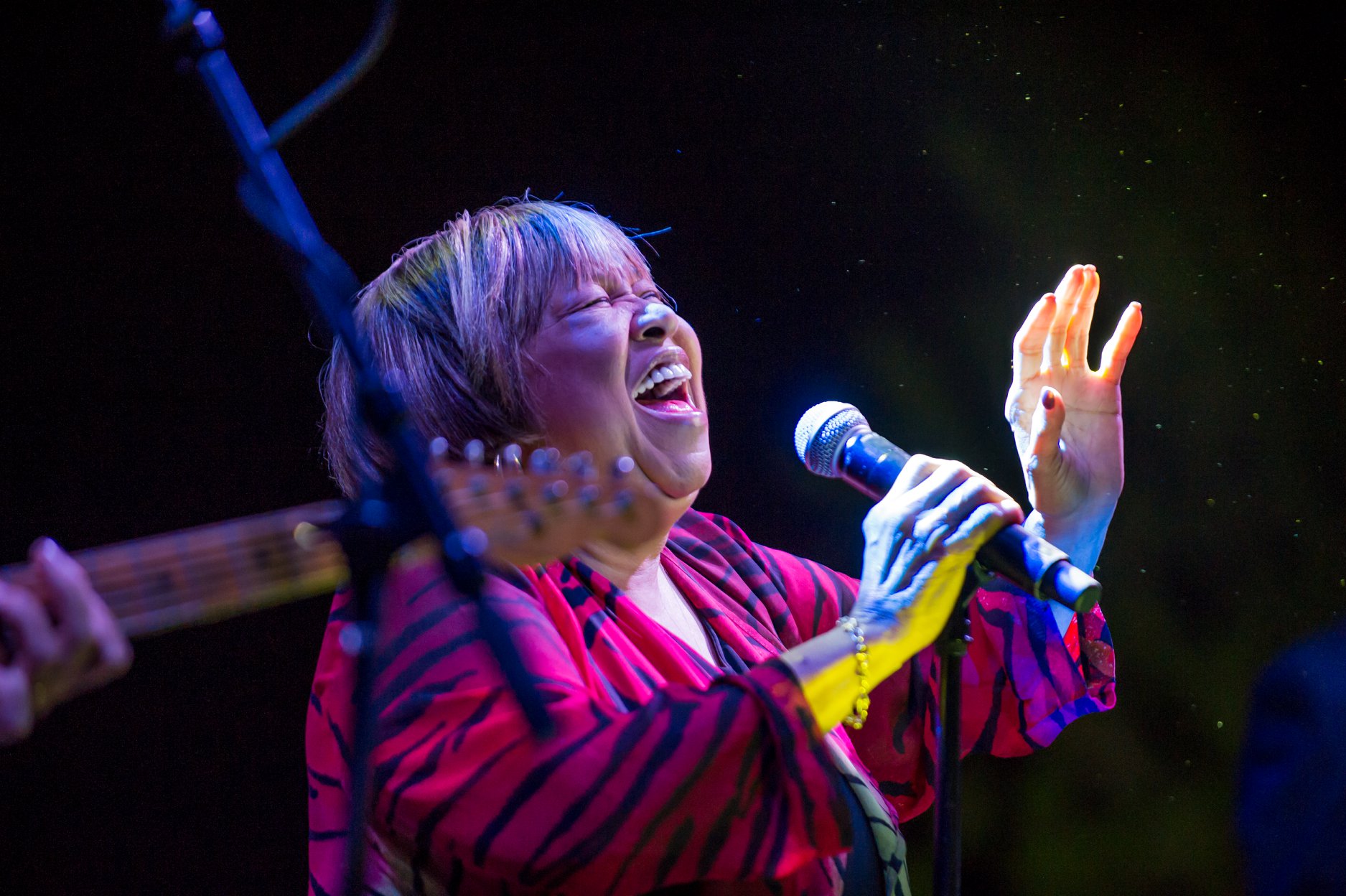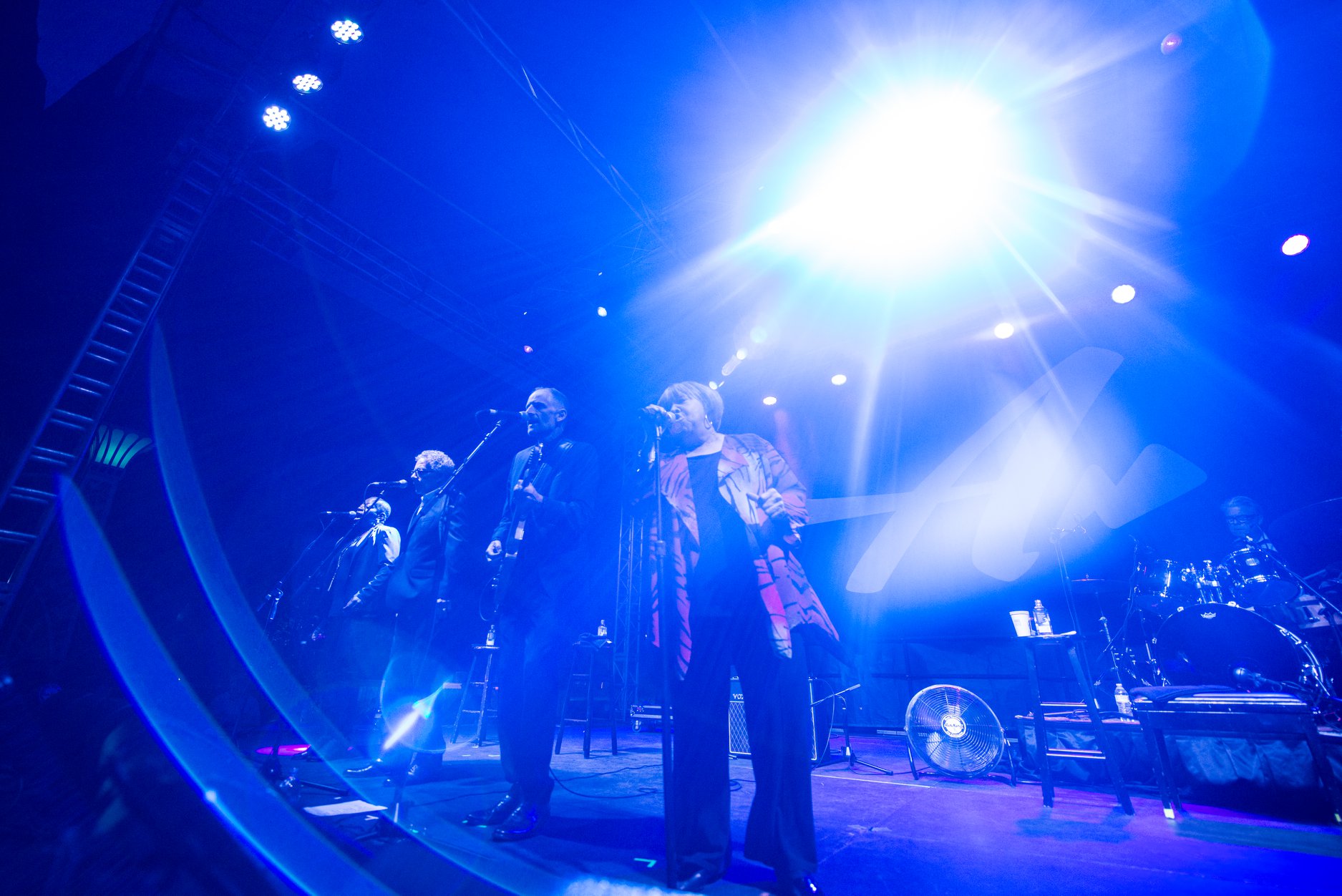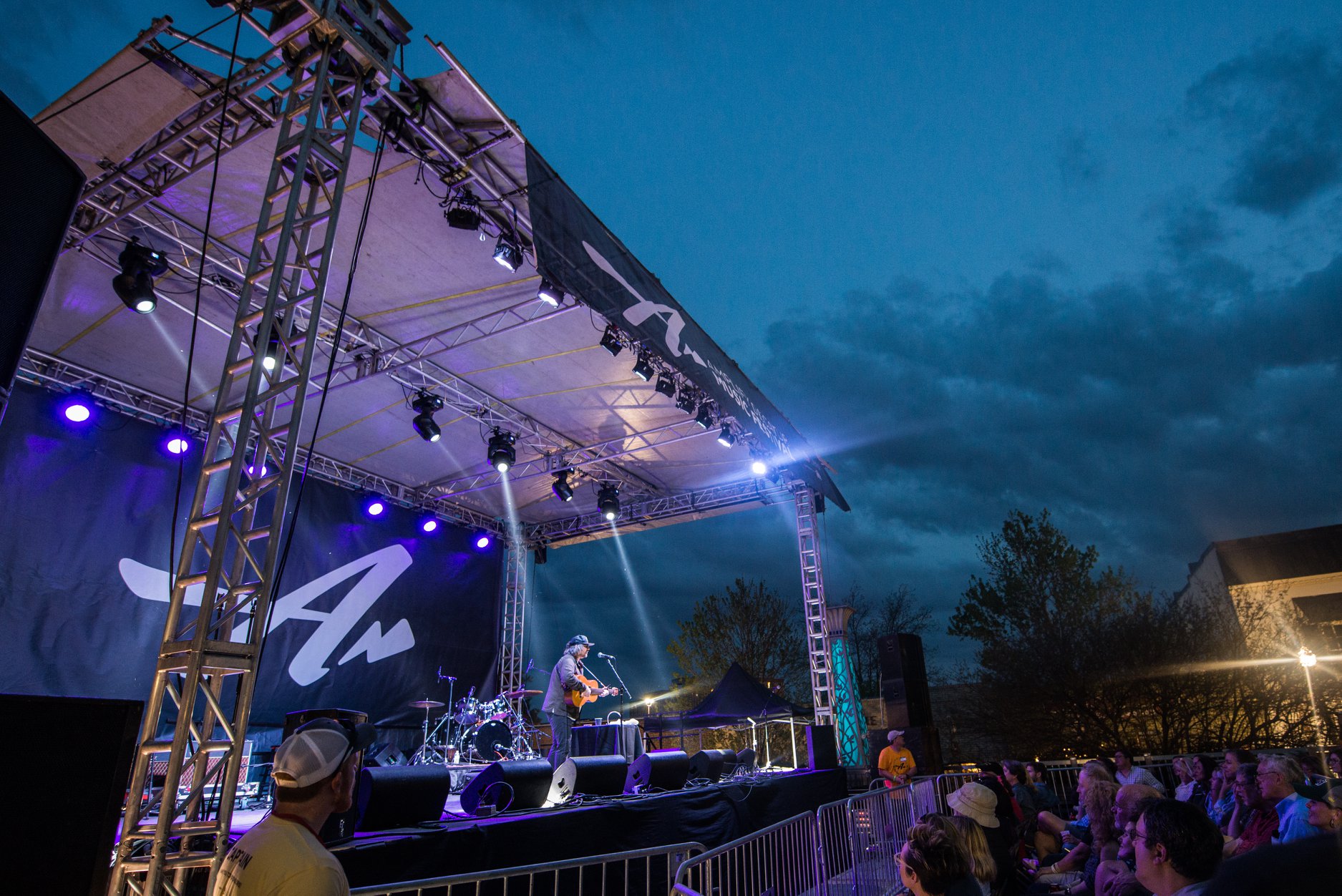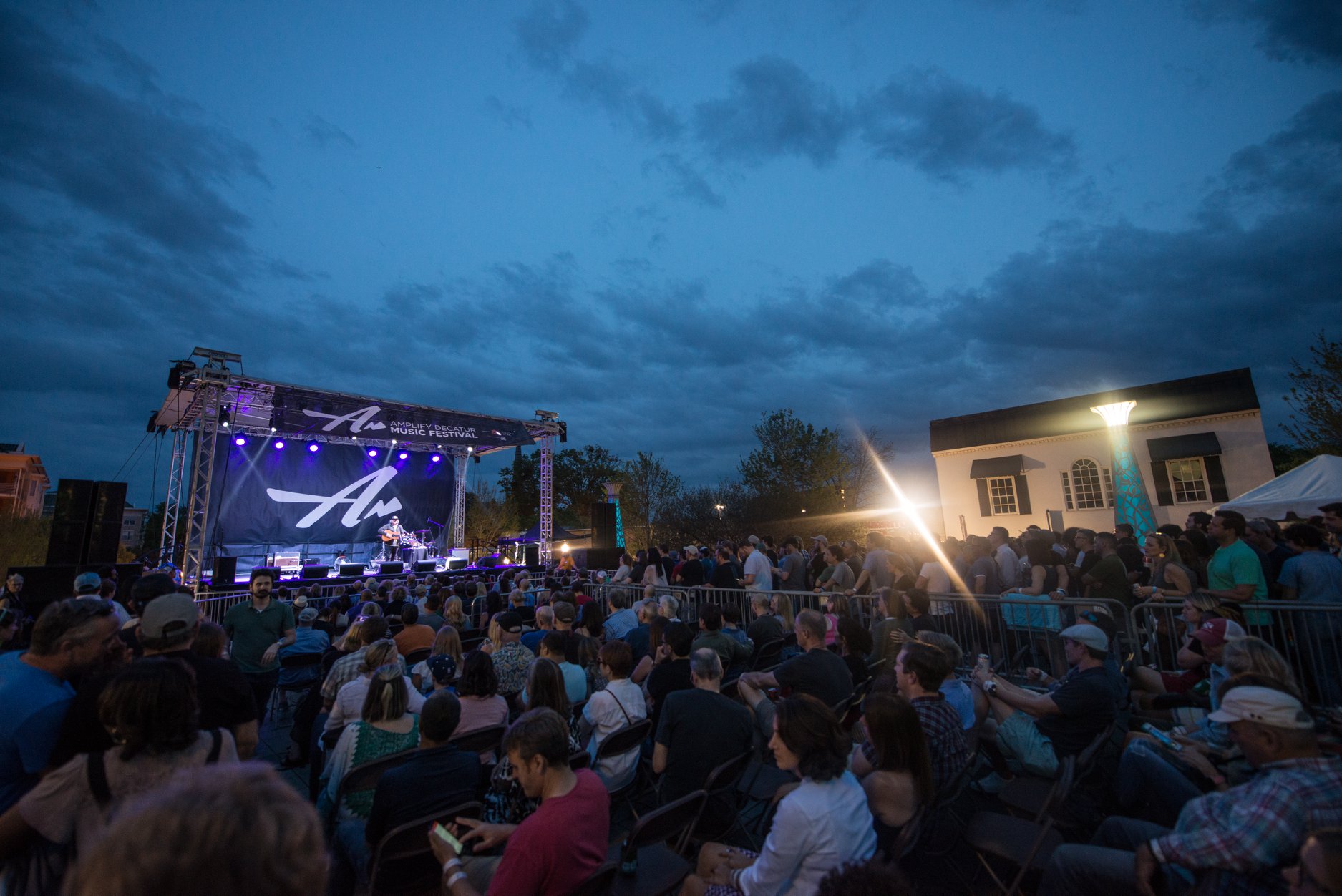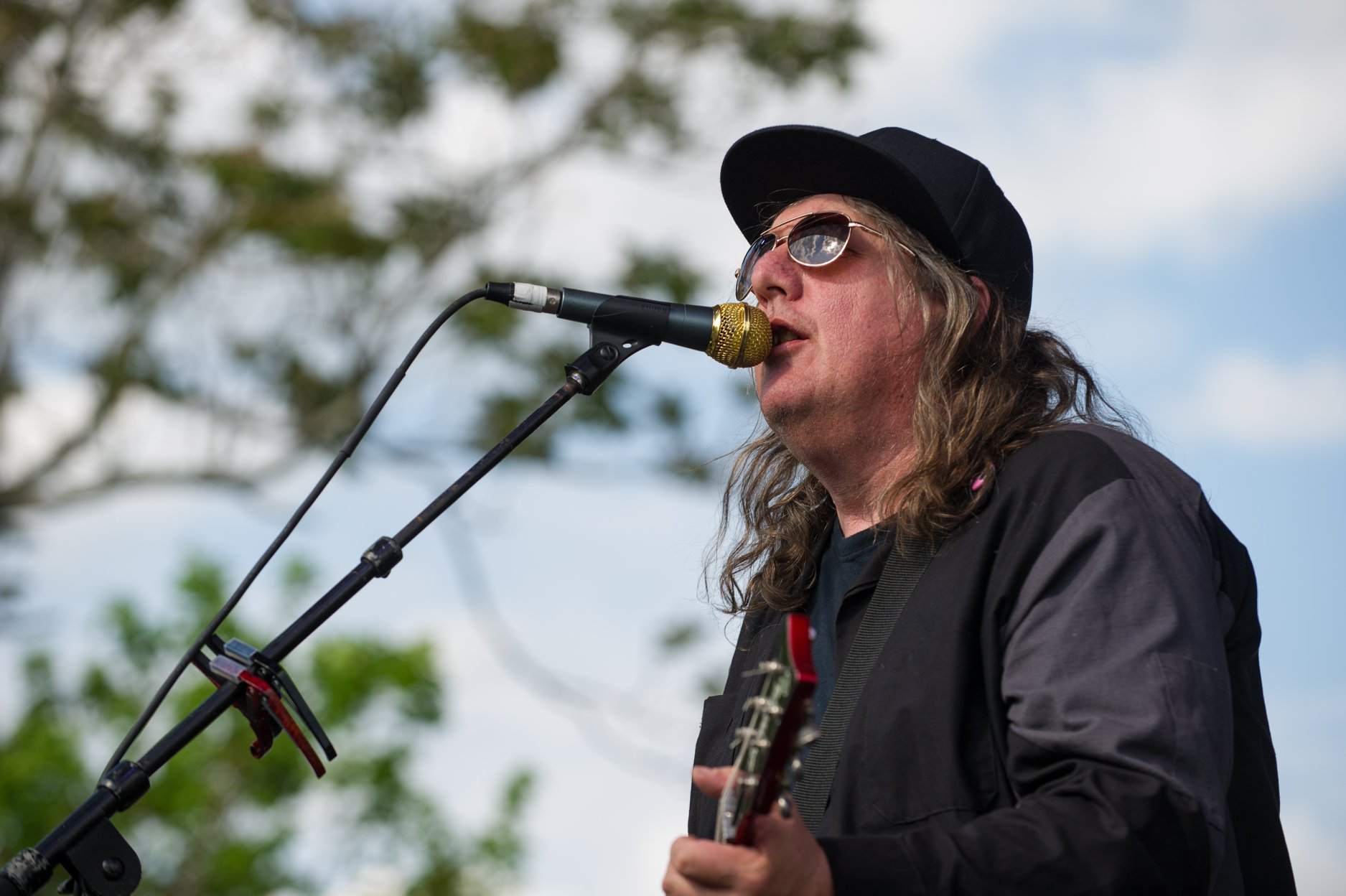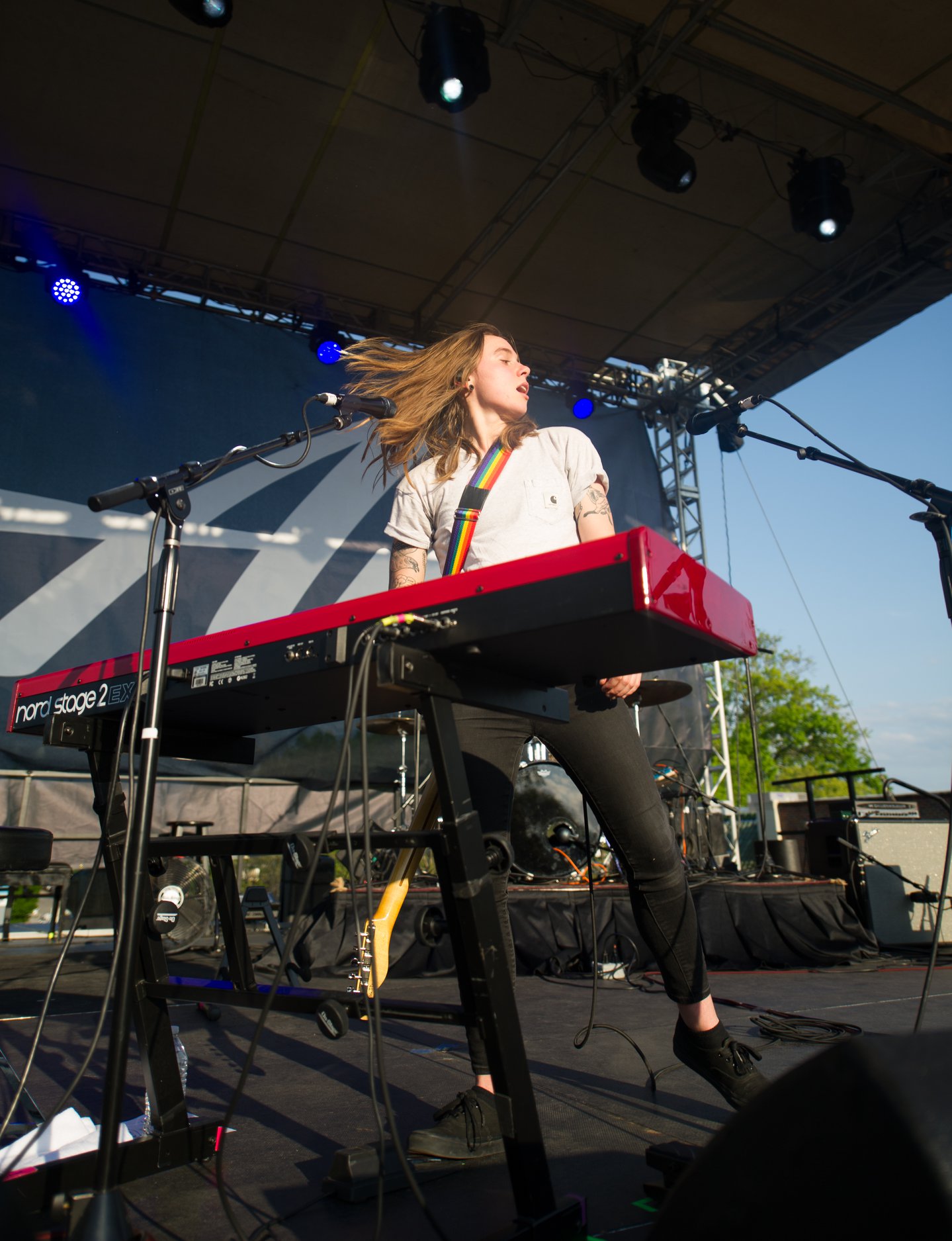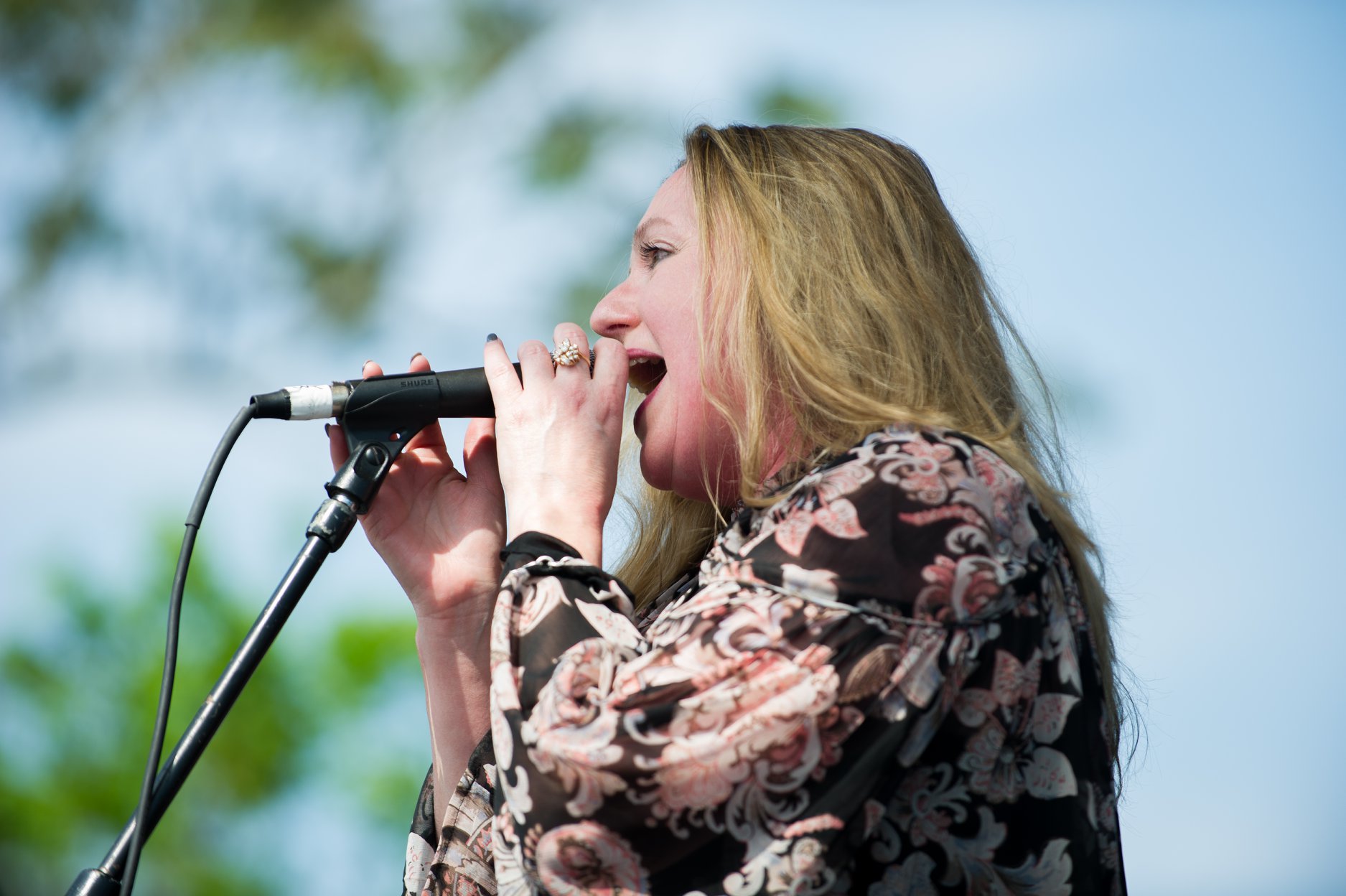 Interested in partnering with Lenz Marketing? Contact us today to learn more about our services.
https://www.lenzmarketing.com/wp-content/uploads/2017/05/logo-1.png
0
0
Lenz
https://www.lenzmarketing.com/wp-content/uploads/2017/05/logo-1.png
Lenz
2019-07-30 18:33:09
2019-08-26 18:47:26
Lenz Helps Amplify My Community Raise $45,000 for Decatur Cooperative Ministry