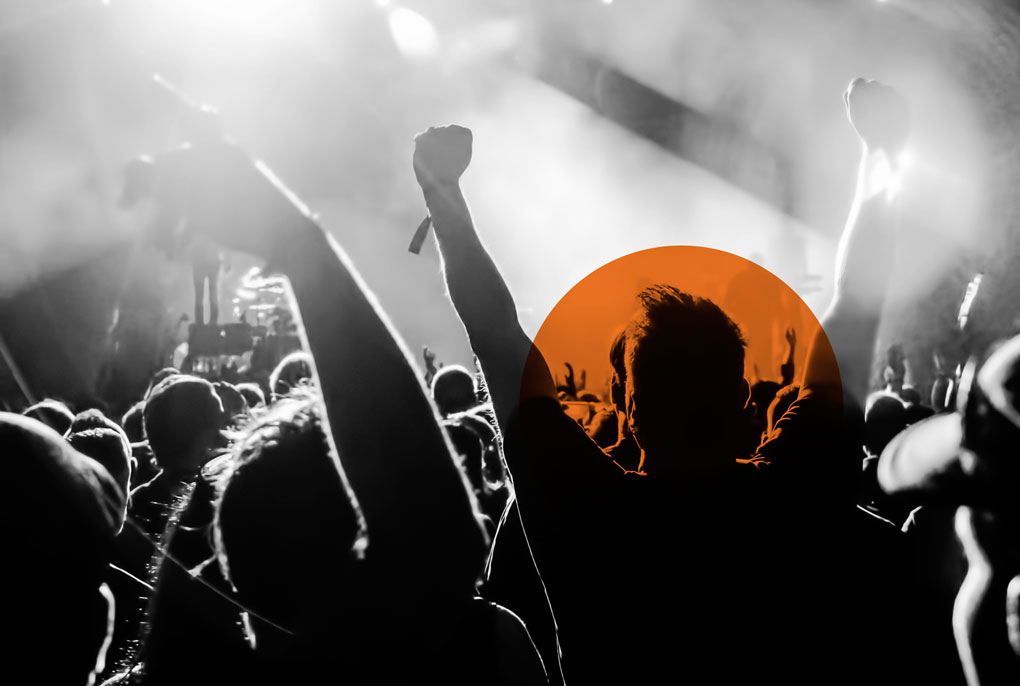 Lenz is proud to present Amplify Decatur 2016, a three-day concert series that will feature an outdoor music festival for 2,500 people on June 18. The Milk Carton Kids and Elephant Revival are headlining the outdoor concert, which is expected to draw 2,500 attendees.
Amplify Decatur will also feature a three-night stand at Eddie's Attic, June 17-19. The concert series benefits Decatur Cooperative Ministry, and is produced in partnership by Amplify My Community and Eddie's Attic.
Lenz is a founding partner of the Amplify Decatur music festival, and has supported Amplify My Community (AMC) since its inception, presenting each of its five previous Decatur concert series, which have raised more than $80,000 for Decatur Cooperative Ministry.